We're the Chancey Charm team, we lean on cloud-based planning and our custom online planning tool to meet our brides where they are: from hometown to destination affairs, let's make planning a stress-free process.
Liz Ise, Dallas Wedding Planner & Coordinator, brings a wealth of planning insight to Chancey Charm brides. With an extensive background in planning large-scale soirées, Liz is well versed in logistics and bringing clients' personality and style into the design.  A newlywed herself, her favorite part of the wedding planning process is that moment when all of the details come together.  She also loves to see how the client puts their own spin on things. She's drawn to classic southern styles, loves a traditional black tux and a venue with a romantic atmosphere. Sprawling green lawns are another favorite, and she believes bright pops of color are the icing on the cake!  Hailing from the midwest, a long weekend includes a road trip with her husband (and their german shepherd/lab mix, Maverick), in search of delicious food, gorgeous landscapes, fun festivals and events, tons of sports and of course, that famous Texas pride!
A few of her favorite Dallas vendors include The White Sparrow, Maggie Sottero, Bella Flora of Dallas, Windsor at Hebron Park and Monsoon, Bows and Arrows and Ryan Ray Photography. All of these vendors – and many more – are part of what makes the Dallas wedding scene so incredible. Liz simply adores guiding her clients through the process and pairing them with the best of the best industry experts!
What's not to love? It's one day where the best things in life come together: loved ones, food, drinks, dancing, beautiful places, saying "I love you" over and over. Typically it is the only time in your life when all of your dearest friends and family are in one place at the same time. It creates this shared joy that is so strong it is almost tangible. Weddings also allow for the finest of details to shine. Simple things like custom napkins have a huge impact on the day and can be turned into special mementos. There aren't many days in your life that you will remember so vividly and have the memories get passed on through the generations to come. That's what makes wedding so special to me. – Liz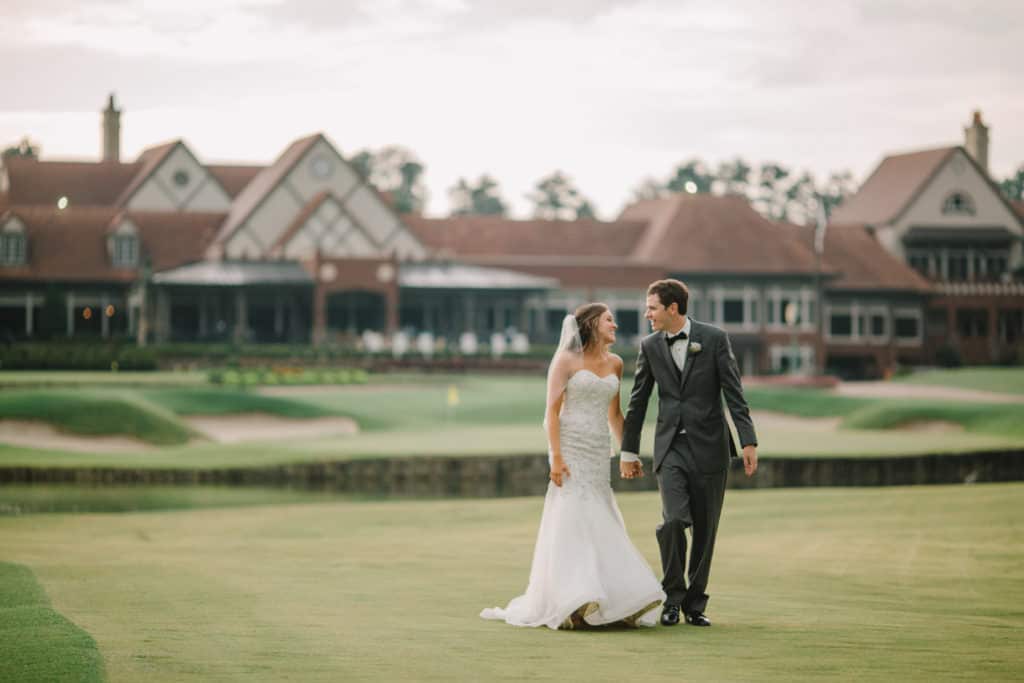 View Dallas Weddings Photo Gallery
Client Reviews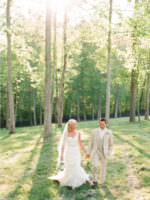 Kim
"My planner was the glue that held everything together, and my fairy tale day would have not been all it was without all that the Chancey Charm staff did to make it extra special!"
2016-09-15T06:26:01+00:00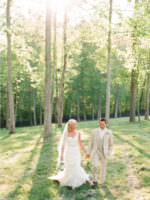 "My planner was the glue that held everything together, and my fairy tale day would have not been all it was without all that the Chancey Charm staff did to make it extra special!"
http://www.chanceycharmweddings.com/testimonials/kim/
Lisa
"Our planner worked with us over 14 months to plan really what was the most beautiful and special day. She recommended the most wonderful vendors (all within our budget), corresponded frequently and very timely."
2016-09-15T06:22:50+00:00
"Our planner worked with us over 14 months to plan really what was the most beautiful and special day. She recommended the most wonderful vendors (all within our budget), corresponded frequently and very timely."
http://www.chanceycharmweddings.com/testimonials/lisa-bride/
CONTACT INFO
liz@chanceycharmweddings.com
469-844-1680
@elizabeth.ise
1408 N. Riverfront Blvd #130
Dallas, TX 75207
PRICING
month/day of coordination: $1500
full planning & design: $4,000 min
Read More Reviews  Vendors We Love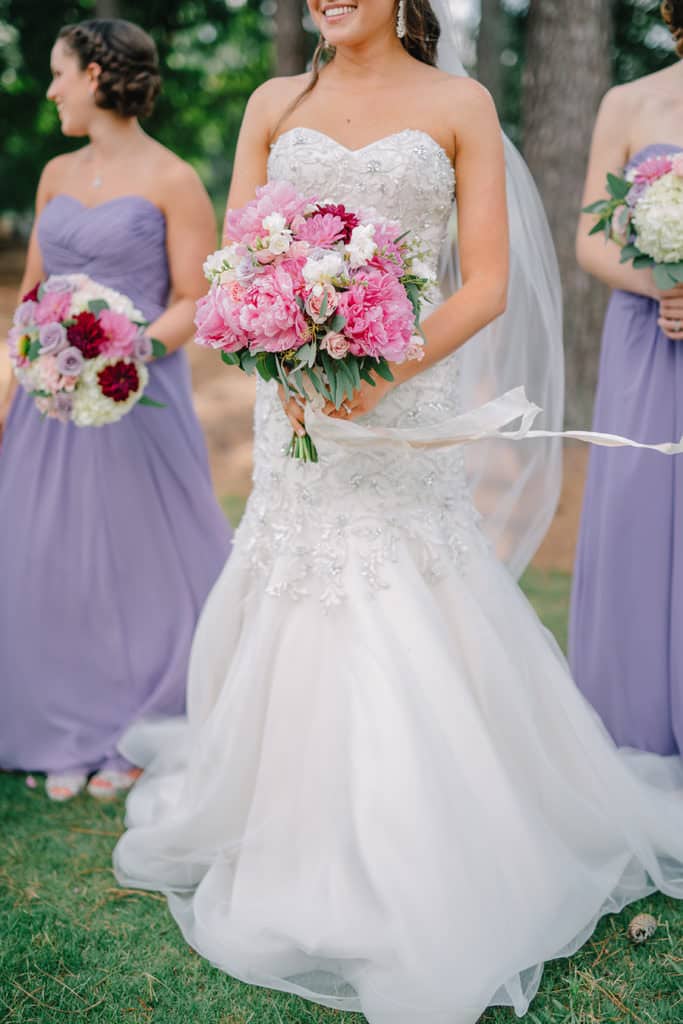 Katie Sanders Photography & Odalys Mendez Photography