There are so many options for romantic European weddings. Whatever you're picturing, planning the perfect destination wedding in Europe isn't as challenging as you may think, especially if you have an experienced wedding planner on board.
Every country comes with its own unique culture, customs, traditions and uniqueness that sets each one apart with so many options suitable for every couple.
There is no one size fits all and we will cover a series of articles to discuss each country in more detail in the following weeks to give couples a better view/idea into planning your destination wedding in Europe.  
But before you start packing your bags, let's look at some of the important factors to consider when deciding to tie the knot at a grand Chateau in France, a sun kissed villa in Italy or the Mediterranean sea as the backdrop in Greece. Enjoy Friends!
You are working in a different currency so always remember to convert your budget to Euro or the costs to US Dollars. That way you will be able to keep track of the spending costs as the exchange rate conversion does make a big difference to the numbers in your budget. For example a $60,000 budget will get you €49,185 (conversion date 31 May 2021)
When picking a European wedding venue, it's important to think about accessibility for your family and friends. Are there regular or direct flights? Will you need rental cars or are the venues accessible by train? Is there suitable accommodation at a range of price points nearby? You should also make sure that the location has all of the resources you need.
ARRIVE BEFORE YOUR GUESTS
It's always a good idea to travel out to your European wedding destination ahead of your guests. This will give you time to settle in, obtain your marriage license as you have to be there in person to sign and provide original documentation and get to know the venue and the area.
YOUR DESTINATION WEDDING CEREMONY
Decide on the type of ceremony you would prefer, ie religious, a civil ceremony or blessing. This will dictate where you will be legally married and what paperwork you will need. We will cover more on this topic in a future blog post to detail the legal requirements in the most popular European countries.
CONSIDER THE SEASON OR MONTH
The idea of a European destination wedding in the summer is amazing – sun kissed skin and clear sunny skies. Sounds idyllic right, but it can also be a challenge. In France and Italy there are venues that do not cater for weddings during the month of August. The reason being is that it is the peak of the tourist season and the popular destinations are fully booked months or even years in advance and swamped with tourists. Most locals will have left during the summer months and a lot of the local shops will be closed. Not to mention if there is a heatwave in Europe temperatures could rise up to 43˚C (109˚F) and the dreamy 16th century Chateau in France you've set your heart on booking may not have air-conditioning. It could be unpleasant for both you as a couple and the guests especially if the cake is melting or all the flowers you spend a fortune on are wilted. The popular European wedding months are from May to July and September to October.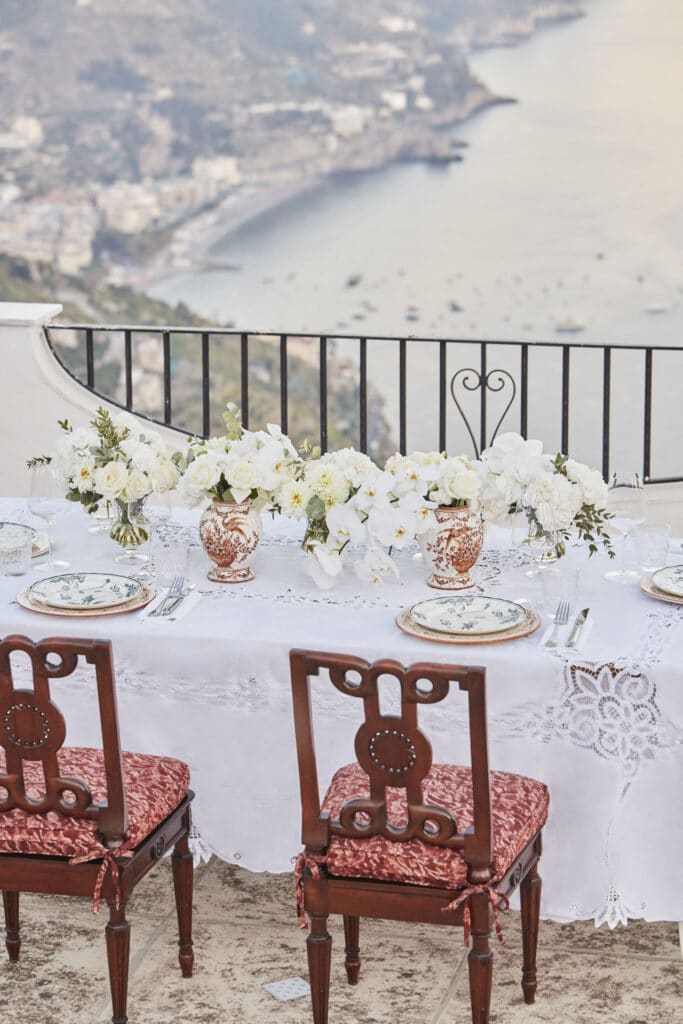 Dry Hire – Simply means hiring a venue, a room or a space without any other features, i.e. no furniture (tables, chairs, linen, etc.), no catering, no tableware, no creative lighting, no audio system, no staff. It offers more freedom and flexibility than venue packages, where the essentials (catering, furniture and tableware), and sometimes more, are included in the venue rental price.
These venues can include anything from Chateaus to barns, or more contemporary buildings in a city or outdoor spaces such as the woods, a beach or a garden with a marquee. A French chateau, which is a very popular type of venue for weddings in France, is usually not completely dry-hire because of their unique style and interior, which is worth keeping in mind when styling your wedding.
All inclusive – venue rental, catering, rental items (tables and chairs, linen, cutlery, glassware). Even if it says all inclusive, it doesn't mean that your suppliers i.e flowers, drinks, photographer, wedding planner, etc are included.
Some venues require a minimum stay ( 2 nights to 1 week) and others will include a 3 or 4 night stay as part of the rental fee, this may also include accommodation for some of the guests.
Whichever destination you choose, it is best to let your wedding planner help you find the right destination and venue package/option for you.
Some venues in Italy will include printing of your menu, the seating plan and 1 nights accommodation for the couple. Others will include rentals i.e tables, chairs, linen and a simple floral decoration per table.
Photography can range from €4000 to €6000 depending on if you get a world-renowned photographer or a local photographer just starting out.
Florals in France could start from €15000 and more if you want to have an elaborate affair in Côte d'Azur, whereas it would be half the price if you prefer a Chateau in Burgundy.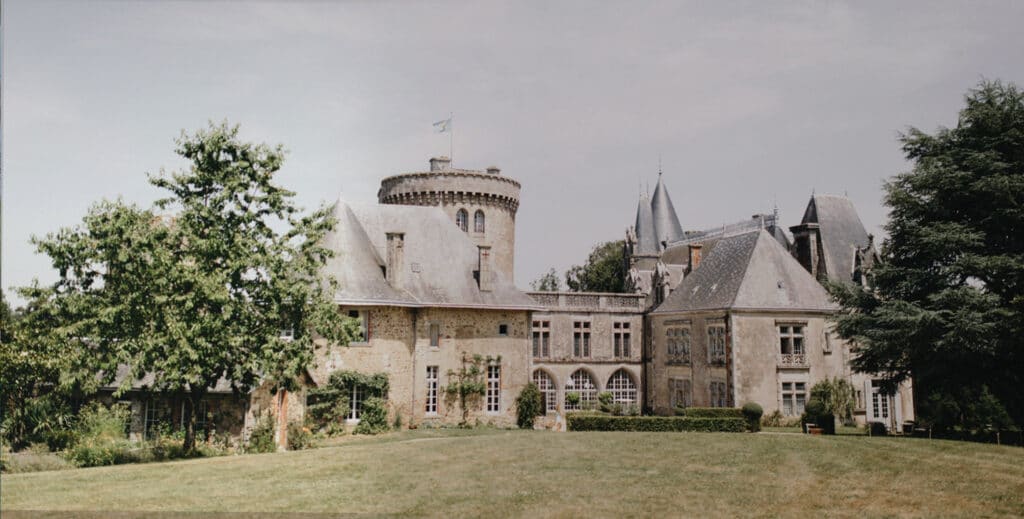 At the end of the day your wedding can be tailored to your needs or requirements. Just like every European Destination is unique in its own way, so is every couple.  We'd love to be a part of guiding you through that process.  Contact us today to get started with a professional.
SNAG OUR FREE WEDDING CHECKLIST
LOVED THIS POST? PIN IT FOR LATER!