We're the Chancey Charm team, we lean on cloud-based planning and our custom online planning tool to meet our brides where they are: from hometown to destination affairs, let's make planning a stress-free process.
Julia Akins serves as our incredibly talented Charleston Wedding Planner and Coordinator. With years of experience in the wedding and event industry, creative drive and exceptional hospitality, she is a huge asset to the clients she serves. Julia values strong women leadership and especially loves those that start and operate their own businesses with excellence. It's this calling – paired with a passion for creating incredible events – that lead her to gain experience in photography, florals and planning prior to joining Chancey Charm. These experiences allow her to approach the wedding planning process with a holistic perspective, giving her clients an elevated level of planning and insight.
With a degree in psychology, Julia kicked off her planning career in the corporate space and later gained professional design training under the talented team at Amy Osaba.  She is familiar with all of Charleston's top venues and especially loves The Historic Rice Mill and The Governor Thomas Bennett House.  Julia's favorite part of the planning process is the design stage, creating beautiful mood boards and organizing thoughts and images to capture those ideas. Her passion for planning and dedication to the details has solidified her as one of the leading wedding planners in the Lowcountry. When Julia isn't planning and designing, she can be found painting, taking a dance class or exploring the charming city of Charleston with her hubby (we love that he is a talented photographer) and pup!
My dream is to create and design experiences that leave us feeling like life might just be a little bit more beautiful than we might have thought. And I can't think of any better place to experience that beauty than at a wedding! I love taking the time to slow down and intentionally focus in on how to make a wedding an unforgettable experience for a bride and groom, making sure that every detail expresses how sweet their love is and represents how they want to start their life together. I've truly fallen in love with orchestrating these moments. Promises and toasts are made and sweet memories are formed. Every bit of it makes my heart swell, and I am more than honored to be invited into such a precious experience. I'm incredibly grateful that I get to be the architect of moments that will be celebrated forever. – Julia
Client Reviews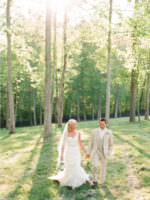 Kim
"My planner was the glue that held everything together, and my fairy tale day would have not been all it was without all that the Chancey Charm staff did to make it extra special!"
2016-09-15T06:26:01+00:00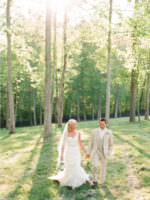 "My planner was the glue that held everything together, and my fairy tale day would have not been all it was without all that the Chancey Charm staff did to make it extra special!"
http://www.chanceycharmweddings.com/testimonials/kim/
Lisa
"Our planner worked with us over 14 months to plan really what was the most beautiful and special day. She recommended the most wonderful vendors (all within our budget), corresponded frequently and very timely."
2016-09-15T06:22:50+00:00
"Our planner worked with us over 14 months to plan really what was the most beautiful and special day. She recommended the most wonderful vendors (all within our budget), corresponded frequently and very timely."
http://www.chanceycharmweddings.com/testimonials/lisa-bride/
Christine + Andrew
from
Dock House Digital
CONTACT INFO
julia@chanceycharmweddings.com
843-608-9234
@juliaakins
Chancey Charm
334 E Bay St, #190
Charleston, SC 29401
PRICING
month of: $1500 // full planning & design: $5,000+
.
Read More Reviews Vendors We Love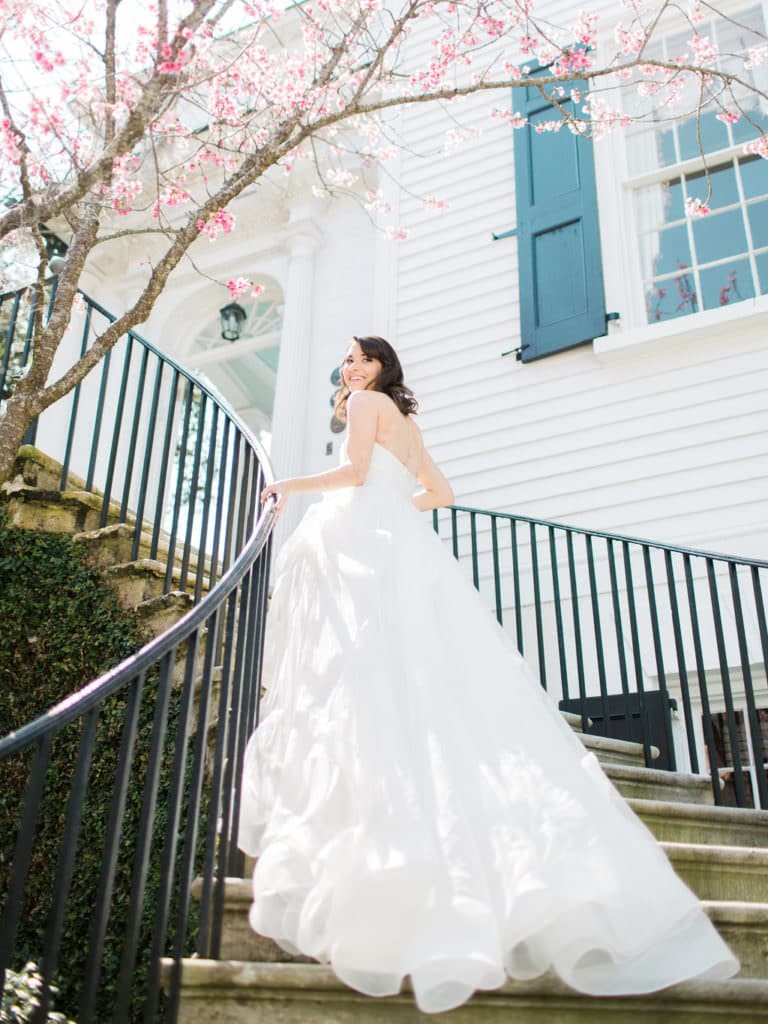 akins photography, lauren jonas photography, jennings king photography