We're the Chancey Charm team, we lean on cloud-based planning and our custom online planning tool to meet our brides where they are: from hometown to destination affairs, let's make planning a stress-free process.
Miranda Tassi serves brides as our Raleigh and Charlotte Wedding Planner and Coordinator, with a feminine, sophisticated planning and design style. A graduate of New York Institute of Art and Design, she has five plus years of corporate event and wedding planning experience, including working with celebrity clientele. While studying for her certification in Wedding and Event Planning at NYIAD, she loved learning where today's wedding traditions came from and how various cultures celebrate this special day.
A Hickory, North Carolina native and devout Tar Heel lover, Miranda and her husband are excited to be back in the Charlotte area, after making a name for herself in Chicago. Her own beautifully styled wedding can be found on the ChicagoStyle Weddings blog and her work has also been featured in their Designers' Challenge for her Kentucky Derby inspired design. Miranda's expert planning advice has been featured on BRIDES, She Finds, and Bridal Guide.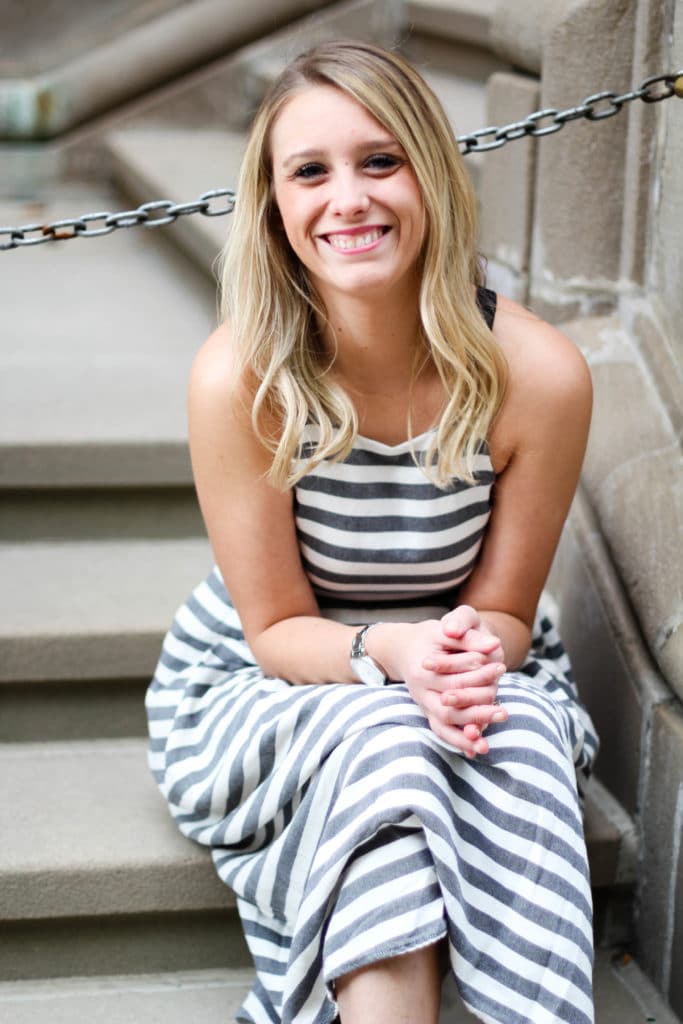 CONTACT MIRANDA
I love weddings because they give me the opportunity to be a part of something much bigger than myself. I cherish the connections I make with brides and grooms and adore the friendships that develop. They are trusting me with every single detail of the greatest day of their life and there is nothing more amazing than seeing their faces when it all comes together. When all of the planning, phone calls, emails, meetings and (let's face it) stress come to an end, the result is a day more amazing than they could have dreamed of. I can't help but choke up when I watch my couples vow their love to each other in front of their most loved friends and family. – Miranda
Client Reviews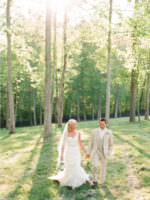 Kim
"My planner was the glue that held everything together, and my fairy tale day would have not been all it was without all that the Chancey Charm staff did to make it extra special!"
2016-09-15T06:26:01+00:00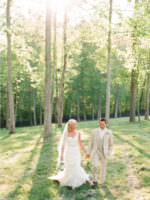 "My planner was the glue that held everything together, and my fairy tale day would have not been all it was without all that the Chancey Charm staff did to make it extra special!"
http://www.chanceycharmweddings.com/testimonials/kim/
Lisa
"Our planner worked with us over 14 months to plan really what was the most beautiful and special day. She recommended the most wonderful vendors (all within our budget), corresponded frequently and very timely."
2016-09-15T06:22:50+00:00
"Our planner worked with us over 14 months to plan really what was the most beautiful and special day. She recommended the most wonderful vendors (all within our budget), corresponded frequently and very timely."
http://www.chanceycharmweddings.com/testimonials/lisa-bride/