Hi Friends,
In response to a cry for encouragement and direction from our clients and those who are following along, we are honored to have Houston Wedding Planner, Skylar Caitlin joining us on the blog with 5 Tips For Postponing Your Wedding During Coronavirus.  Please note that this is not legal or medical advice, but rather a few tips we believe will alleviate stress in this season and help us all move forward together toward your beautiful celebration! Let's dive in.
1. Proactivity (Not Panic) is Your Friend
(*Please check the CDC link for regular updates on this timeframe.)
Pull together a chart made of three columns:
"Vendors",
"Postponement Policy"
"Cancellation Policy"
Write out each of your vendors and then copy and paste the postponement and cancellation policies in the appropriate spaces. This will give you a quick overview at the policies and provide talking points with any family who is part of the decision making process. 
If your contract doesn't have a clear postponement or cancellation policy, reach out to the vendor and request for them to send over their current policy. Which brings me to my next point…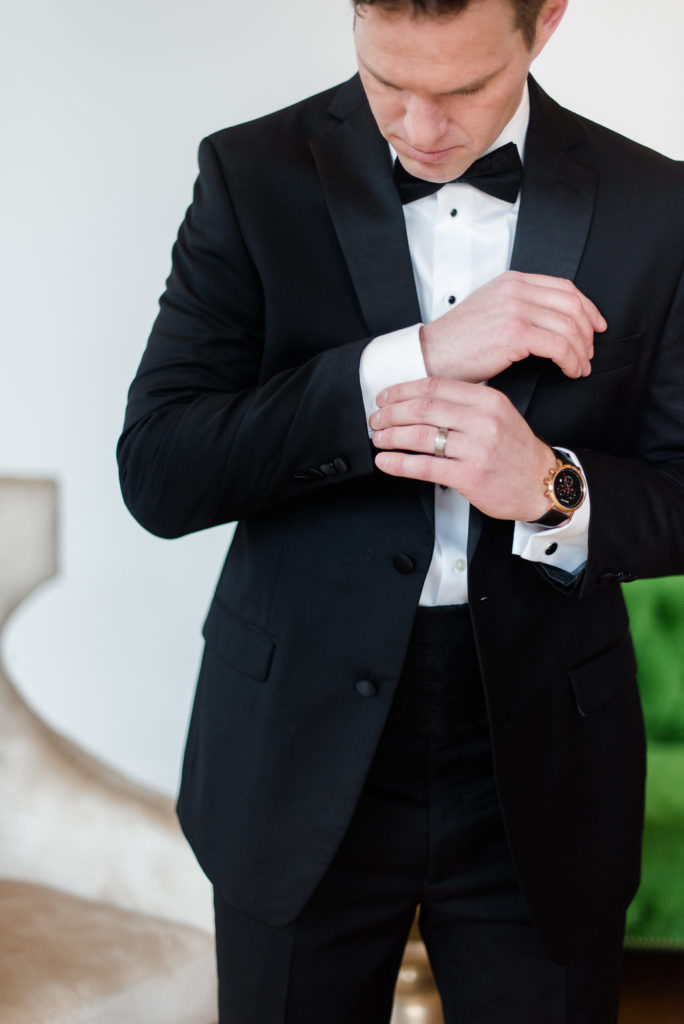 2. Expect Slower Response Times
The entire event industry is overloaded right now. Please don't be alarmed if you don't receive responses from your vendors at the same rate as you normally do. That being said: if you haven't heard from a vendor within 48-72 business hours, it is appropriate to send a follow-up unless their auto-responder states a different anticipated response time.
Please be patient with your vendors, especially if your wedding is after June 1st.  Honestly, we're in crisis management mode for all of our March, April, & May couples. We promise you are a priority, but with the ongoing coronavirus situation the couples with a more preeminent wedding date need our immediate attention for a bit.
Which is why…
3. Communication Needs to Be Clear
Be sure to share with your vendors, in writing, the second you know you're postponing. Clarify what steps you're taking next and when they can expect to hear from you. Heres' an example email you are welcome to swipe from us and use:
Be quick to communicate and clear in the message. What information do you need them to know? What are the next steps? 
This important because…
4. Efficiency is Key
This is not meant to startle you, but because there are, at minimum, 8 weeks of weddings that need rescheduling as well as couples already getting married this fall, dates where all of your vendors will be available are going fast. This is why clear, efficient communication is key. 
As I alluded to in the swipe email above, our team is using a schedule form like Doodle or Google Forms to capture everyone's availability in an easy to view manner. 
The goal is to streamline where we can to make decisions faster. Making quick, efficient decisions will be key to getting the best date possible. 
Although I mentioned slower vendor response times for standard communication above, when sending a request for new date availability it is absolutely acceptable to request a response within 24 hours of receipt. If you haven't heard from said vendor(s) within that time, I would try giving them a call to nail down the date options as soon as possible. 
Although it's important to prepare, be efficient, and communicate clearly, the most important thing to do is…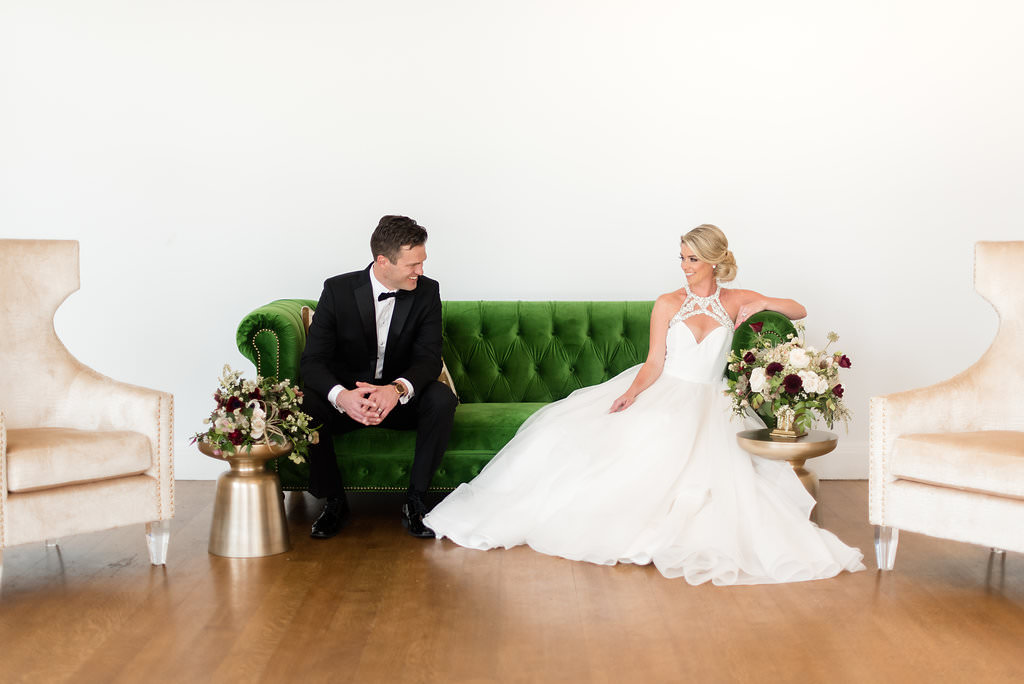 5. Keep the Big Picture in Mind
At the end of the day, your wedding isn't about a particular date, venue, guest count, or decor element. The only thing that really matters about a wedding day is the commitment to one another. 
But it's okay to cry. I know I have. 
Just don't stay in that space for too long. While we obviously love weddings, they are just a moment on the timeline of your relationship and ultimately do not reflect the quality of the marriage that will grow from it. Focus on one another. Give each other more grace. And allow this struggle to strengthen you as a couple.