Hi Friends,
Are you feeling tension or anxiety from your client with everything going on right now?
It's understandable right?! As planners, we are heartbroken for our clients in this season and often feel overwhelmed by the desire to fix something that is largely out of our control.
But, be encouraged that there are a few things that we can do to alleviate stress for our couples. That's why I'm excited to share our top tips for handling the stress and navigating client relationships with grace in the coming weeks for all my wedding planner friends.
This content was born out of an amazing team call with the wise women of Chancey Charm. I'd never survive this without their wisdom and encouragement. Feeling really grateful for this job and team in this season. God is faithful.
So, with that' let's dive into my top 4 tips for wedding planners during COVID-19.
1. AUTORESPONDER TEMPLATE: ( I worked on this with Skylar Caitlin – who is an email genius and has great email templates you can snag here!)
I know you may be getting an influx of emails right now, and some can wait, while others are time-sensitive in light of COVID19 – here is an autoresponder template you can use:
Hi Friend,
Thank you so very much for reaching out. Please know that your request is a priority for me, and I am working hard to get to your email.
Our team is experiencing a high volume of emails and calls with spring postponements, and ask that you allow 48 hours for a response if your wedding date is beyond June 1st.
Thank you for your grace in this season,
[Planner Name ]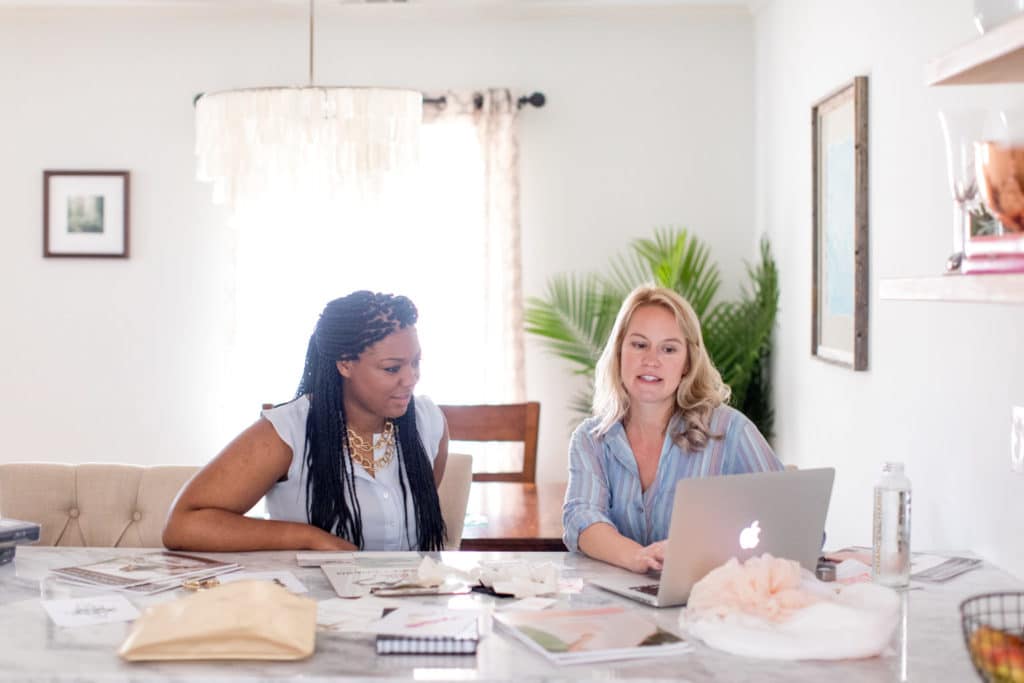 2. POSTPONEMENT PLAN
Right now, we are focusing on a postponement plan to send our clients for March – April weddings.  This is a GREAT way for us to start pivoting with them, and their NEXT BEST YES.
If you missed my latest YouTube video, it was actually born out of our February team call on the subject of handling client tension, before Corona was affecting the US.  SO timely y'all, God is faithful and this is not lost on me!
3. IF YOUR CLIENT WANTS TO CANCEL
If you have a client that is looking at canceling their wedding, I encourage you to talk through the cost to cancel vs postpone. This may encourage your client to make this decision to move forward with a new date.  We are heartbroken for these clients, and want to help them navigate this with facts about their choices.
4. BALANCE
I know it can be easy in a season like this to feel responsible and over-commit yourself for the future to try to make things better.  But, I want you to feel the freedom to maintain balance for the year ahead and the coming weeks.
I'm hoping and praying that this post, along with my video, gets you in a better headspace as you move forward in the next few weeks.
Rooting for you!
Sarah Chancey
LOOKING FOR MORE WEDDING PLANNER EDUCATION?