Our Chancey Charm Denver Wedding Planner, Lauren Groeper, is thrilled to add this beautifully unique wedding venue to our Denver Preferred Partners List! Walker Fine Art is the perfect venue for any bride who is looking for a modern, chic wedding or reception location. Located in the heart of the Golden Triangle of Denver, the gallery offers amazing artwork that is the perfect backdrop for any special event. We also love that this wedding venue's walls are movable, allowing for multiple ceremony or reception layouts! We're sharing more details about this intimate + modern event space for Denver brides below. Enjoy!
– The Chancey Charm Team
Venue Name
Walker Fine Art
Wedding Venue Location
Denver, Colorado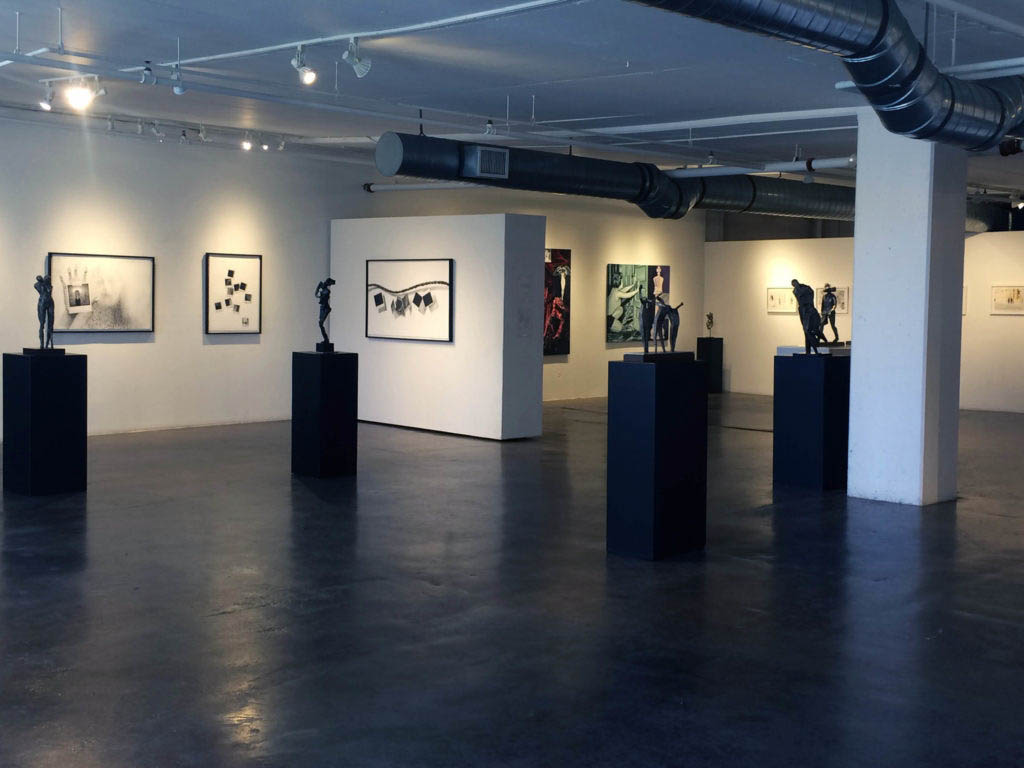 When did you open?
2002
How many guests does your venue hold for an event?
120 seated, 150 standing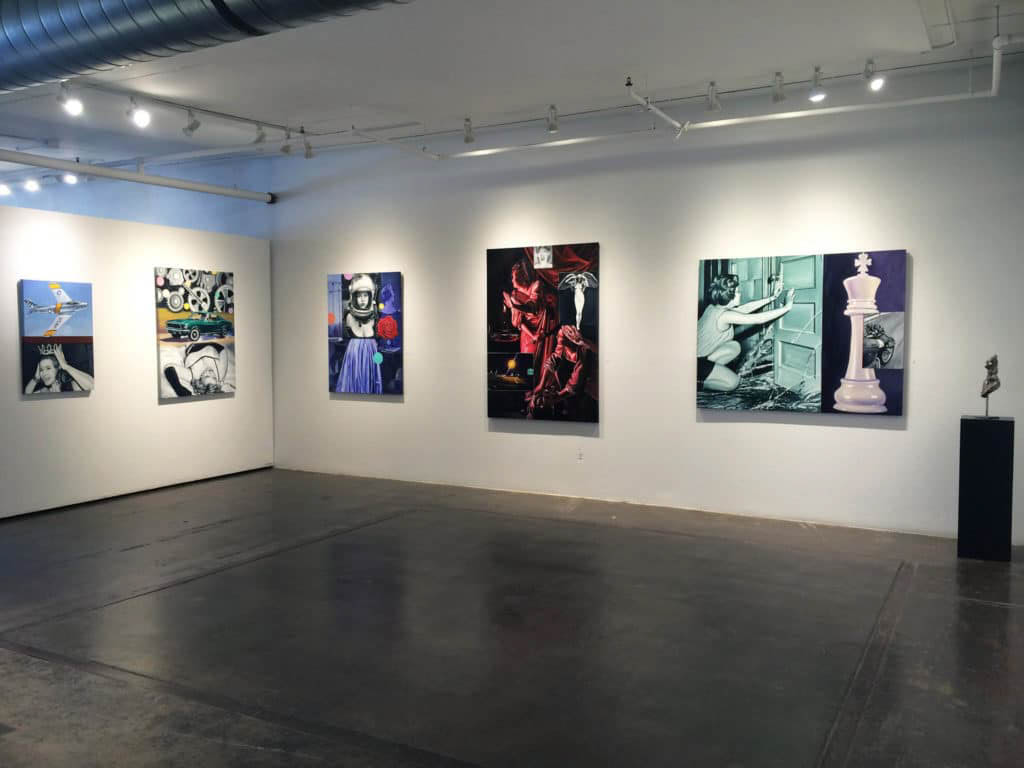 What makes your venue unique?
Urban chic meets your inner creative with style! Begin with the elegant exterior of the downtown Prado high-rise. Combine this look with a hip, loft-style interior. Fold in a sophisticated, contemporary art exhibit. The final ingredient is an eclectic mix of friends and family to create a unique and lasting memory of a lifetime!
Learn more about Walker Fine Art here + follow along on Instagram and Facebook. Cheers!
Chancey Charm Denver Wedding Planner