Our Chancey Charm Richmond Wedding Planner, Alana Futcher, is thrilled to add this lovely and quaint wedding venue to our Richmond / Charlottesville Preferred Partners List! Clifton Inn is perfect for couples looking to create a memorable guest experience at a luxury destination wedding venue. Nestled at the base of the Blue Ridge Mountains, this Virginia wedding venue offers multiple scenic ceremony and reception locations. We're sharing more details about this beautiful historic event space for brides below. Enjoy!
– The Chancey Charm Team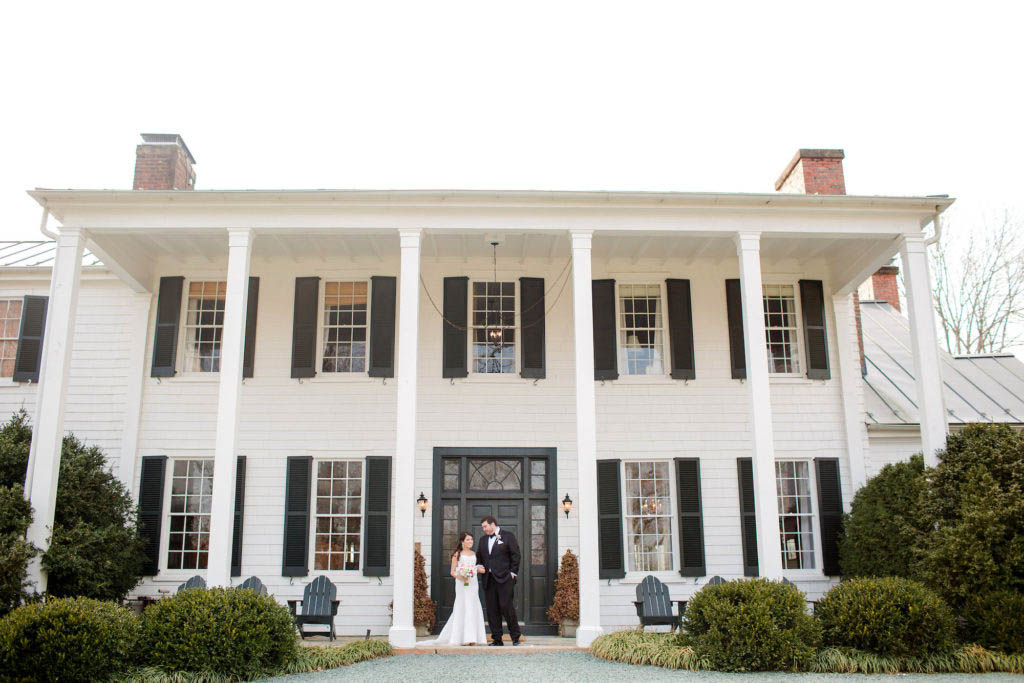 Photo: Katelyn James Photography
Venue Name
Clifton Inn
Wedding Venue Location
Charlottesville, VA
When did you open?
1985
Why did you decide to open your venue?
The current owners have had Clifton for the past 30 years. It began as a simple five room bed and breakfast and has progressed over the years to include an award-winning restaurant and event venue.
How many people does your venue hold for an event?
Up to 250 people.
What makes your venue unique?
Clifton Inn rests on 100 acres, but is only 10 minutes from the heart of downtown Charlottesville. We offer exclusive use weddings, which means the wedding party takes over all of Clifton Inn for the entire weekend. Guests utilize our 17 guest rooms, and Clifton becomes a celebratory hub for the weekend!
Best piece of planning advice to a new bride
Always have a day-of planer!!!
What is your ideal couple like?
Joyful and ready to celebrate!
Learn more about Clifton Inn here + follow along on Instagram and Facebook. Cheers!
Chancey Charm Richmond / Charlottesville Wedding Planner