Our team of planners has had the pleasure of designing many dreamy weddings over the years. From the venue to the color palette, the intricate details and special personal touches, each and every wedding is dreamy in its own right. Today we are excited to share the dreamiest weddings that our planners from Houston and Charlottesville have ever planned for their brides. We hope this serves as some inspiration for brides planning their own dream wedding! Cheers friends!
-The Chancey Charm Team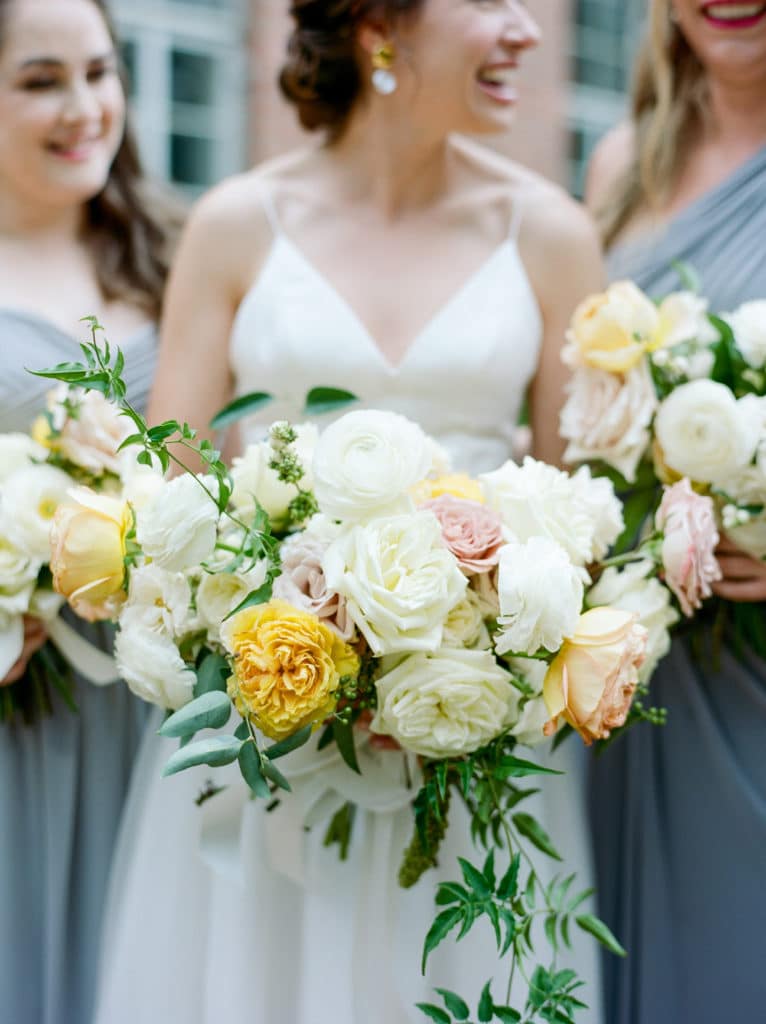 Photography: Josh & Dana Fernandez  | Florist: Maxit Flower Designs
A unique, garden-inspired wedding 
Skylar Caitlin from Chancey Charm Houston believes there are two things that make a wedding dreamy – a dream couple and incredibly thoughtful details. "Last September I had the pleasure of combining two for a dreamy Houston wedding weekend. We took subtle inspiration from the bride's heritage to create an English flower garden inspired day. While the dance floor was kept alive by the couple's favorite club DJ who spun unique mixes along with tried-and-true hits. One of my favorite details was a chic beetle illustration by Isidore and Augistine that was included throughout the weekend. From the invitations, to the signs directing guests across Rice University's campus on the wedding day – the emblem brought a whimsical feel to a dreamy wedding weekend." 

The couple even chose the same venue that the Groom's parents were married at nearly 40 years earlier. The Rice Memorial Chapel & The Rice University Faculty Club at The Cohen House.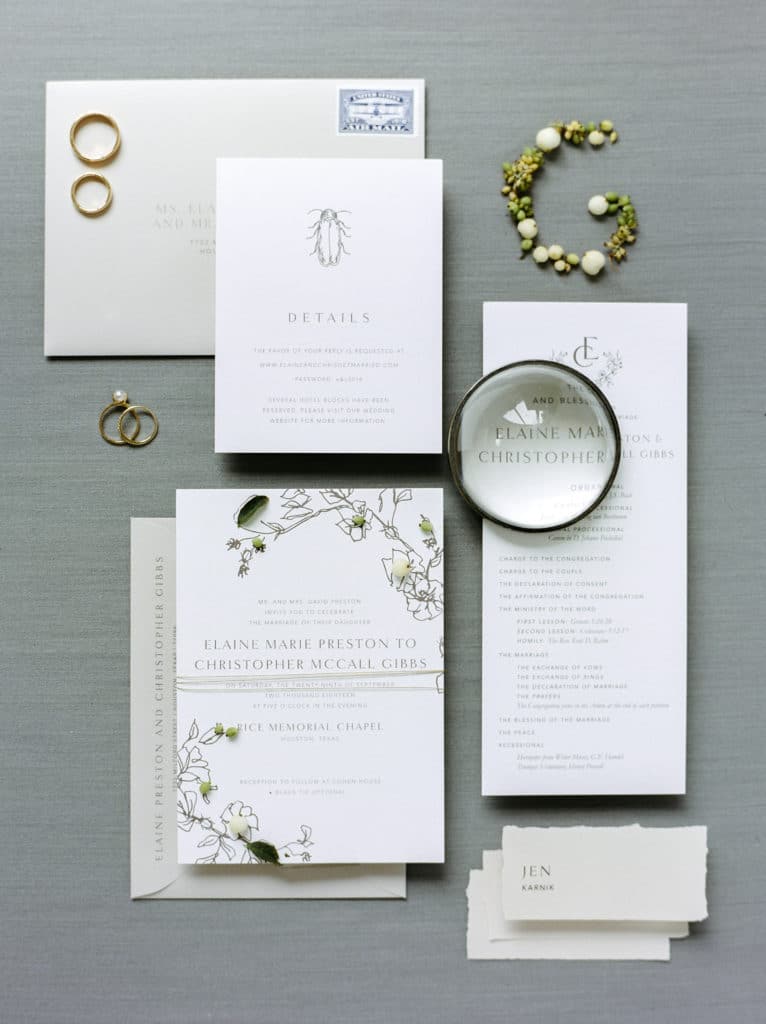 The unique beetle illustration that was weaved throughout the wedding design.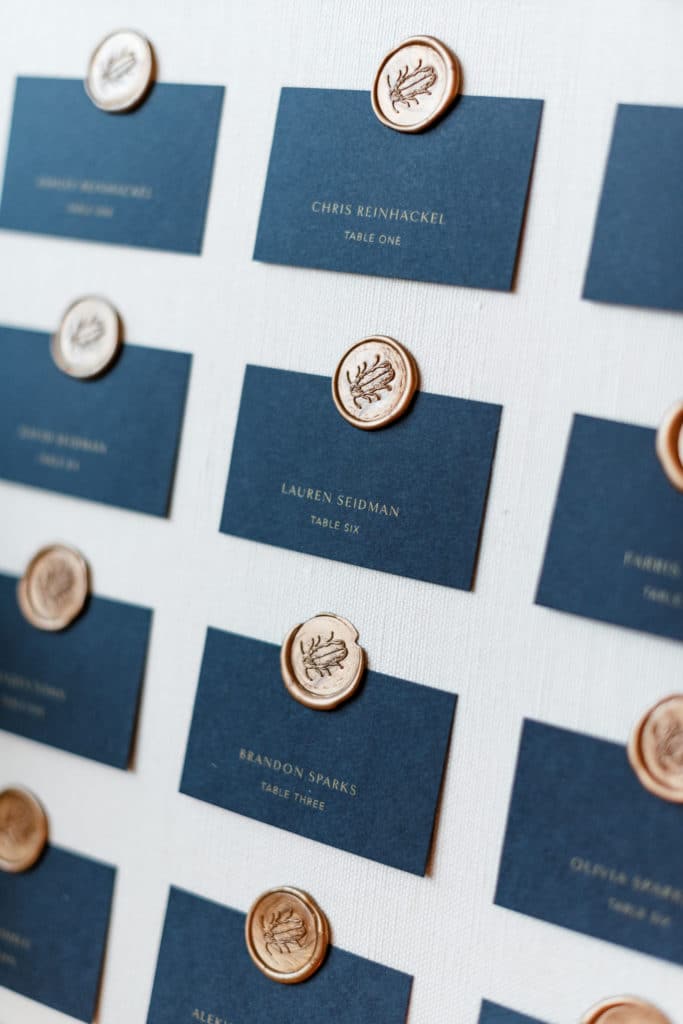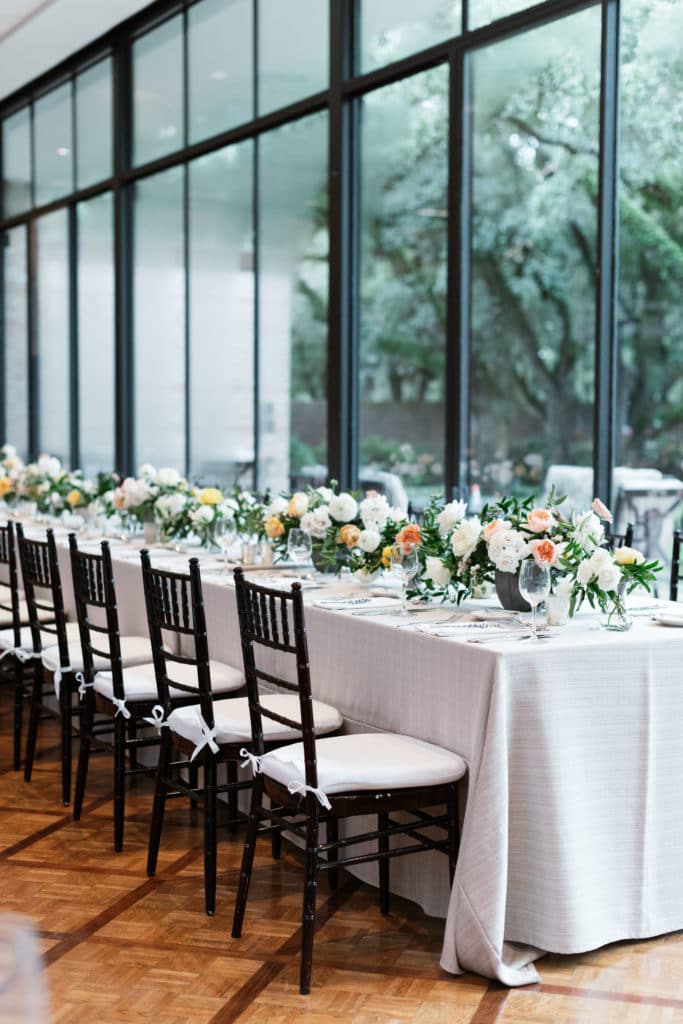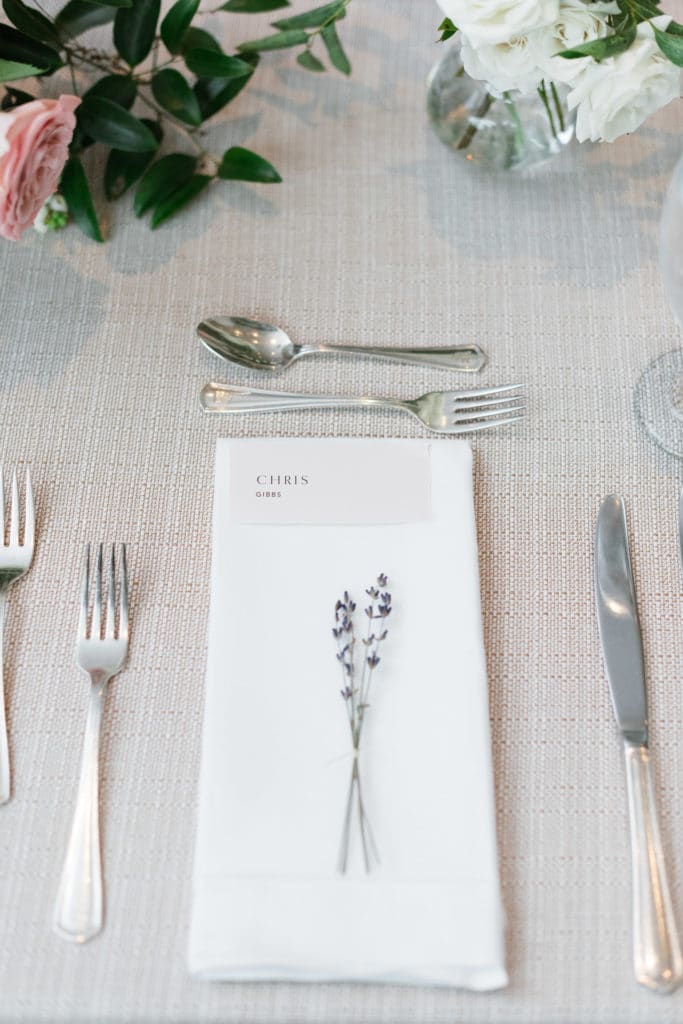 An emotional vineyard wedding
Alana Futcher from Chancey Charm Charlottesville says every wedding is dreamy in it's own way, but this one in particular was dreamy for being beyond heartfelt and special.   "A few months before the wedding the mother of the bride passed away, but Justine has three brothers and one really amazing dad.  The bride's father came to me with the idea to make the room light up so Justine could dance under the stars like she always dreamed of doing as a little girl.  We placed tea lights at each guests seat for them to hold in the air while they had their father-daughter dance. The bridal party held signs of enlarged pictures of Justine as a little girl and her mother.   There wasn't a dry eye in the room. Justine also incorporated other heartfelt details into her day in honor of her mother. She had a piece of her mother's wedding dress sewn into hers with a quote from her mom.  Her dad also surprised her with a locket containing a photo of her mom, that was placed on her bouquet. This wedding also took place at a super dreamy venue, and Chancey Charm favorite, Early Mountain Vineyards located right outside of Charlottesville.  With a perfect blush and blue color palette, every detail was thoughtfully pulled together for these two."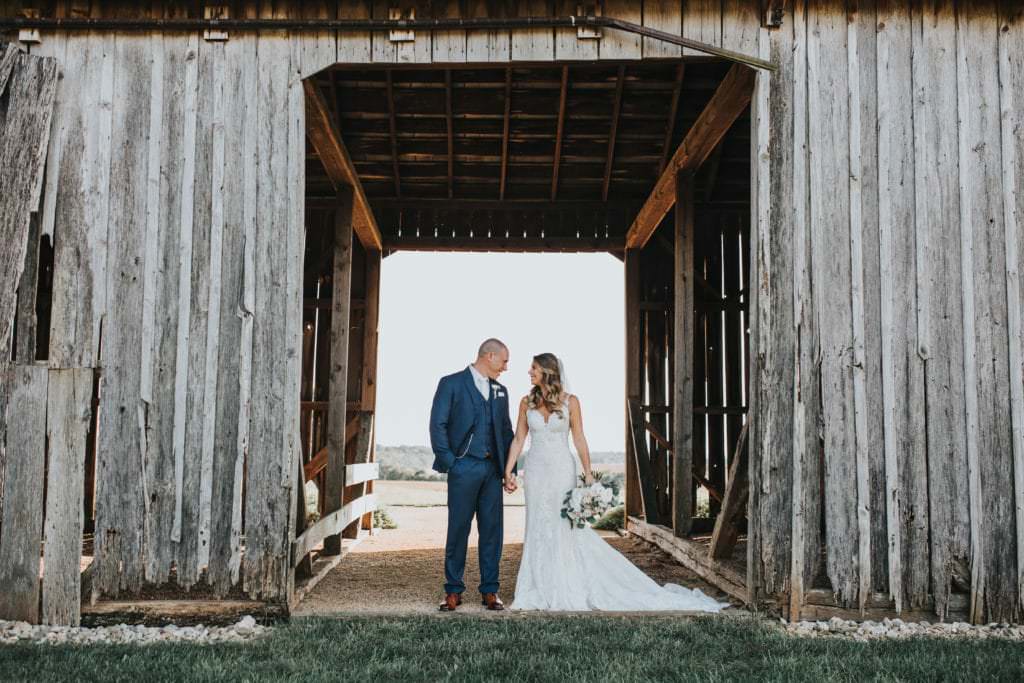 Photography: Finn Lively Photography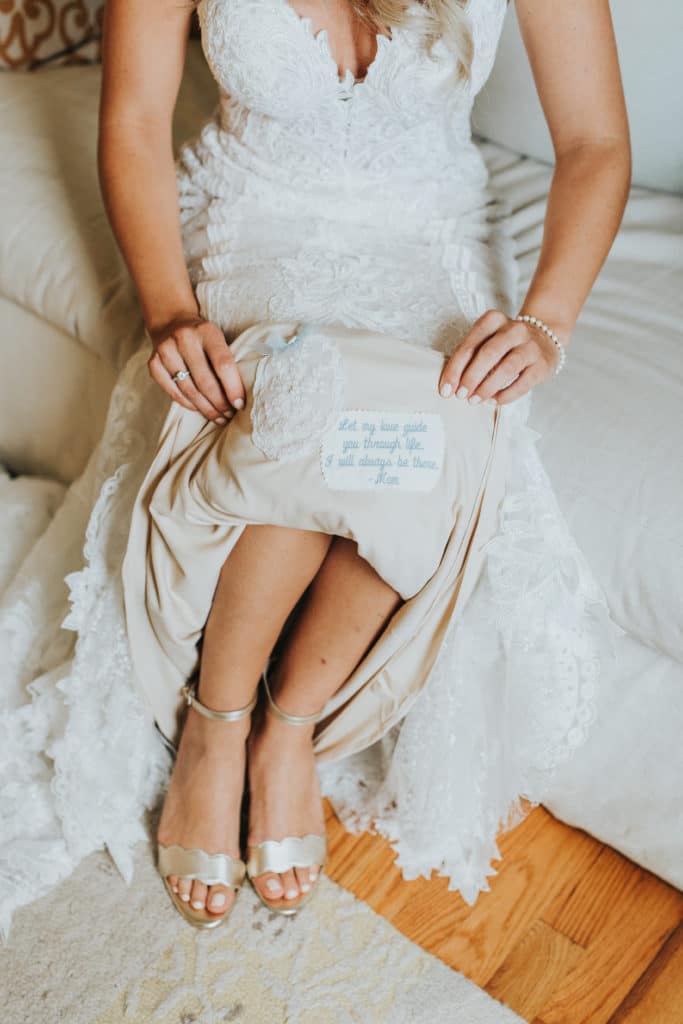 The Bride had a piece of her mother's wedding dress sewn into hers with a quote reading "Let my love guide you through life. I will always be there. – Mom"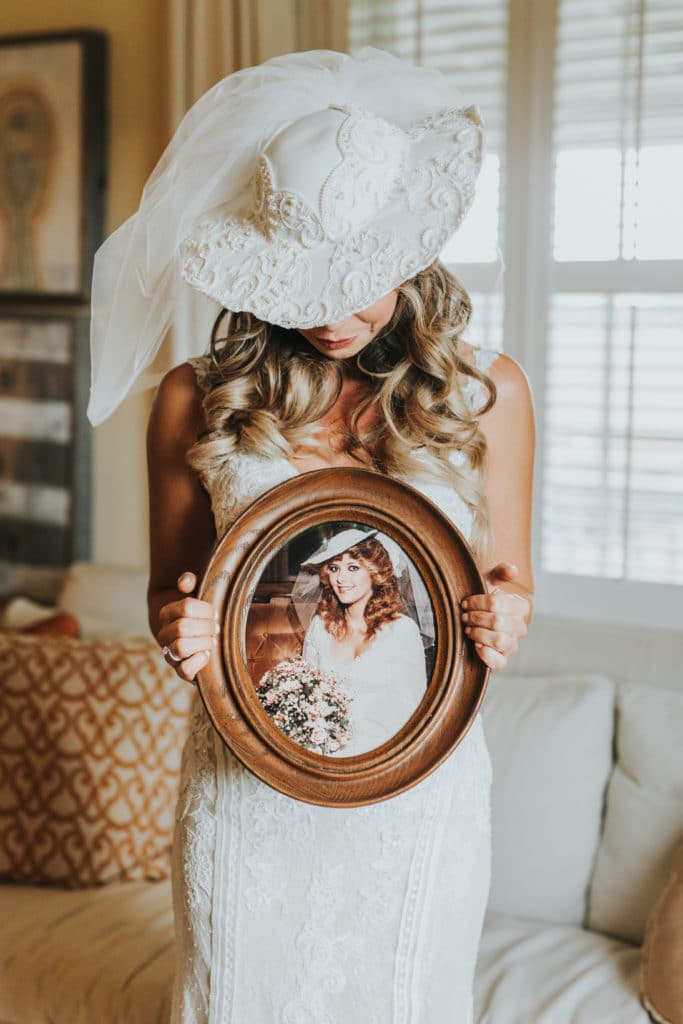 Honoring her Mother's memory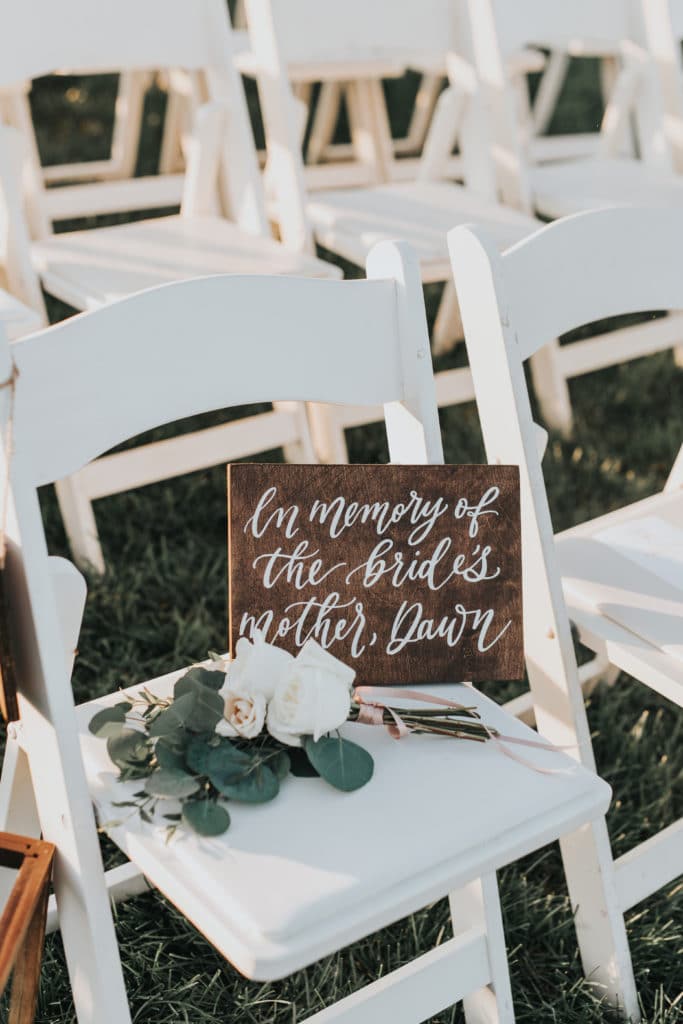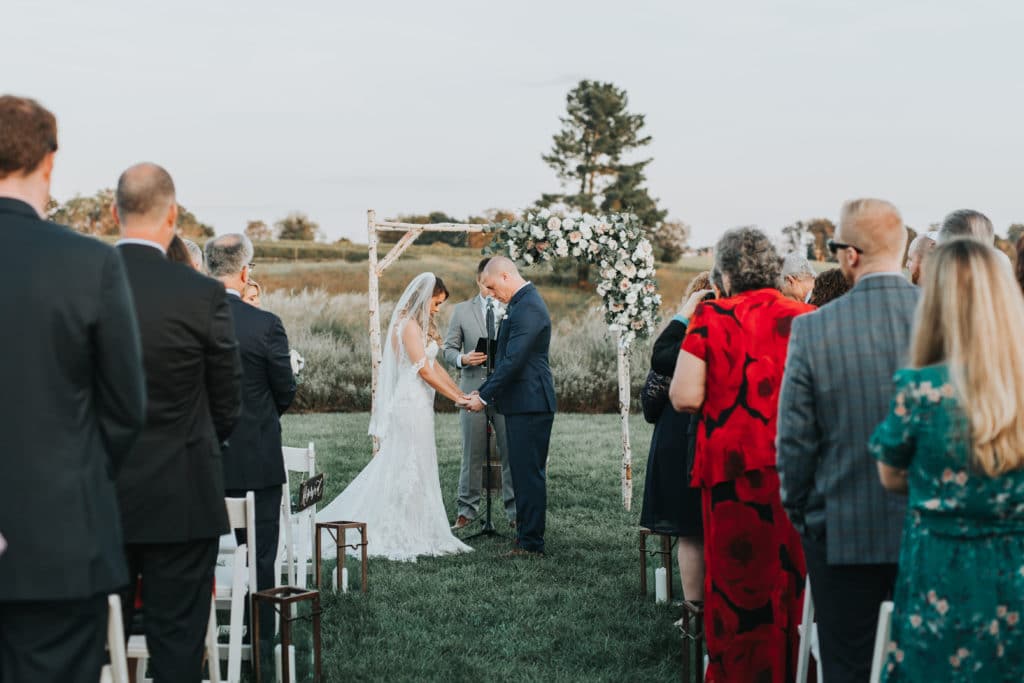 The Bride's Father surprised her with having a locket with a picture of her mom placed on her bouquet.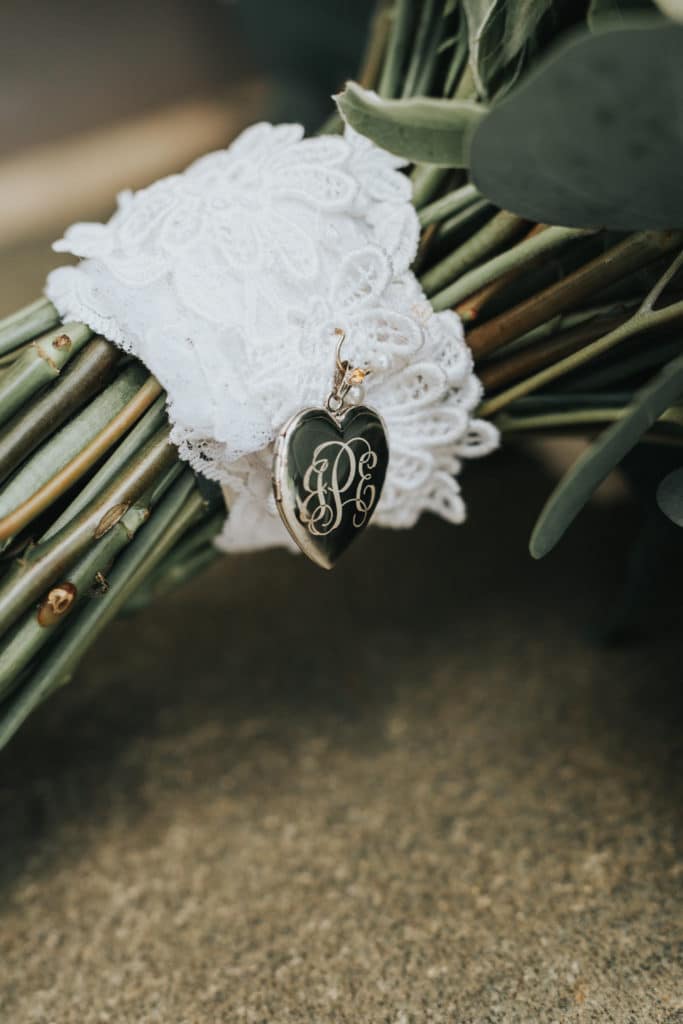 The bridal party held signs of enlarged pictures of Justine as a little girl and her mother.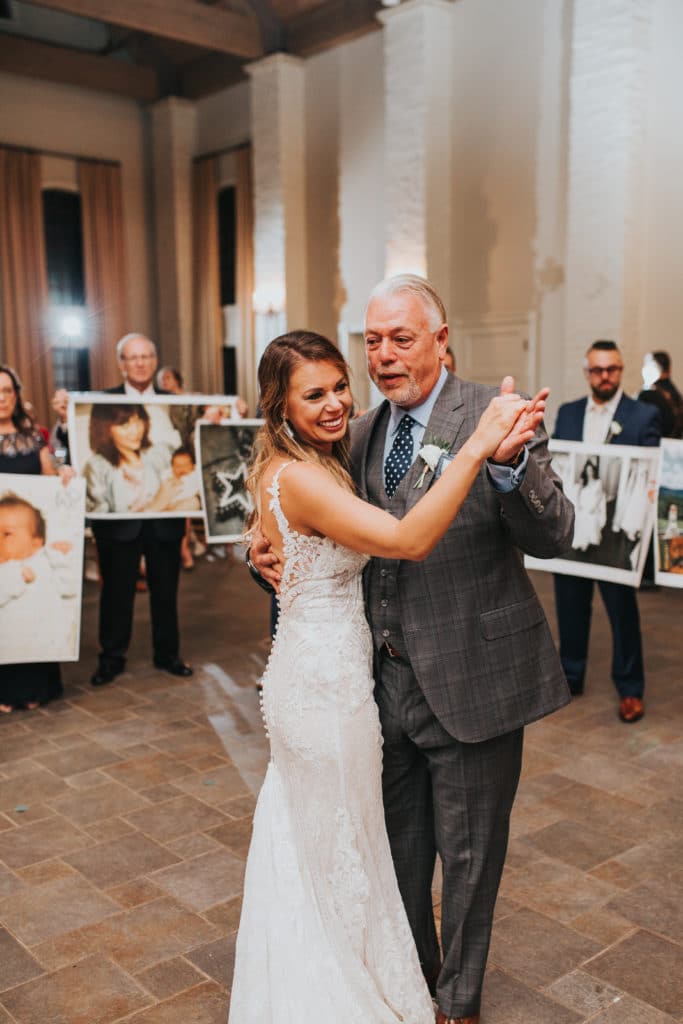 Venue: Early Mountain Vineyards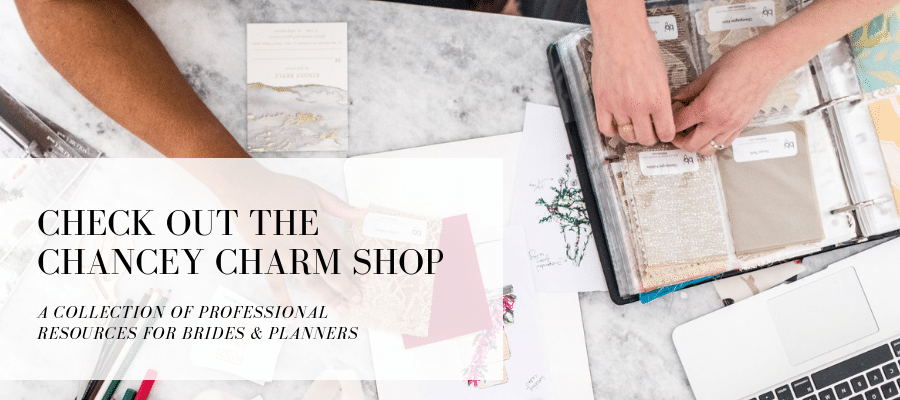 Love this post? Pin it for later!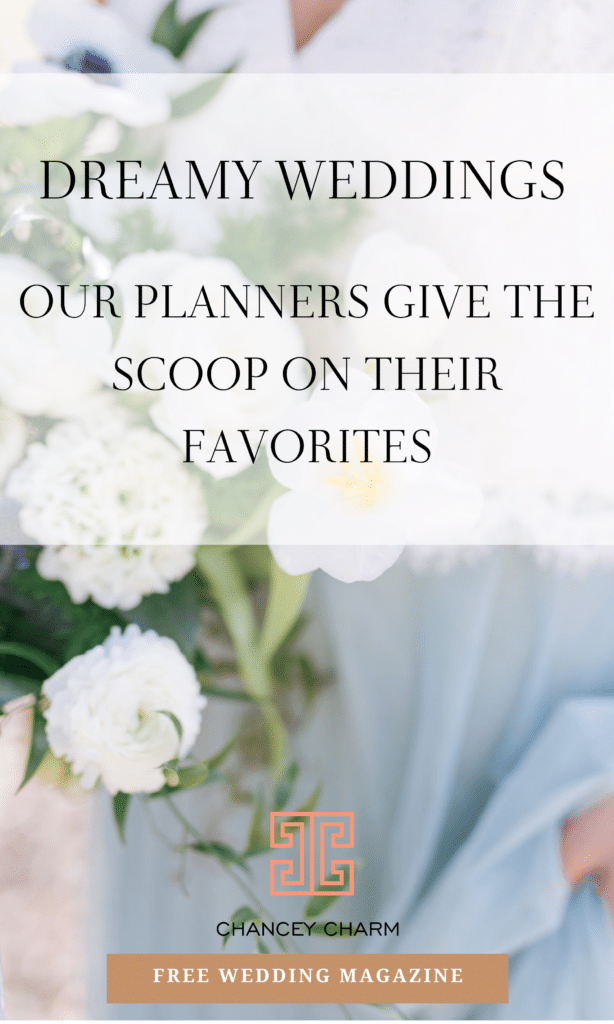 Looking to get a head start on your wedding planning? Click here to check out the Chancey Charm Resource Shop for Brides!