We're the Chancey Charm team, we lean on cloud-based planning and our custom online planning tool to meet our brides where they are: from hometown to destination affairs, let's make planning a stress-free process.
Brittany Collier serves as our Washington DC Wedding Planner and Coordinator with a special love for destination weddings in Loudoun County. With 8+ years of experience in corporate events and weddings, Brittany is skilled in building relationships, negotiating contracts, budgeting, logistics and timeline management. Thanks to her organizational skills and impeccable focus on the client, DC brides enjoy the wedding planning experience stress-free. Brittany's gorgeous designs have been featured on Wedding Lovely and The Washingtonian.
A graduate of Frostburg State University with a degree in Sociology and minor in Psychology, Brittany found her passion for wedding and event planning in college through her internship with Chancey Charm, and later as a planning assistant. A self-proclaimed to-do list addict, Brittany meticulously sorts through and checks off each and every detail while planning and designing, ultimately highlighting the specifics that matter most to her clients. Her background in interior design, along with her entrepreneurial drive, makes her an absolutely perfect fit for the Chancey Charm brand and Washington DC Wedding Planner role.
When she isn't dreaming up reception ideas or building custom design boards, Brittany can be found spending time with her husband Todd, dog Poppy, family and friends. You may also spot her at a Nationals or Redskins game! Contact us today to learn more about our services with our Washington DC Wedding Planner, Brittany.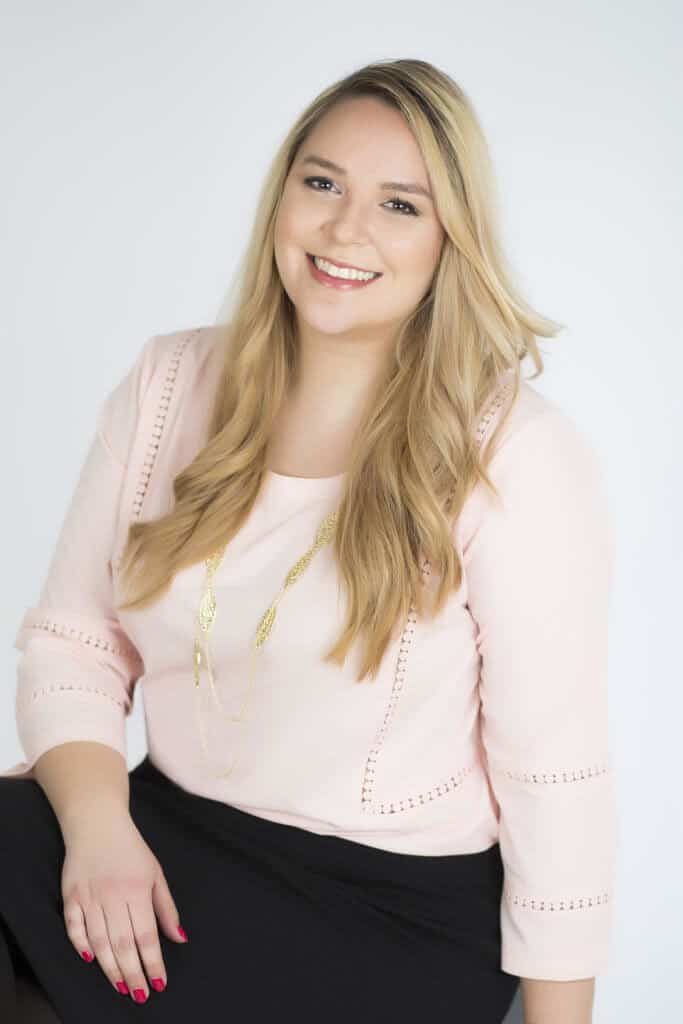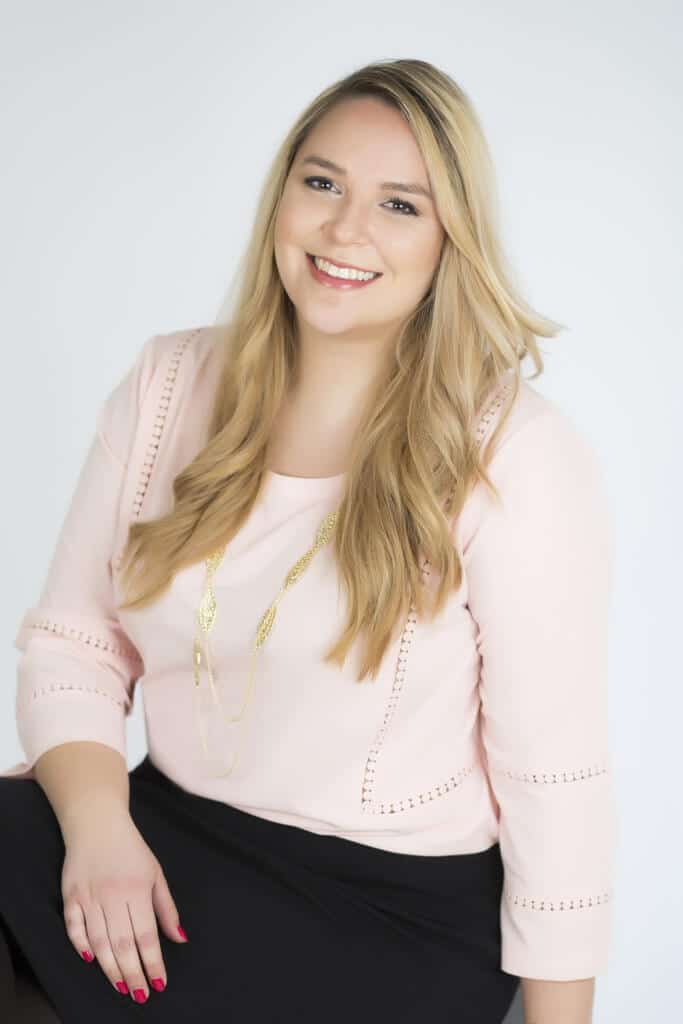 CONTACT BRITTANY
I love assisting couples in making their dream wedding a reality! It is such a special time in a couple's life and it is so meaningful to be a part of such a big day with all of their friends and family supporting them. I love seeing the expressions on the couple's face when we unveil the reception space and all of their ideas and dreams becoming a reality. Hearing the stories in the toasts, to the first dance, to the party afterward is all worth it when you see everyone on the dance floor having a great time. – Brittany
Washington DC Team
A Northern Virginia native, Brittany and her team are extremely familiar with the DC wedding scene, making her a go-to source for vendor referrals and venue options. Whether it's overlooking the city at The Hays-Adams Inn, bringing the night to life with Holly Chapple Florals or capturing historic backdrops with the help of Katelyn James Photography, Brittany makes sure to showcase the highlights and talents of the Capital City.
BRITTANY ORNDORFF (pictured right) 
Brittany brings a chic, unique style to the Washington DC Wedding Planning team. With five plus years of event planning and interior design experience, she loves creating a seamless event schedule, along with a flawless design. Owning her own company prior to joining Chancey Charm, Brittany has worked with many of DC's top wedding vendors. Brittany's weddings have been featured on Wedding Lovely and The Knot. Outside of design boards and timelines, Brittany spends her time with family, friends and her new Goldendoodle, Oakley! She also enjoys traveling with her husband, running, crafting and being outdoors. Brittany's passion for wedding planning was sparked through her Hospitality and Interior Design degrees from James Madison University – Go Dukes!
CONTACT
Client Reviews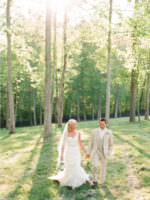 Kim
"My planner was the glue that held everything together, and my fairy tale day would have not been all it was without all that the Chancey Charm staff did to make it extra special!"
2016-09-15T06:26:01+00:00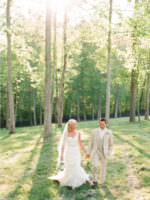 "My planner was the glue that held everything together, and my fairy tale day would have not been all it was without all that the Chancey Charm staff did to make it extra special!"
http://www.chanceycharmweddings.com/testimonials/kim/
Lisa
"Our planner worked with us over 14 months to plan really what was the most beautiful and special day. She recommended the most wonderful vendors (all within our budget), corresponded frequently and very timely."
2016-09-15T06:22:50+00:00
"Our planner worked with us over 14 months to plan really what was the most beautiful and special day. She recommended the most wonderful vendors (all within our budget), corresponded frequently and very timely."
http://www.chanceycharmweddings.com/testimonials/lisa-bride/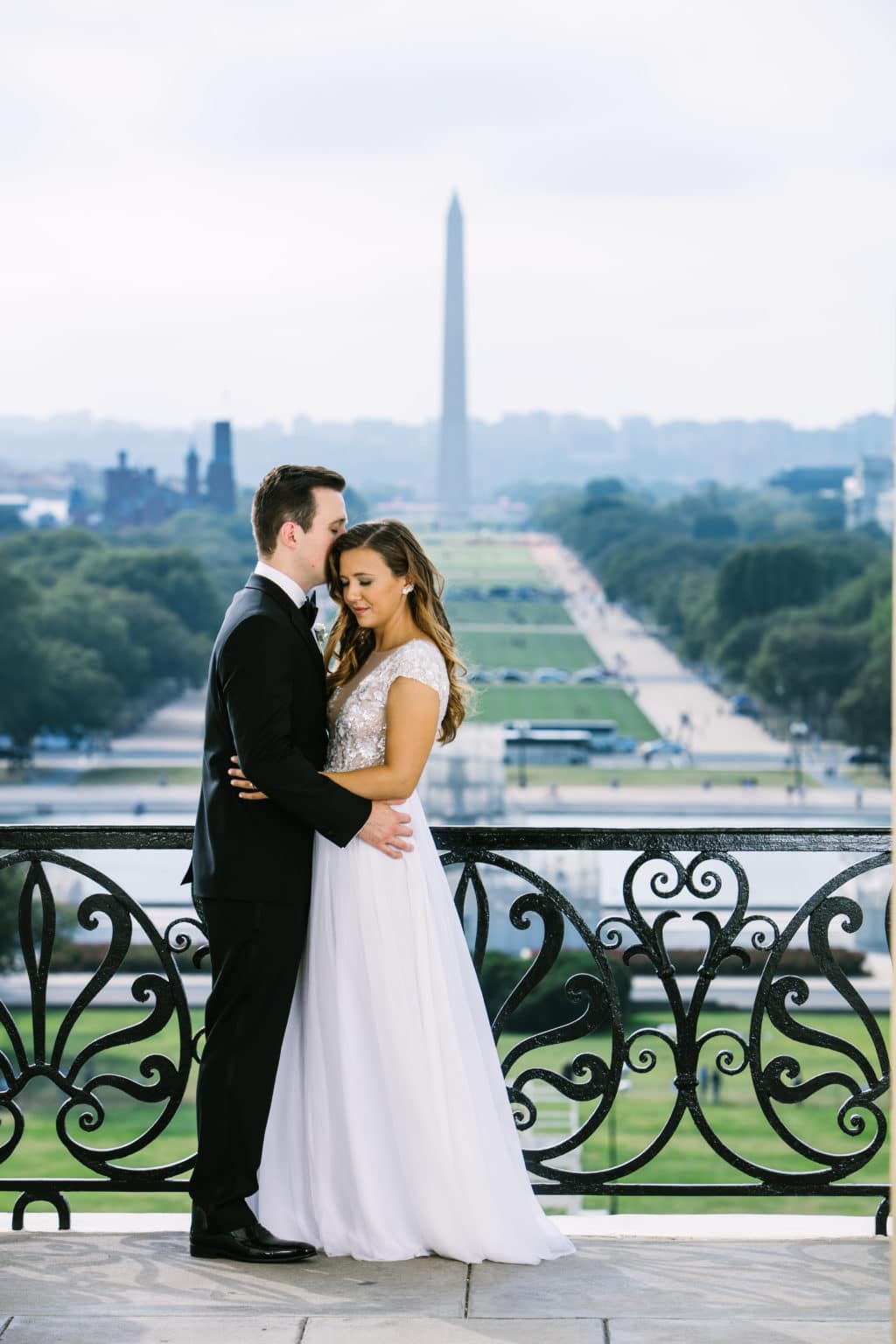 headshot: pamela lepold // event photography by donner photos