We're the Chancey Charm team, we lean on cloud-based planning and our custom online planning tool to meet our brides where they are: from hometown to destination affairs, let's make planning a stress-free process.
Alana Futcher serves as Chancey Charm's Washington DC Wedding Planner and Coordinator. With a love for sharing her vendor knowledge to provide the best recommendations for brides, she ensures her clients have the best vendor team to bring their unique vision to life in a stress-free way. Her background of event planning under Coastal Occasions and the Reservoir in Richmond paired with over a year of design experience with Chance Charm has allowed her to become a preferred planner at numerous wedding venues.
She loves to dream up stylish + sophisticated event details and collaborate with top vendors to produce styled shoots brides swoon over. The Chancey Charm DC team loves to work with the Mandarin Oriental DC, Love Blooms and Donner Photography. Her styled shoots and real weddings have graced the blog pages of Wedding Chicks, WeddingLovely, Borrowed & Blue and Tidewater and Tulle. And her wedding planning insight has been featured on Brides and Bridal Guide multiple times, making her a go-to for the modern bride on current trends and making weddings unique and personalized.
A Virginia native, Alana knows the DMV wedding industry well and also serves Chancey Charm brides in Charlottesville. Her PR and Communications degree from Virginia Tech is put to use daily as Alana prides herself on cultivating an impressive network of top luxury wedding vendors and venues for her DC brides. Another passion includes a non-profit close to her heart, Relay for Life. And when she's not designing beautiful events for clients, you'll find her cheering on the Hokies or Steelers, hiking some of Virginia's most beloved trails or spending quality time with her pup, Bentley.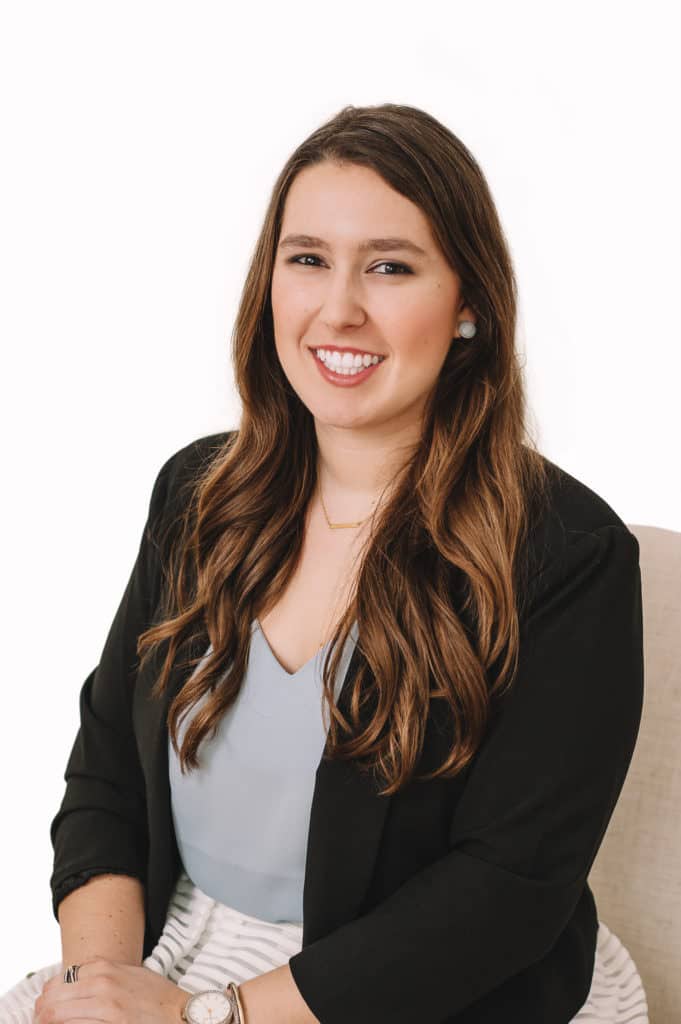 CONTACT ALANA
I love being able to see my client's dreams turn into a reality. The reception is such a wonderful time, where family and friends are able to genuinely experience the love and happiness the couple has, and it is the most rewarding part of the job. It is truly a blessing to be able to share their special day with them. – Alana
Client Reviews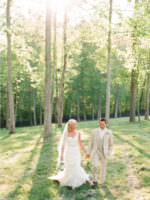 Kim
"My planner was the glue that held everything together, and my fairy tale day would have not been all it was without all that the Chancey Charm staff did to make it extra special!"
2016-09-15T06:26:01+00:00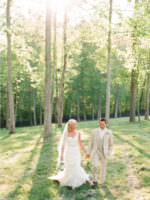 "My planner was the glue that held everything together, and my fairy tale day would have not been all it was without all that the Chancey Charm staff did to make it extra special!"
http://www.chanceycharmweddings.com/testimonials/kim/
Lisa
"Our planner worked with us over 14 months to plan really what was the most beautiful and special day. She recommended the most wonderful vendors (all within our budget), corresponded frequently and very timely."
2016-09-15T06:22:50+00:00
"Our planner worked with us over 14 months to plan really what was the most beautiful and special day. She recommended the most wonderful vendors (all within our budget), corresponded frequently and very timely."
http://www.chanceycharmweddings.com/testimonials/lisa-bride/
CONTACT INFO
alana@chanceycharmweddings.com
(804) 424-1263
@alanafutcher
Chancey Charm
2000 14th Street NW STE 104
#73504
Washington, DC 20056-3504
PRICING
month / day of coordination: $2000
full planning + design: $5,000 min
Read More Reviews Vendors We Love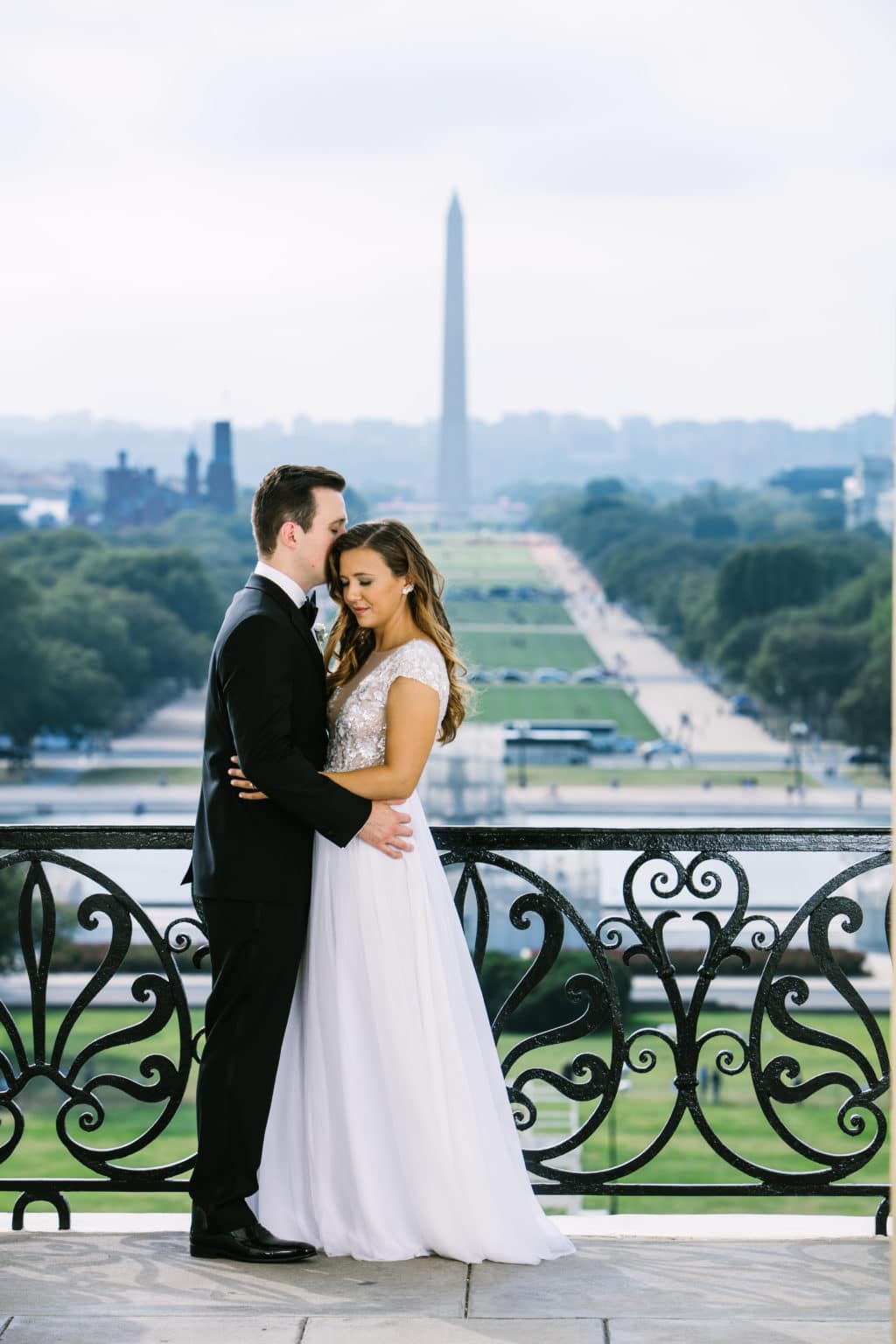 headshot: pamela lepold // event photography by donner photos