Are you a 2020 bride feeling like you're missing something as the weeks of Coronavirus quarantine roll forward?  Our Charlottesville Lead Planner and Designer has some action steps and thoughts for couples in this very situation today in our latest post.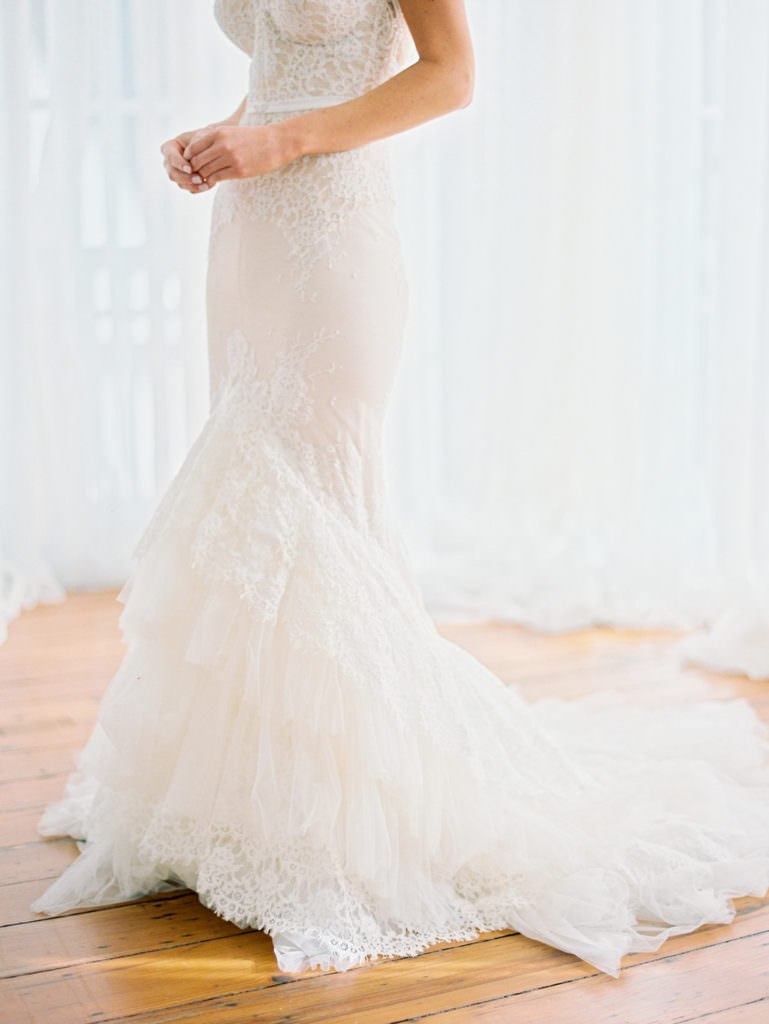 Proactivity:
One thing I did to streamline the postponement process with our March, April, May clients was create a doodle poll with all the available venue dates. I then sent that to all vendors to see which dates had the most overlap, allowing us to keep our vendor team in place.
But, this idea doesn't apply to just brides that are making the decision to postpone their wedding, this applies to all brides getting married within the year. If there is a vendor you have been putting off booking, I recommend doing that now! Vendors are offering up their available dates, which means less available dates for the fall and even 2021.

Give your vendors grace:
We are all in uncharted territory and there is no right or wrong answer, everyone is doing the best they can! If you think a vendor is being unreasonable with their policy or availability, don't be afraid to ask to further discuss because they are going through these motions just as you are and may not realize certain aspects! But also understand that this is their livelihood and have to do what is best for their business and their families.

Be Responsive:
Once a vendor sends you an amended contract, please be on top of it and sign immediately. Chances are that they have multiple amendments going out at the same time and no date is secure until a contract is signed! It will help keep you organized and your vendors organized.
Pro Tip*
Add a column to your spreadsheet that says Contract Amendment Status and update it based on received but need to sign, returned but need countersigned copy (don't forget to get this!), and CONFIRMED!
Hoping these tips really help set you up for success as we continue to navigate 2020 weddings together.

Rooting For You,
Alana Futcher and the Chancey Charm Team
DON'T FORGET TO PIN THIS POST!