Just because you're stuck at home doesn't mean you have to go it alone! We are exploring other ways to continue planning various aspects of your wedding as we practice social distancing during the coronavirus outbreak. The Chancey Charm team is sharing some fun ideas below! Happy Planning Friends!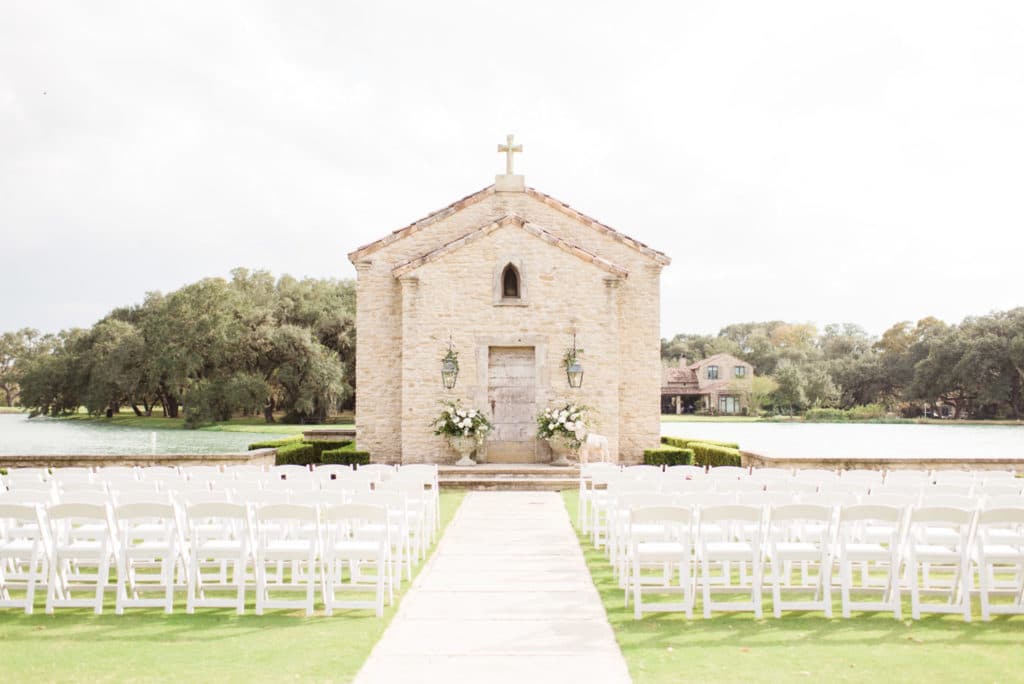 Go On Venue Tours… Virtually
Even before COVID-19, many venues have started to put virtual tours on their websites. This is a great way for you to still get "out" there are and narrow down your list to a few top choices. If you don't see an option on the website, check out their Instagram stories. Their team may have made a highlight where you can  "walk through" the venue and see the space outside of the gorgeous professional images. 
Compile Design Inspiration in AISLE PLANNER Design Studio
 If you've been pinning weddings all the way back into your high school and college days it might be time to consolidate and refine. Our online planning program, Aisle Planner, features a design studio perfect for creating curated style guides that you can share with your bridesmaids, mom, and, especially, your wedding day team. We recommend saving only your most favorite images here so you can start looking for common threads to help clarify your wedding style. 
Work with a BRIDESIDE Stylist to Outfit Your Bridesmaids
We love our fashion friends at Brideside and how easy they make selecting picking the perfect dress(es) that your bridesmaids are going love! In a 15, 30, or 60 minute consult (you choose based on your WFH availability), they'll answer all those burning questions about color palette, delivery timelines, fit & sizing notes – the works! The expert stylist will help you pick from their master list of designers, styles, colors, sizes and price ranges to compliment your wedding design & vision.
Connect with a Baker for an At-Home Cake Tasting
 With everyone trying to flatten the curve, tastings of all sorts are put on hold. Some bakers are trying to mitigate the lack of events and tastings by baking sampler boxes or mini-cakes that can be delivered safely to your home. Check out your favorite bakers Instagrams to see what they're offering and to keep an eye out for any seasonal "Instagram sales" that may pop-up. Who wouldn't want to taste all the sweet treats with a glass of bubbly on the couch in your sweats?  
Create Your Wedding Website
 Spend some of your downtime pulling together all the info you'll need for your wedding website. We love options like Minted for getting beautiful templates to match your overall wedding vibe. Grab a glass of wine, sit down with your fiancé (virtually if needed), and get started! To make a great wedding website, you'll want to share your love story, introduce your wedding party, and compile all the need to know travel info for your guests. 
 Bonus: Be sure to share your online registry within your wedding website. Our absolute favorite is Zola.
Make a Blueprint for Your Wedding
Clear communication with your entire wedding team is critical to ensuring that every element is cohesive on the day-of. Which is why we'd love to come along side you – where you are – and create a blueprint of your wedding vision and plans. Our team of virtual planners & designers allow you to enjoy the wedding design process as we refine your vision and create an unforgettable experience for both you and your guests. You'll walk away with a detailed plan from save-the-dates to exit plan that you can easily share with every member of your wedding day team
Don't Forget To Pin This Post!
DISCLAIMER: Occasionally we do share an affiliate link in our content, via social media posts, my youtube videos, the blog, emails, my e-courses, digital downloads, and the site. This means that if you click a link and purchase a product, we receive a little bit in return. This allows us to keep creating quality, free content. But, please know that we only share things we absolutely believe in and personally use or recommend to our clients!