Chancey Charm is pleased to showcase our preferred partner Chateau Bee Selection. This unique destination planning service has taken all the hard work out of finding the perfect wedding venue in France. They have done the research for you and curated the best venues of all types and locales. The only hard part will be choosing one from all of the swoon-worthy options. What makes working with Chateau Bee Selection such a great decision, is that they provide support throughout the planning process by working as a liaison between couples and the venue owner. Dream weddings in idyllic settings are truly their specialty. If you weren't already planning to get married in France, they might just change your mind.
Chateau Bee Selection has provided us a list of the Top 5 French Destination Wedding Venues for both small intimate weddings and for large weddings that we are so excited to share. 
Location
Handpicked wedding venues in France.
What led you to start providing this service for couples?
We first came across wedding venues in France whilst planning our own wedding back in 2013. We soon realized that all venues are not equal, which prompted us to create a directory featuring only "la crème de la crème" i.e. the very best wedding venues in France. From opulent châteaux to country manors, characterful mansions to luxurious villas or villages of yurts, all the venues we handpick meet our ethos and values: they are perfectly suited to weddings, are managed by trustworthy owners and have a wow factor.
What is the benefit of working with the Chateau Bee to choose a destination venue?
As we only select the very best venues to be on this site, it means couples can relax in the knowledge that the venue they find on our site is of a very high standard and can deliver the perfect day for their wedding in France.
What perks do the venues offered provide? (tables, chairs, stunning views, etc.)
We have a large variety of venues that can pretty much suit any requirements.
Best piece of planning advice you have for a couple who is planning a destination wedding.
When it comes to choosing a venue don't rush things! Even if you fell in love with a venue, it is also important that you ensure that the owners are reliable and the pricing is absolutely clear. Also, make sure that the French venue you choose complies with all the French regulations. We are here to help and guide you with your venue search whenever needed.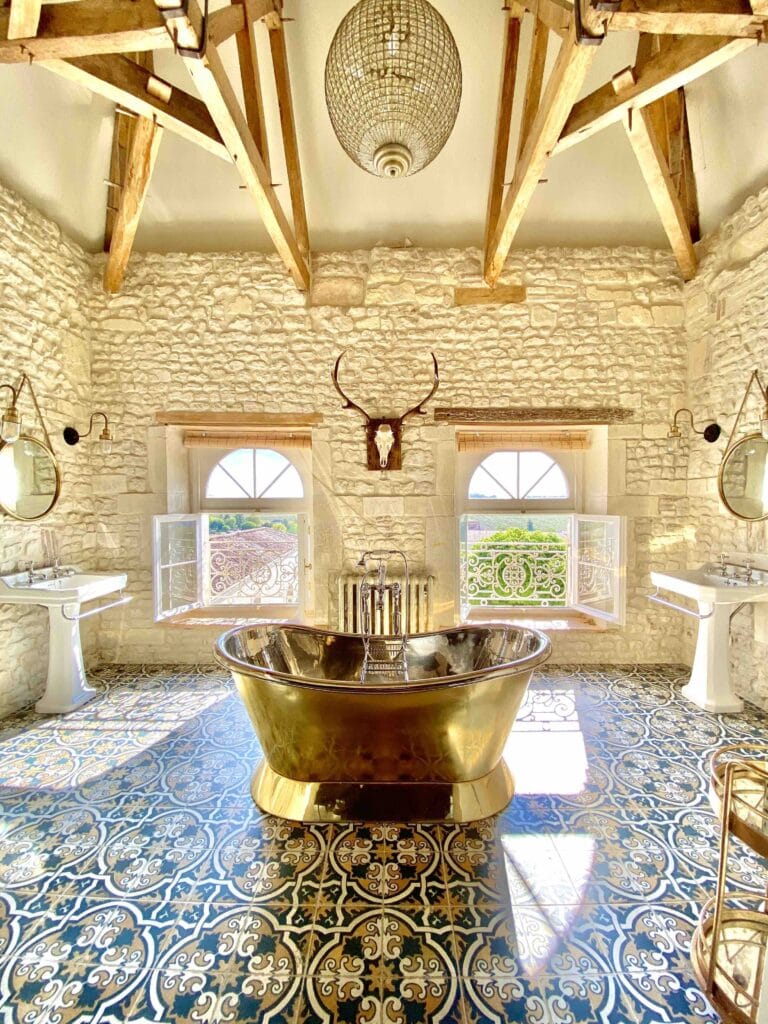 CHATEAU BEE SHARES THE TOP 5 FRANCE DESTINATION WEDDING VENUES
Whether you are looking for an intimate coastal setting or a luxury country manor
this list will have the ideal setting for your dream wedding.
~
Top 5 Venues for Intimate Weddings
Top 5 Venues for Large Weddings
Thank you for reading, we hope this blesses your wedding planning journey.
Cheers!
The Chancey Charm Team
Looking for Destination Wedding Planning Services?
SNAG OUR FREE WEDDING CHECKLIST
DON'T FORGET TO PIN THIS FOR LATER!