In case you're new here, WELCOME! I'm Sarah Chancey – founder + the internet nerd behind Chancey Charm. I'm a self-proclaimed SEO (search engine optimization) guru and fan of entrepreneurship!
I started this half-million dollar planning and design company out of my 2 bedroom apartment in Denver, Colorado, with $300, and I'm an OPEN BOOK. It makes people uncomfortable, BUT I LOVE IT!
I'm running my business, with 30+ women, based on the belief that We Are Stronger Together. And, they're running with it! Because we're building something bigger than ourselves, something that supports ALL of our dreams.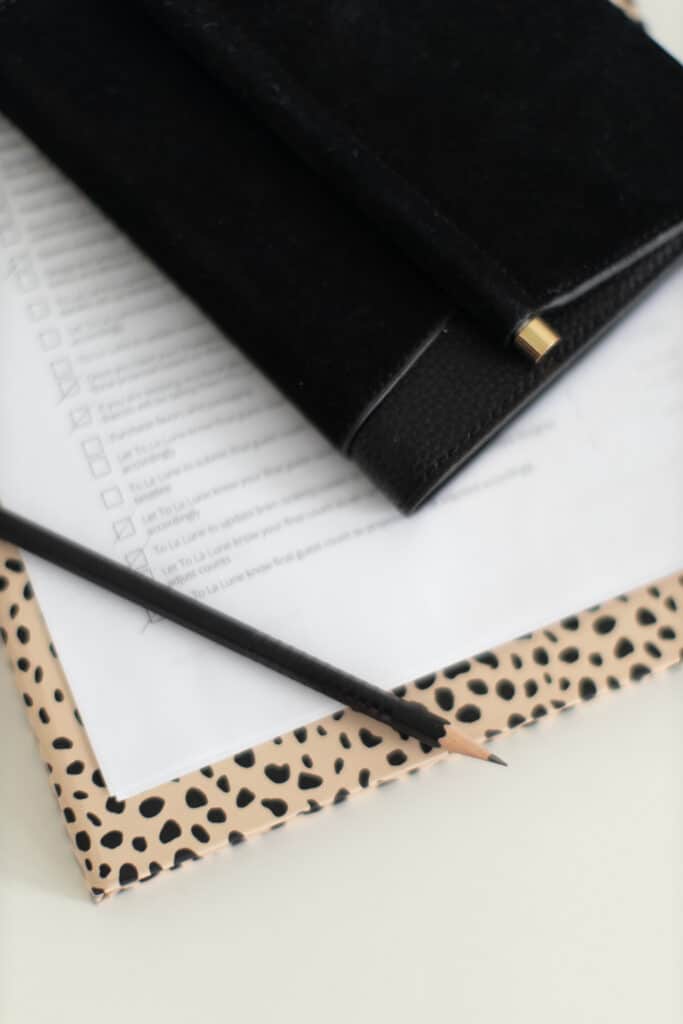 It's become my life's passion to share the tips and tools I've collected along the way with aspiring planners who are in the same uncertain shoes I was once shakin' in myself through my Wedding Planner Academy. I'm breaking all of the rules and SHARING ALL OF MY SECRETS.
Why?
Because I'm on a full out sprint to help women have a wedding planner career that they love, with the freedom and flexibility to focus on their faith, family and friends. Because WORK LIFE BALANCE is actually not as distant as it seems.
And, that's why I'm over the moon to share my "Little Black Book" of Wedding Planner Tools and Resources, chock full of all my favorite wedding planner business partners, as part of my complimentary launch guide here.
These are the very partners that have helped me launch without the stress, grow without losing family time, lead my team with excellence, protect my butt legally, AND work smarter NOT harder.
So, what are you waiting for?
Rooting For You!
Founder + Creative Director of Chancey Charm
SNAG THE FREE WEDDING PLANNER LAUNCH GUIDE + MY "LITTLE BLACK BOOK"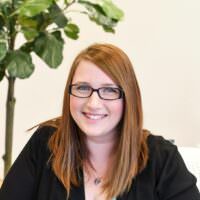 Sarah's planner academy is top notch! No matter how silly my question may seem to me, she takes the time to not only answer but provide genuine support to better my event planning journey. From templates, resources, and referrals for other rockstar planners to seek inspiration. It truly is a "we over me" mindset and I love it! – Dana Johnson (Jubilant Events)

Don't Forget To Pin This Post!