Our Chancey Charm Denver Wedding Planner, Lauren Groeper, is thrilled to add this beautiful and picturesque wedding venue to our Denver Preferred Partners list! The Winding River Ranch is perfect for couples looking for an event space that offers breathtaking Colorado mountain views + overnight accommodations for a relaxed wedding weekend. Located just two hours from Denver, this Colorado barn wedding venue offers the perfect setting for a destination wedding experience close to home. We're sharing more details about this must-see wedding venue for brides below. Enjoy!
– The Chancey Charm Team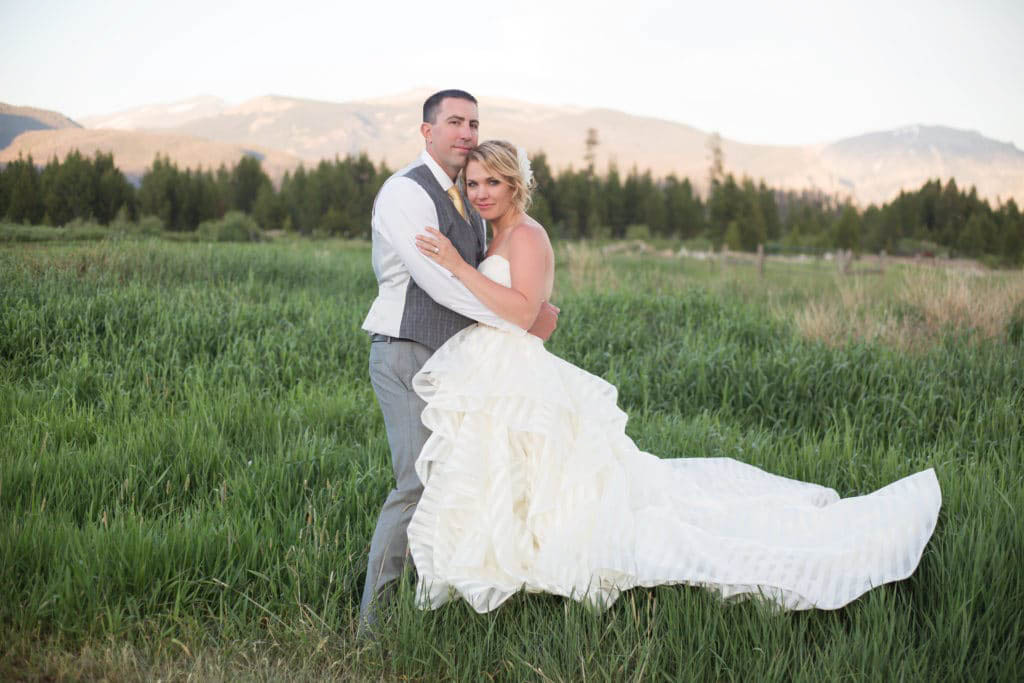 Photo: Lisa Doane Photography
Venue Name
The Winding River Ranch, a Colorado ranch wedding venue known for its rustic elegance, relaxing ambiance + flexibility.
Wedding Venue Location
Grand Lake, CO
When did you open?
Officially in 1963, but the venue has been under new management since 2014.
Why did you decide to open your venue?
When my husband and I decided to take over the ranch, we saw it as a blessing to be able to share our beautiful home with couples, their family and friends. We have such a beautiful space that we felt we needed to let others enjoy what we are so fortunate to experience every day. We love hosting guests on the ranch, and we are able to spend our days working together to make each event everything our guests envision. We love seeing each wedding come together, seeing everyone happy and enjoying all that we have to offer. We love what we do and there is not a bad day at the ranch!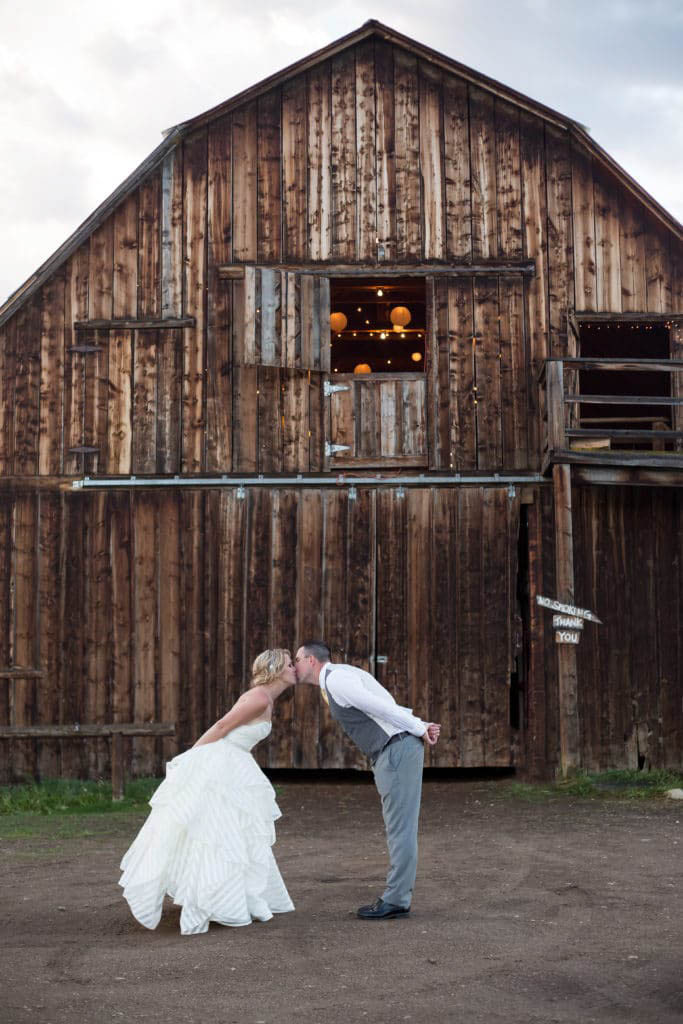 Photo: Lisa Doane Photography
How many people does your venue hold for an event?
150-250
What makes your venue unique?
Our Colorado wedding venue is unique because we have on-site lodging available and we only host one event per weekend. Also, couples have many options for their ceremony, cocktail hour and reception. We like our guests to be able to spend the weekend, or longer if they would like, and be able to set up the day prior and clean up the day after, affording them the luxury of enjoying their wedding day without worrying about the set up or clean up details. We are a very small company, so brides and grooms will work with me during the planning process – they never have to worry about who will be their point of contact. Also, they have the ability to bring in their own alcohol and caterers, as well as any additional vendors that our couples feel would be an important part of their day.
What are some standout features at your venue?
Beautiful views including the Colorado River running through the property, the Never Summer Mountains as the background and horses in the field. Our ceremony island is surrounded by the Colorado River, which makes for a beautiful ceremony site. We also have several sites to choose from for the reception – one of which is a Historic Horse Barn overlooking our hay fields.
Best piece of planning advice to a new bride
Relax and enjoy your weekend – don't sweat the small stuff! And at the ranch, hydrate, hydrate, hydrate, but most importantly, remember why you are beginning a new chapter in your life with the person you love. Be kind, patient, understanding and love one another through your marriage just like you did the day he/she proposed.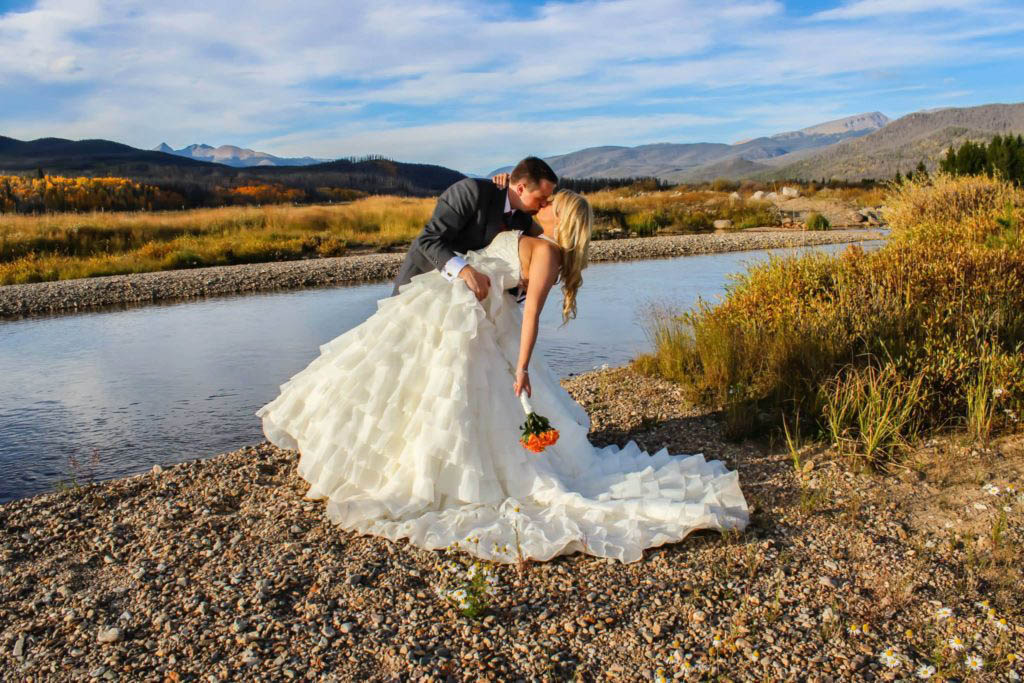 Photo: Randy and Carmen Kingsbury
What is your ideal couple like?
My husband and I… loving, respectful, understanding, relaxed and ready for adventure. We are a very friendly, fun loving, caring couple who just wants to see other couples find love like we have. We love what we do, and I hope it shows!
A favorite wedding moment at your venue
There are so many – we love all of our couples and every wedding has its special moments. I guess if I pinpoint one, it would be seeing a family that had been estranged reconnect while spending the weekend at the ranch for a wedding! By the end of the weekend, everyone was hugging, crying, laughing and just enjoying each other.
Learn more about The Winding River Ranch here + follow along on Instagram and Facebook. Cheers!
Chancey Charm Denver Wedding Planner