One of the most stressful parts of wedding planning can be creating a guest list. With each addition to the list, thoughts start flooding your mind of how your day will play out with this person in attendance. Today, we're sharing tried and true tips for dealing with difficult wedding guests so you can relax knowing that your wedding day will be everything you dreamed of and more, regardless of who's in attendance. Cheers friends!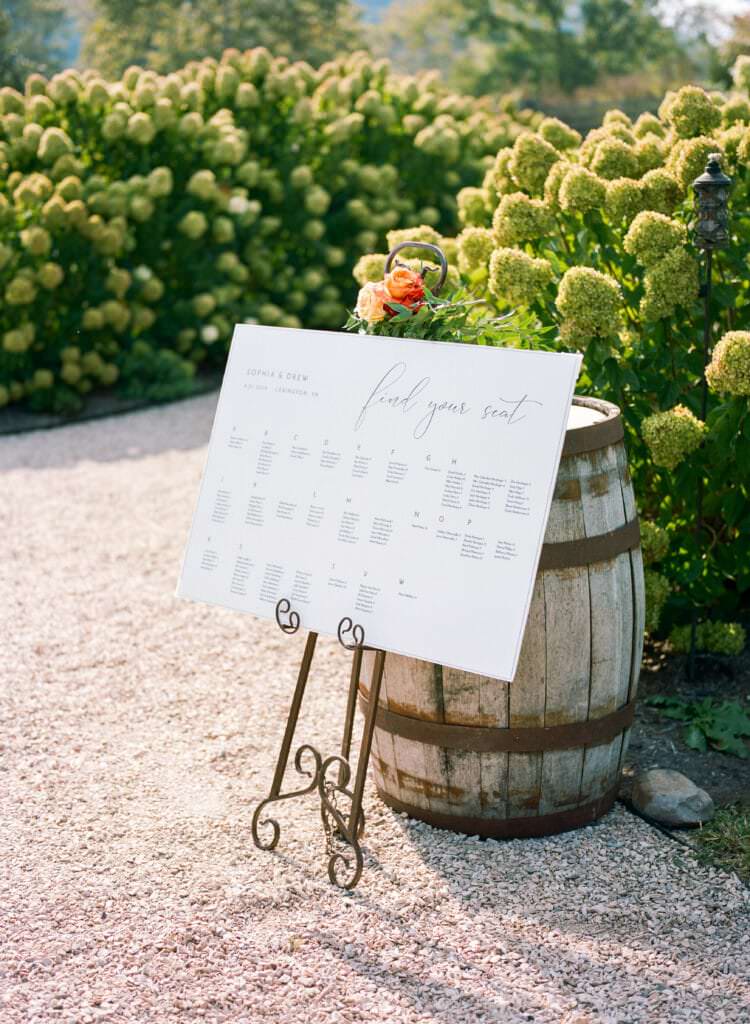 The girl who shows up in white: Brides, we know this is annoying, but always remember that this is a simple game of "who wore it best" and the bride always wins!
The inappropriate family member: There's not much you can do about the relative who isn't afraid to say anything, to anyone, at any time. Plan ahead and stick them at a table with other relatives who understand their "humor". Everyone has at least one of these relatives on their side, so try not to worry or feel embarrassed.
The "I felt like I had to invite them" guest: Of course you have to invite the weird cousin, or left-out guy from the office. But, you'll be so busy enjoying your wedding day that you won't have to try and make conversation! However, they will have to be at a dinner table with other wedding guests. So, it would be ideal to assign them to a table where you know you have a couple decent conversation starters. 
The attention seeker bridesmaid(s): We all know that one person who you love and couldn't imagine your day without, but they always have a tendency to make things about them. Maybe it's a sister or childhood friend, but they can't seem to remember that it's your day. The best way to handle this is letting your wedding planner know ahead of time. Basically, you have your own personal referee – who picks your side no matter what.
The "I'm next" friend: This is another good friend who is dying to get married, but the question hasn't been popped yet. She uses phrases like "for my wedding" or "my photographer will…" We know, this completely drives you up the wall. The best way to deal with this person is to sit them down and be upfront. You are so excited about their relationship. But right now, you need input about your wedding. Not their future wedding yet to be planned. It can seem harsh, but in the end, you don't want your happiest time stifled because of others.
The inappropriate song requester: So the wedding is over, the reception is going on, and these difficult wedding guests won't quit requesting Fetty Wap, which is a little inappropriate for your nieces and nephews. The best way to handle this type of situation? Talk with your DJ during your consultation about potentially inappropriate requests and no-no songs.
The guest who doesn't tell you about food allergies: These difficult wedding guests are hard to please. Especially when they demand a custom meal. One that they didn't let you know about until it was too late. Think you'll have some of these guests attending your wedding? Make it clear on the RSVP card that they need to state their food allergies. It might also be wise to have your caterer prepare one gluten free/dairy free/vegan item that everyone would enjoy.
Are there any other difficult wedding guests types you need advice for on how to deal? Comment below! We would love to help!
SNAG OUR FREE WEDDING CHECKLIST
DON'T FORGET TO PIN THIS POST!