We're so excited to be chatting with Erica Chung of Wink by Erica in today's Chancey Charm Houston wedding vendor interview! A creative at heart with a passion for connecting people through delicious treats, by day Erica works as a marketer in K-12 Food Service and by night, she's cranking out irresistible macaroons, cake pops, cookies, cakes and more. She's sharing why she loves her sweet business, the best moment of her career, tips for brides + more. Enjoy!
– The Chancey Charm Team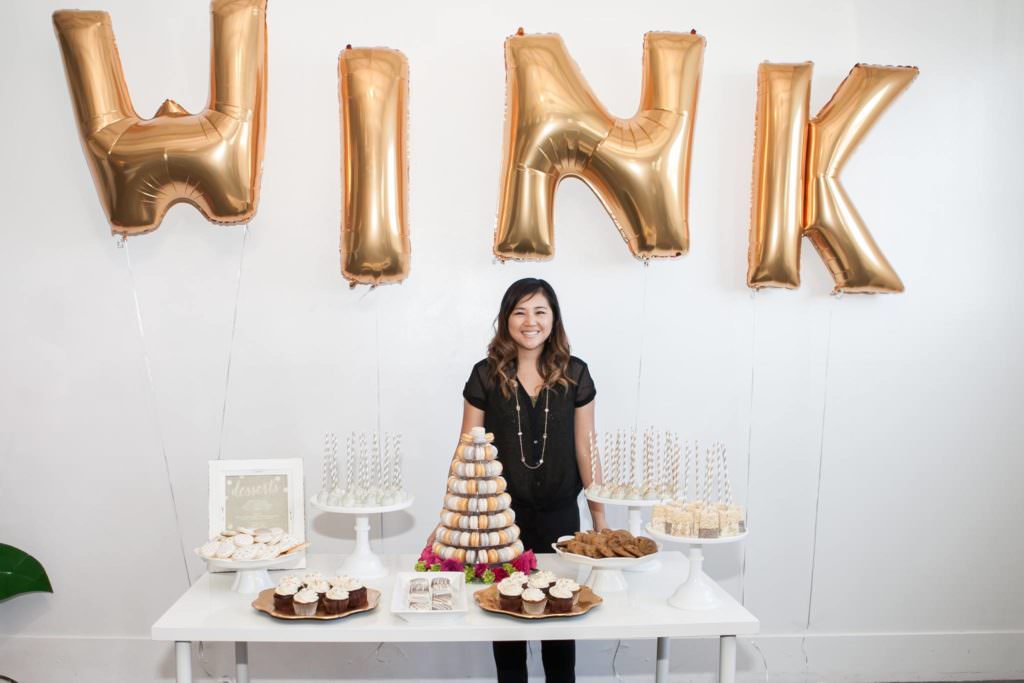 Photography: Click Café Photography
Name
Erica Chung
Hometown
Houston, TX
What's your area of expertise?
Making special moments a little bit sweeter!
First job you ever landed
When I was 15, I worked as a "Tender, Loving, Care Counselor" at a pet boarding and grooming business. My main responsibility was to take the dogs out for play time!
What brought you to the wedding industry?
I've always enjoyed baking as a past time, but my favorite part is the role it played in special moments – a kid's hopeful, wishful face when they blow out the candles of their birthday cake, the tears of joy when a couple cuts their cake to find out the gender of their baby, a wedding couple's bliss when cutting their cake for the first time as husband and wife. I started my business because I loved connecting people through delicious sweets.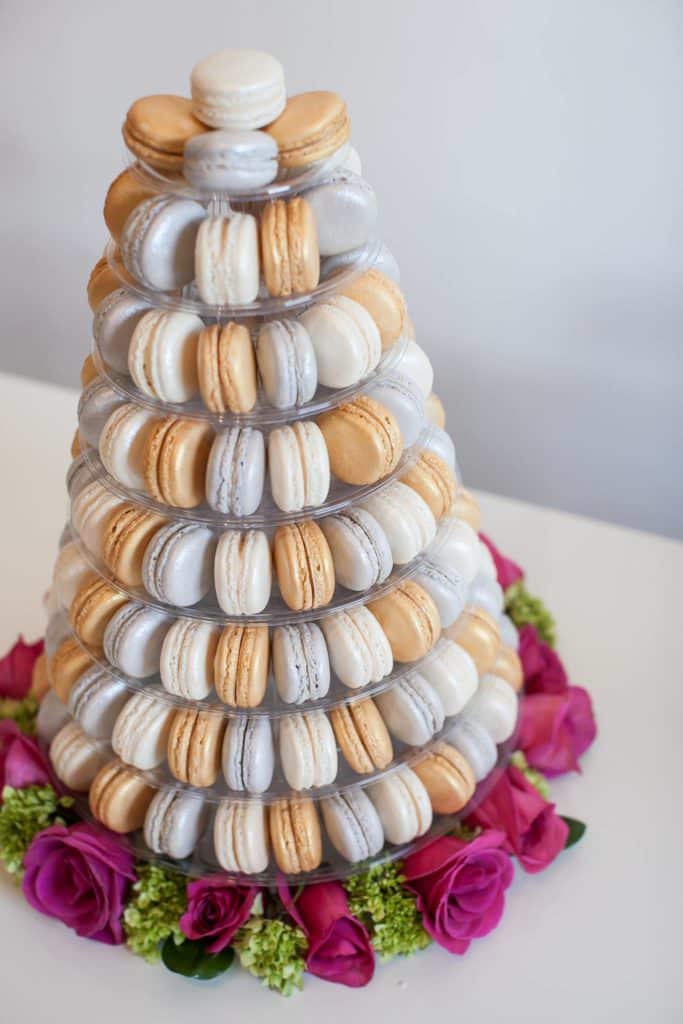 A lesson you've learned the hard way in the wedding industry
There are lots of ups and downs with owning your own business. Sometimes I sleep only 3 hours a day for a week straight. Sometimes I don't meet customers' expectations. Sometimes I get caught up in my own self-defeating thoughts. Sometimes I want to throw in the towel. Then there are times I amaze myself, I exceed customer expectations, and I just make magic happen. I learned that you've got to ride those lows, pick yourself back up, and keep on learning! On the flip, you have to celebrate every win, practice self-compassion, and be grateful for the opportunity to pursue what you love. In the end, that's what this is all about – doing and sharing what you love.
Favorite way to spend a Sunday afternoon
Hanging out with my favorite guy and our 4-legged babies either cuddling on the couch or running around town trying out the hottest brunch/lunch spot. I'm a major foodie and love food a little more than I should.
Best piece of advice to someone new to the industry
Work hard, be kind, don't take yourself so seriously, and remember that success is an individual measure and not to be compared.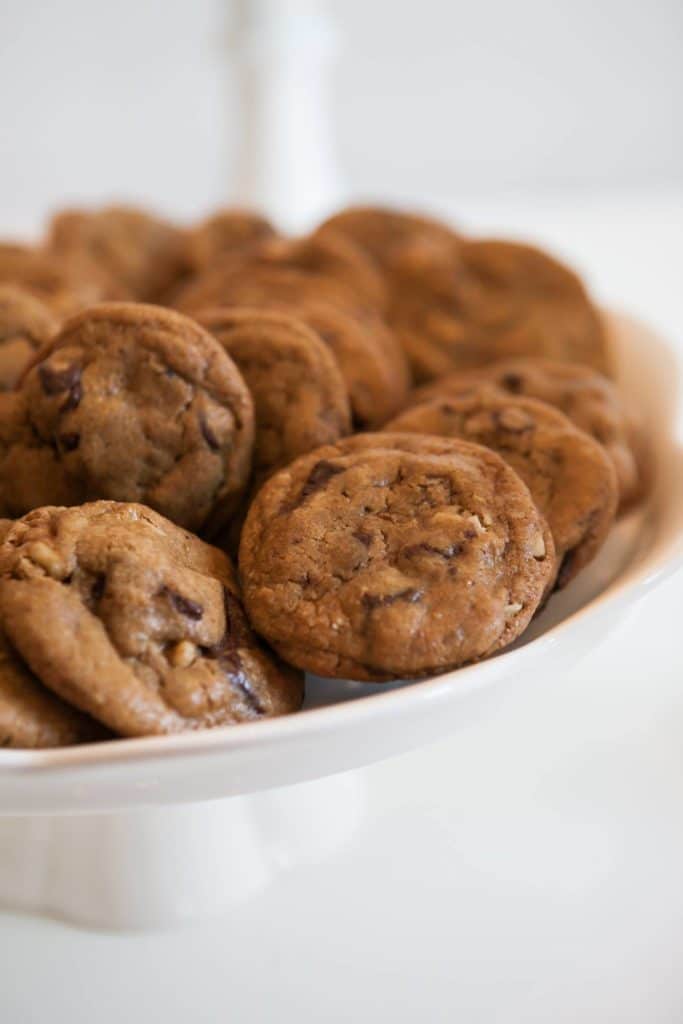 Best piece of planning advice to a new bride/groom
Step back from the stress of the process and remember why you're even planning – you're about to marry the LOVE of your life! Everything will work out and fall into place, so have as much fun as possible and relish in this moment.
Some words you live by
"Live every moment." It's easy to get caught up in the past or get busy planning for the future that you can miss out on the happiness of the present moment. I find that I'm happier and more relaxed when I'm focusing on the present. The littlest act of refocusing on now can make the largest impact.
Best tip for balancing work + home life
Make time to recharge. It's not always easy for me to shut my mind off – I'm constantly thinking about my to-do list, ingredients I need to buy, emails I need to answer, but you have to set boundaries and stick to them as much as possible. For example, I try to devote Sunday to my boyfriend, dogs, and family so I will try to find a stopping point for all the things I'm working on.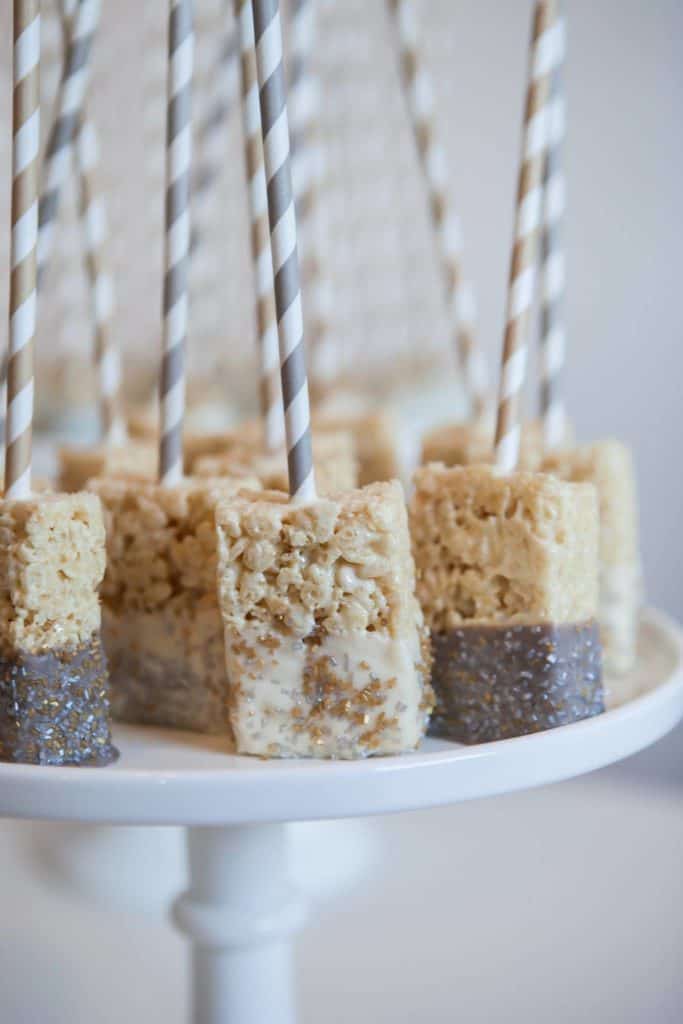 Best moment of your career
I have two that I consider the best. Business-wise, I had the opportunity to be apart of The Knot Market Mixer in Houston. I was selected to make the macaron favors for the event and that has been a game-changer for me. It allowed me to get more exposure in the wedding industry and meet so many awesome people! Personally, the best moment that made the most impact for me was my first gender reveal cake that I made for a couple close to me. When they cut the cake and found out that they were having a daughter, tears of joy rolled down their faces. In that moment, I felt their happiness. It made an impact because for me, it defined my "why".
Guilty pleasures
I love binging on Netflix and Hulu, trying all the foodie hot spots in Houston, and dancing all night long at music festivals.
Your favorite Instagram account
@karaspartyideas. I love seeing her feed for creative party and dessert inspiration!
Learn more about Wink by Erica here + follow along on Facebook and Instagram. Cheers!
Chancey Charm Houston Wedding Planner