If your loved ones are sadly no longer with us, there are still some meaningful and sentimental ways to honor their memory on your wedding day. Here, some of our Chancey Charm Planners are sharing the sweet and sentimental things that some of their brides have done to acknowledge loved ones that have passed.
– The Chancey Charm Team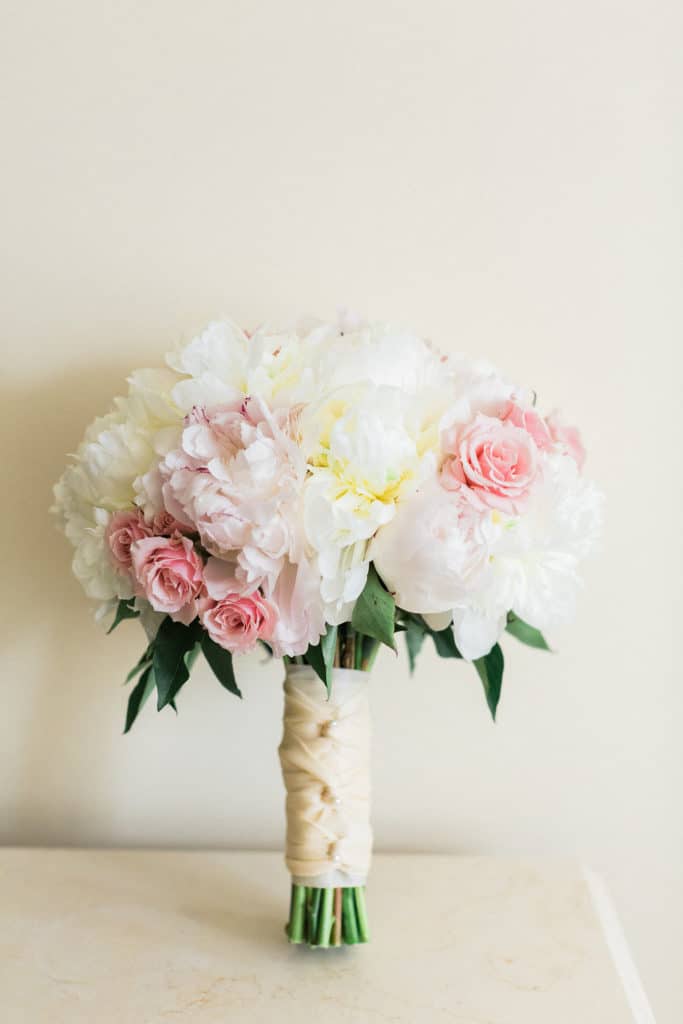 Photography By Haley Sheffield
PLANNER NAME: Skylar Caitlin, Houston
One of my bride's father passed a way a little over a year before the wedding. To honor him, and other loved ones passed, she created a display at the reception that included pictures of the dearly departed, floral garlands, and votives, as well as a sweet poem about missing those we love. One of the images the bride cherishes most from this day is of her holding the framed picture of her father. It was a sweet way to honor his memory during their special day. 
PLANNER NAME: Ashley Bourque, Nashville
I had a very sweet ceremony last year, where they left an extra space between groomsmen for the bride's brother who had passed. They honored him during the ceremony by having a short reading about why a space was left. This couple also chose to tie her grandmother's handkerchief around her bouquet to memorialize her. I love that it became her something old, while also representing such a sweet thing. When couples are intentional about honoring those we have lost, it makes it so much more meaningful.
PLANNER NAME: Anna Yencho, Charleston
I had a couple who both of their dads had passed, so we did a couple of different special things to honor them both. On the mantle behind the sweetheart table, we did pictures of their dads with each of them throughout the years with some beautiful florals and candles. For the bride's first look, we had her 3 older brothers there in place of her father, and it was a beautiful moment, where these 3 grown men cried over their little sister's beauty. During the reception, they wanted to honor their dads with a special first dance. Both of their fathers loved The Beatles, so they chose a song and had all of the dads and daughters join them on the dance floor. The whole day was a loving reminder of these 2 great men that were so missed.  
Do you have any wedding planning advice questions you'd like us to answer or more tips for acknowledging loved ones in your wedding? Let us know in the comments below! Cheers, friends!
Don't Forget to Pin this Post!