This week, we've partnered with our destination wedding expert, Liz Ise, as she leads a conversation with the team about the 4 key components you need to consider before setting your wedding date. Let's dive in…..
#1 – WEATHER
From Liz: Consider weather changes and how it will affect your guests. That may mean renting heaters or air coolers, providing shawls or fans as guest experience should be your number one priority. No matter what, you will need a bad weather plan as insurance because you never know when that freak rainstorm may come in.
Pro Tip:
As most brides do, I had a rain plan in place for my outdoor fall wedding. That went out the window when Hurricane Florence hit right before my big day. Confirmed out-of-town guests were suddenly unable to fly in and speculation about whether or not the wedding was going to have to be canceled altogether threw me into a state of uncertainty.
Thankfully, planners are pros at navigating tricky situations and my planner had several ideas on how we could re-work the ceremony to make the most of it. She contacted my vendor team with back-up plans, monitored the news and weather websites, and was my rational sounding board at a time when family and friends were frazzled, emotional, and constantly checking-in. 
When the day finally came being surrounded by close friends and family turned out to be all that I'd hoped for and more. I truly think everything happens for a reason because I fell in love with the misty mountain images from our day, and couldn't think of a stronger way to enter marriage. Now you may not have a hurricane happen on your wedding day, but I think this type of perspective can apply to snow, rainstorms, or even brutal heat. You may have to pivot your original flow, but at the end of the day, the excitement and love from family and friends will be there.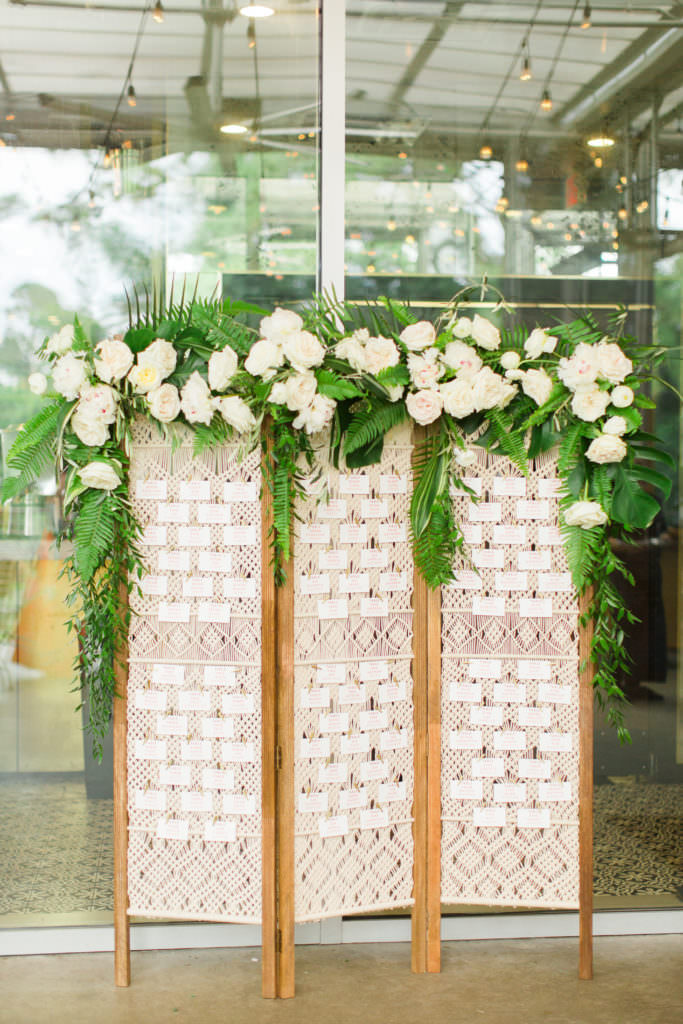 #2 – SUNSET
From Liz: Daylight Savings Time is such a stinker and could really affect your timeline. The majority of portraits should be done the last hour before sunset to get that amazing golden light. In the winter that means around 4 pm. Keep that in mind when you set your ceremony time.
Pro Tip:
For the more traditional couples that want their "first look" to be as the bride walks down the aisle, the time after your ceremony is absolutely crucial to take your pictures together. It's important that you not only allow enough time for photos of you and your partner but also for your group shots with your family members, wedding party, etc.
If you decide that you want your festivities outside, but don't want an early ceremony, consider getting married in the spring or the summer. Most ceremonies in the fall occur around 4:00 pm or earlier, whereas, during the spring and summer, the ceremonies take place typically around 5:00 pm or 5:30 pm.  With the help of your wedding planner and photographer, you'll be in great hands knowing that you're making the most out of the sunlight you'll have on your wedding day.
#3 – HOLIDAYS + EVENTS
From Liz:  Holiday weekends may give your guests another day off for travel, but keep in mind some people have standing plans for holidays that could affect how many guests RSVP yes. Also, pay at- tention to home football games, large events like the Super Bowl or even large conventions in town that could eat up all your hotel blocks.
Pro Tip:
It is so important to look at the time of year that you are planning your wedding for the specific city you are getting married in.  Keep in mind major events that may happen in your city that could affect the cost of travel and accommodations for yourself and guests! For example, in Charlottesville the University of Virginia has home football games in the fall- although we don't get the schedule until later in the season remember that hotel courtesy blocks are going to be hard to come by and the town itself is going to be extremely busy that weekend!  
Also understand that holiday weekends and family events may affect your guest count.  If you have family reunions or vacations that happen every year, plan around those so you ensure that you have all the most important people there on your wedding day! If you have a lot of out of town guests, travel is going to be more expensive for them so it may seem best since it is a three day weekend, but your guests could end up paying an arm and leg just to get there!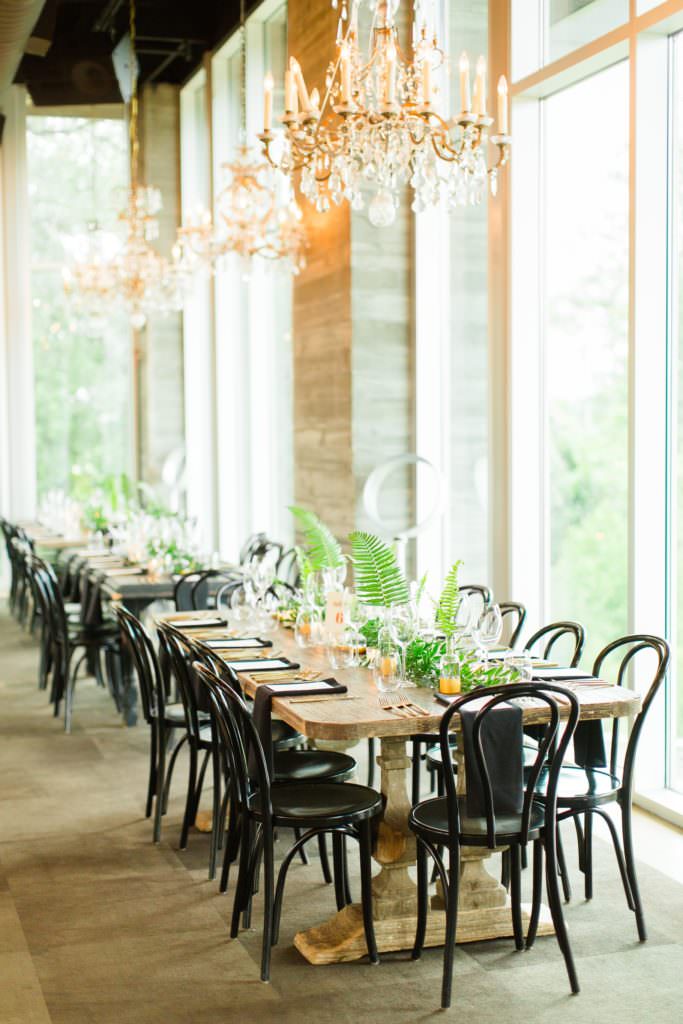 #4 – OFF-SEASON
From Liz: Some venues offer a discount if you book your wedding during one of their slower months, typically winter months. If you're looking for a simple budget saver then consider an off-season wedding date. Other vendors should have more availability during this time as well.
Pro Tip
You'll also want to consider all your non-negotiable wants before choosing an off-season wedding. For example, an outdoor wedding during Houston's off-season in July & August is borderline cruel to guests. So if you have-to-have an outdoor ceremony or reception, a Houston off-season wedding isn't going to be the right fit. Talking with a planner about pros & cons of your local off-season (and remember, every location's off-season is different!) before blindly selecting is going to ensure you choose the best date for you, your guests, and your wedding location. 
SNAG OUR FREE WEDDING CHECKLIST