Wedding planners are some of the most organized people you'll ever meet. Planning and orchestrating a wedding requires a great attention to detail, strong organization skills, and excellent time management. 
Those skills mean that a lot of wedding planners are much more type-A, left brain kind of people. They're high achievers, excellent at multitasking. Those analytic, logical strengths also mean that a lot of planners feel less sure when it comes to dealing with the creative side of weddings.
Are you confident in your wedding design skills or do you feel uncertain about every choice?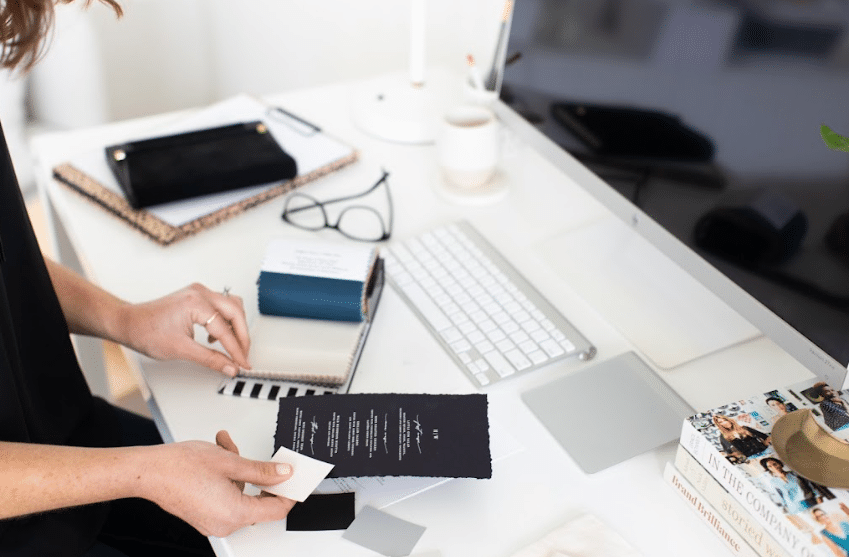 Here's the honest to goodness truth about wedding design.
Planning a stunning, publication-ready wedding doesn't require an elusive eye for design. It just involves following a process.
Don't let uncertainty about your design skills keep you from building the wedding planning business of your dreams. Instead,
turn to a solution that makes design easy and fun
. The
Wedding Planner Design Course
includes a step by step guide to designing a gorgeous wedding that feels completely personalized for each couple.
You'll love effortlessly designing a wedding without wasting hours questioning your choices.
Your clients will love how smooth your planning process is and how absolutely perfect the final product is.
There's nothing you won't love about the Wedding Planner Design Course, except for the fact that you hadn't already bought it!
It's time to take your business to the next level, my friend.
Sarah Chancey & The Chancey Charm Team