Do you need a wedding planner?
I know, I know, you probably expect me to say, "Yes! Of course! EVERYONE needs a wedding planner!"
But here's the thing… I would say that, because it's not true.
Every wedding does not need a wedding planner.
Each couple has different needs, capabilities, expectations when it comes to planning a wedding. Those factors play a big role in whether or not you need a wedding planner or just a day-of coordinator.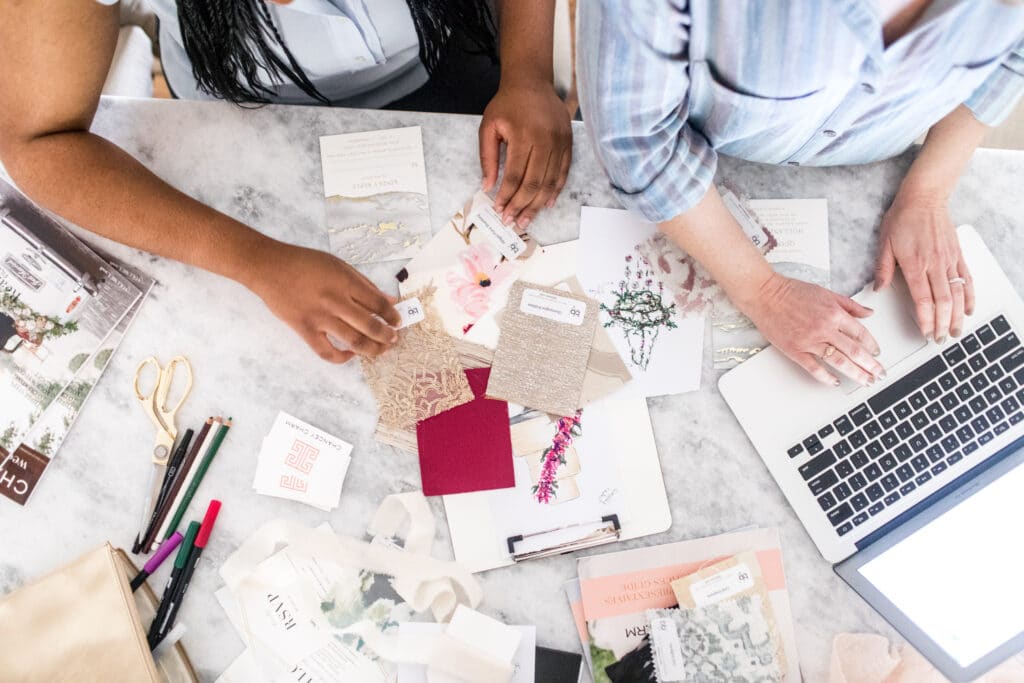 When you're trying to decide what's right for your wedding, some things you need to consider are-
– how much time you have to devote to planning
-your proximity to your desired wedding location
-if planning brings you joy or leads to hives
A
wedding planner
provides comprehensive support and expert planning and design guidance to walk you through the entire planning process.  A
wedding coordinator typically
keeps things running smoothly on your wedding day. Chancey Charm planners who offer coordination services do so with a
month-of coordination package
, so you can hand things over and enjoy the weeks leading up to your special day! 
Sarah Chancey & The Chancey Charm Team