After 11 years as a wedding planner, I know one thing for certain-
entrepreneurship is HARD.
You're a one man band, trying do do it all, all by yourself. You're the planner, owner, accountant, writer, & marketer. 
It gets even trickier when you consider that there's only one you, and that means that you're limited to planning a certain number of weddings per year.
Friend, just because you're the sole owner of your wedding planning business doesn't mean you have to be the only one doing all the work for your business, and it definitely doesn't mean you have to be the only employee.
You can build a team that supports every dream you have for your business, and I'm here to help you do so!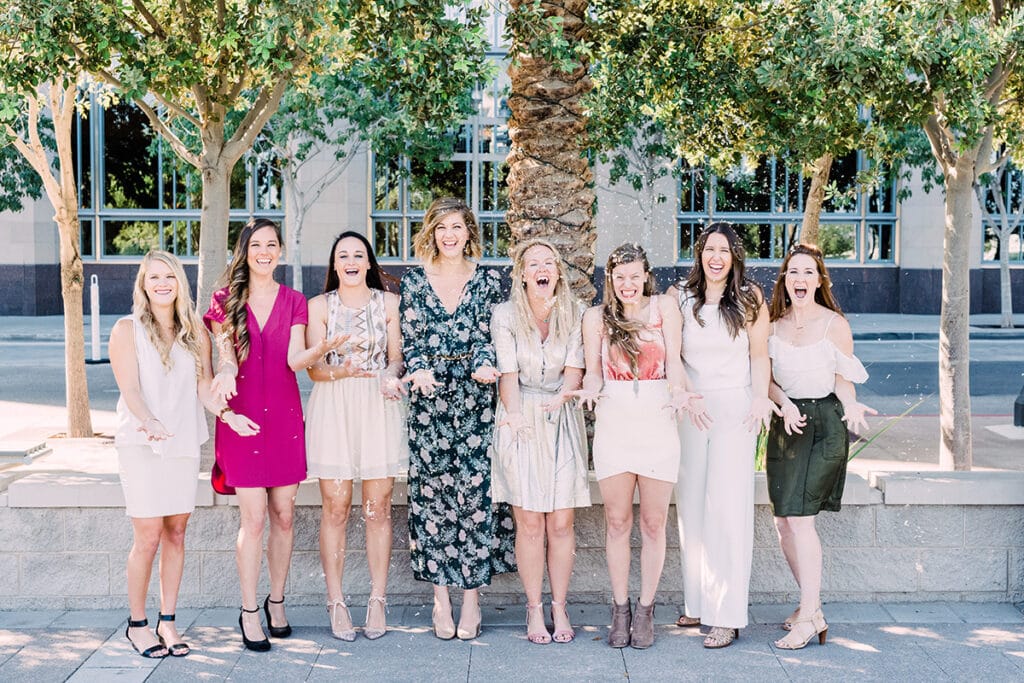 There are a couple different ways you can build your team. You can outsource tasks to people in specialized roles, and you can add other planners to your business. I've done both, and believe me when I say that they are a monumental step in building your business.
This may surprise you, but expanding your team can actually decrease your workload. If you want more financial freedom and greater flexibility, it's time for some team growth.
Here's everything that's included:
•
Instructional video with Sarah
•
Building a vendor support team
•
How to find the right people & build an application page
•
How to train your team with less stress
•
How to create a cohesive client experience as your team grows
•
How to create healthy community & natural support
•
Onboarding new team members checklist
•
Independent contractor policy document template
•
Introducing a new team member to a potential client
•
Intern application guide
Sarah Chancey & The Chancey Charm Team