A few years ago, my husband and I celebrated 7 years with a few days at the The Grove Park Inn in Asheville, North Carolina. It was such a relaxing getaway, and I knew I wanted to share our experience with other couples out there looking for that extra special getaway or the perfect place to host their big day!
A Few Days at The Grove Park Inn
We were very fortunate to score a historic room in the main building at The Grove Park Inn, just above the spa and sunset terrace restaurant. The view was absolutely stunning and we loved opening our windows where we could hear the waterfall below and feel the fresh mountain air. We also enjoyed taking the 100+ year old elevators located in the chimney shaft, up to our floor each day, which have been featured on Ripley's Believe It Or Not for their age and design. The Grove Park Inn boasts several stunning facilities for welcome parties and large receptions. It also has a one of a kind spa, which Chris and I spent an entire day enjoying.  The spa not only has extensive services available (make sure you book these in advance), but it also boasts several indoor "waterfalls" that provide an incredible back massage. The Grove Park Inn is a great choice for a bride that is looking for an all-inclusive resort for their guests, where they can host all the wedding activities, with a view!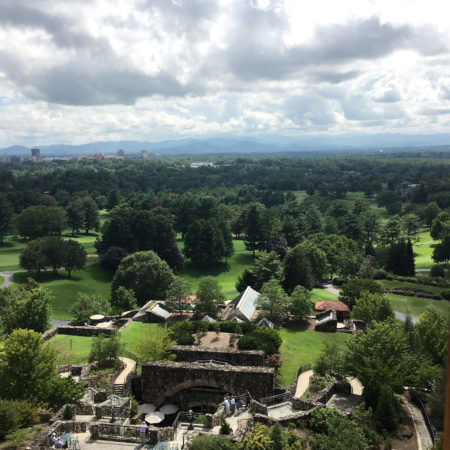 While in Asheville, we also ventured out for lunch and a tour of the Biltmore Estate. It was absolutely stunning, as always. I couldn't help but take a few moments to tour the grounds, dreaming of an elegant wedding the gardens. What a perfect spot for a truly grand affair. Asheville, you never disappoint!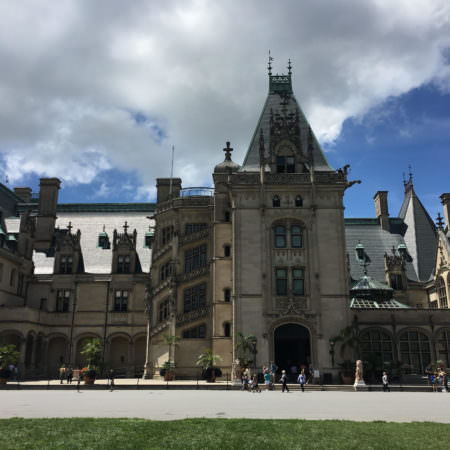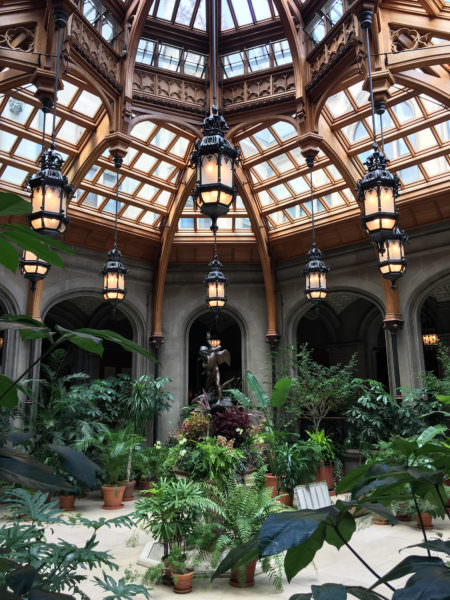 Alzheimer's Diet + Nudo Adopt
Another hot topic as of late in the Chancey house is the Alzheimer's Diet! We've been religiously scouring the pages of Diet Of the Mind, which I can't recommend enough, and ramping up our devotion to the lifestyle change. We've actually been practicing the Alzheimer's diet since January of 2017, but made exceptions when we were out and about, traveling, etc. This time, in the wake of my dad's death and with Alzheimer's on both sides of our family – we're making a more devoted change and trying to be on diet both in and outside of the house. In fact, it's actually been amazing to see how far the research on this topic has come in the past year. We started the diet – which involves cutting out white bread, margarine, white rice, microwave popcorn and processed meats and cheeses – by reading a blog post. Now, on our last visit to Barnes and Noble, we were blown away by the 7+ Alzheimer's diet books. Why? Because doctors are finding that you can not only prevent, but reverse signs of Alzheimer's with your diet. We are no longer victims.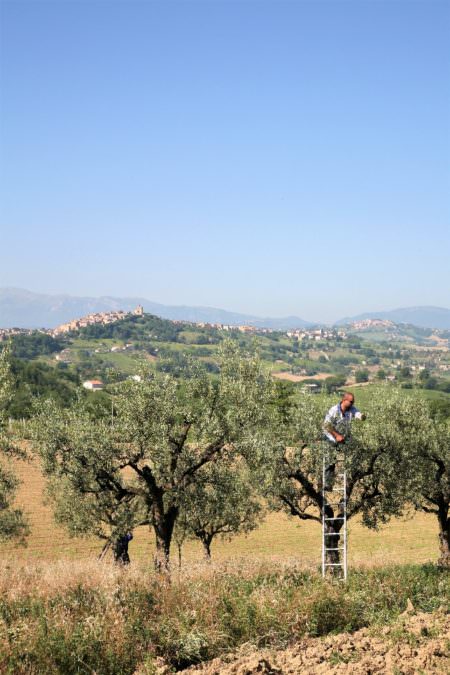 One of the foundational elements of our diet is including extra virgin olive oil on EVERYTHING and as a butter substitute. God has a funny sense of humor, because as we were really diving into this new lifestyle my new friends at Nudo Adopt sent me a kind email offering to send me some of their incredible, pure Italian Olive Oil. The timing was perfect, and I took it as a sign that it was time to share this lifestyle change on the blog. Nudo olive oil comes in the cutest lil tin, and would be the PERFECT addition to a truly luxury welcome basket. How fun + kind to give a gift to your guests, that promotes brain health and tastes so yummy! You can even purchase an Olive Oil Tree on their site, as a gift, which could be amazing as a parent's thank you gift as well. I love what this company is doing and how accessible they are making artisanal extra virgin olive oil for us here in the states.
Whelp, that's all the ramblings I have today – happy traveling friends!
Sarah Chancey
Looking for a Destination Wedding Planner?  We've got you covered!
Chancey Charm Charlotte Wedding Planner
Pin This Post For Later!
Disclaimer: Occasionally I do share an affiliate link in my content, via social media posts, the blog, my ecourses, digital downloads and the site. This means that if you click a link and purchase a product, I receive a little bit in return. This allows me to keep creating quality, free content. But, please know that I only share things I absolutely believe in! I also occasionally share a product I received for free in exchange for a review (aka the olive oil i.  Again, the review I share is absolutely my own, and I only share products I believe in.
SaveSave
SaveSave
SaveSaveSaveSave
SaveSave