Engagement photos are so fun for capturing those first few months of soon-to-be newlywed bliss! And your engagement session is also the perfect moment to set the tone for your style and sentimental wedding design that reflects who you are as a couple. When considering locations for your engagement session, consider locations with beautiful backdrops, as well as places that are reminiscent of a special memory for you two or a place you love (but wouldn't want to get married). Need some inspiration? The Chancey Charm team is sharing some of our favorite locations for your engagement photos below. Enjoy friends!
-The Chancey Charm Team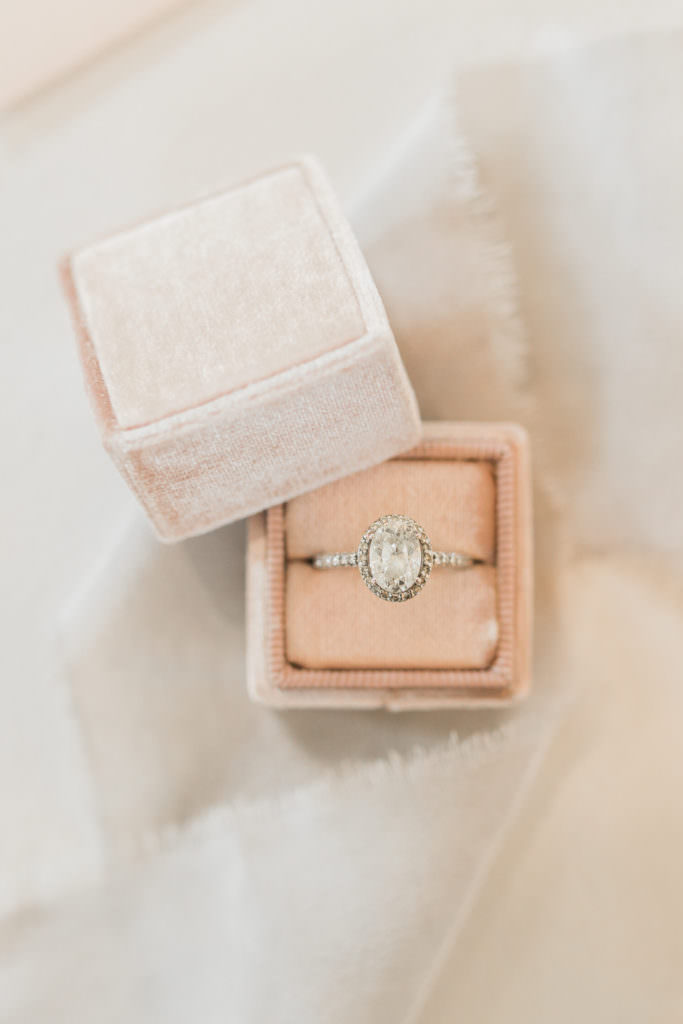 Photo: Jenn Murray
Chancey Charm's Top Engagement Photo Locations
For Boston/Cape Cod Brides
The lighthouses on Cape Cod are beautiful, and of course, do not permit you to host an event within them or around them! Chatham Lighthouse in Chatham, MA is a great example!

Mount Greylock, which is the highest peak in Massachusetts, is a beautiful mountain backdrop, especially in the fall months with the leaves are changing!

Boston Public gardens in the spring are a must! Have your photos taken in the public gardens, near the swan boats, with the State Capital in the background!
For Charleston Brides
The Cliffs at Glassy are a favorite! They do have a chapel there (Glassy Mountain Chapel), but it's a 45-minute drive up the mountains, so having engagement photos done there instead is easy on your guests and wallet! 
For Virginia Brides
Main Street in Richmond is covered with cobblestone streets that you can walk on to take photos right outside of those local places.
The James River in Richmond has above water rocks that people can walk on and they make for very special engagement photos because the city skyline is in the background as well as the entire river that is a staple to Richmond natives!
For Denver Brides
Great Sand Dunes National Park features gorgeous sand dunes that are perfect for an engagement session that offers an exotic feel of Colorado. With the Rocky Mountains peeking out in the background, the contrast makes of one of the prettiest views in the state.
Another favorite is Lookout Mountain. This location is perfect for those looking to stay close to Denver. Lookout Mountain is just a short drive away in Golden and offers a stunning view of the majestic Rockies. There is also a beautiful river walk right nearby.
If you prefer an urban feel for your engagement photos in Colorado, Union Station is the perfect fit. The station has gorgeous velvet couches, dark wooden benches, and fresh florals all year round from Bloom flower shop. If you're planning an engagement session around the holidays, Union Station also has beautiful festive decor.
For All Brides
If you attended the same college, having photos taken around campus is always really special to have and unique to the two of you! Plus, you definitely can't have a wedding outside your freshmen dorm!

A local quaint restaurant or coffee shop that you two always visit together make for adorable photos. 
Click Here for a full list of our Chancey Charm locations where there is a planner ready to help you take the stress out of wedding planning!
ARE YOU READY TO HAND OFF THE STRESS OF PLANNING OR DESIGNING YOUR WEDDING?
DON'T FORGET TO PIN THIS POST!