Loudoun County Wedding
Planner
for mobile – don't delete
Loudoun County Wedding Planner
We're so glad you're here!
Now that the post-engagement high is starting to give way to the exciting (and kind of overwhelming) reality of planning the most amazing day of your life, we'd love to come alongside you and be there to help you manage all of the details that go into planning your big day. Our goal is to make this process as stress-free as possible so that you are able to be fully present and enjoy every moment of this incredibly special time with friends and family.
We are the Chancey Charm team, and we are a national wedding planning firm with experienced local planners in over a dozen cities from coast to coast.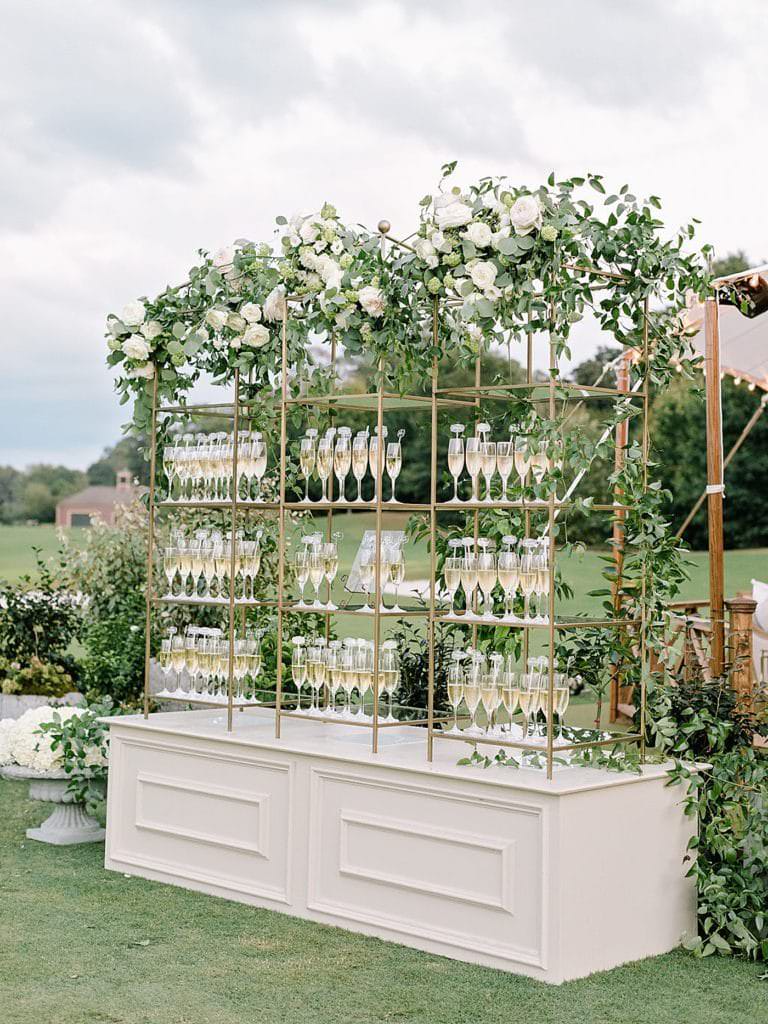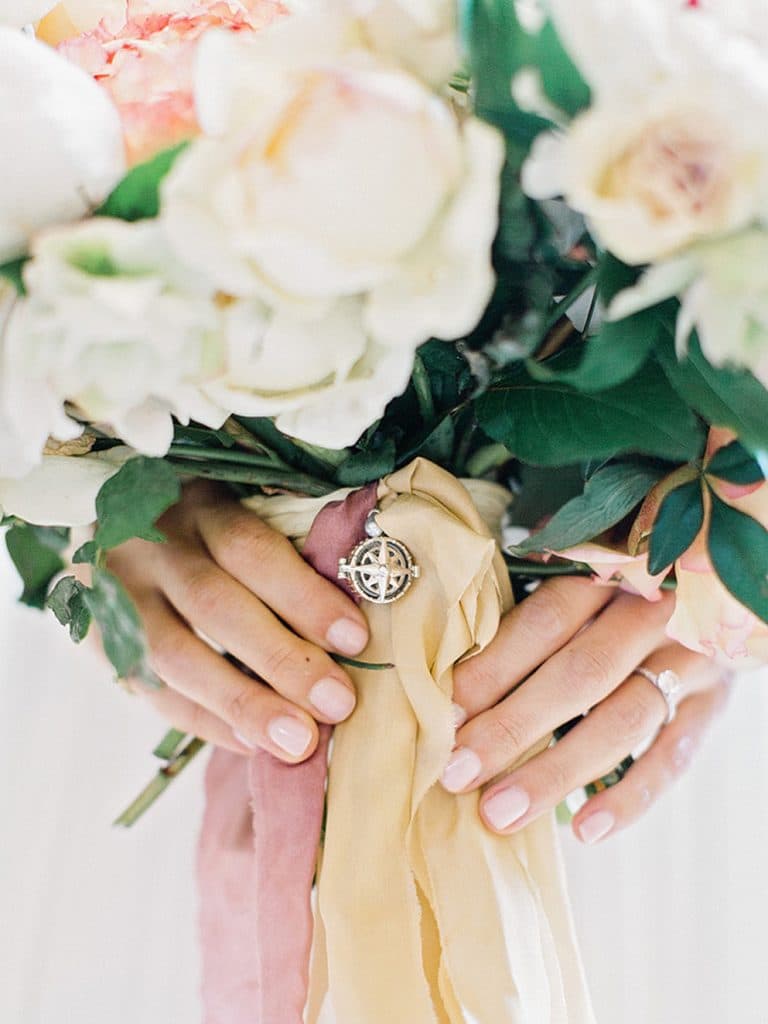 "Lauren is one of the best decisions that I made for my wedding. Lauren took care of everything from start to finish and EVERY SINGLE one of my vendors complimented on her clear and detailed communication."
meet our loudoun county wedding planner partners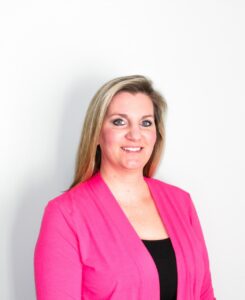 With a passion for people and making memories, Amanda gets to know her clients by sharing the process of planning and brainstorming. She enjoys taking your vision and turning it into a well-designed and executed event. Aside from years of experience, Amanda has an attention to detail and is an excellent problem solver, those skills added to the connection she creates with her clients mean an event that you will never forget. Her goal is to do all this so that you can relax and enjoy your special day. 
Amanda and her husband are enjoying the adventure of raising their daughter and two dogs, with the help of a little coffee.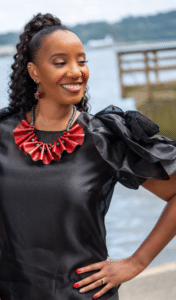 Kathryne's planning career in planning began in 2009 when planning her mother's wedding. The passion she had for the industry was unmistakeable from the start and shows itself in how she truly cares for each client and event she plans.
 
Originally from New York City, Kathryne now proudly calls Maryland home and loves exploring new places in the DMV area. When she is not planning, you can find Kathryne with her family and friends, discovering a new local restaurant, traveling, or taking a hike.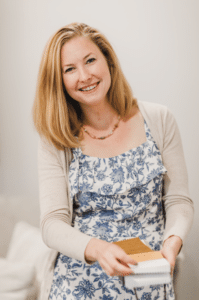 Alyssa discovered her love for events while working in the university setting. Her past experiences both personally and professionally have helped Alyssa expertly guide her couples throughout the planning process. As a planner and designer, Alyssa loves gorgeous florals and greenery, and understands the importance of logistics and details. But she never loses sight of the fact that her clients' wedding should be an unforgettable experience for them and their guests.
For Alyssa, weddings are about the people, and she loves helping her clients create a welcoming space for everyone to celebrate this momentous occasion together. When Alyssa is not planning events, you can find her outside reconnecting with nature by kayaking or going for a run. She also enjoys cooking–and eating–new recipes.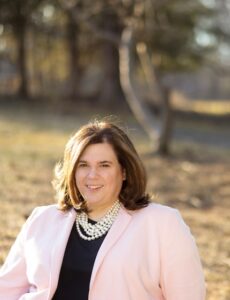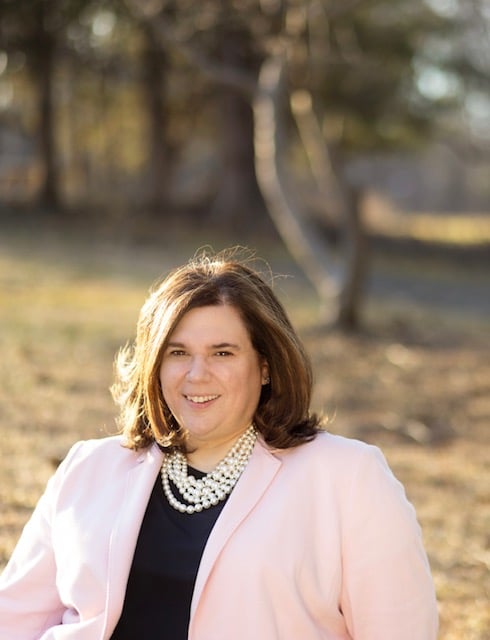 Kristin has always loved planning, so becoming a wedding planner was the natural result of combining that love with the joy of the entire engagement-to-wedding process. The way organizing details and bringing all of them together to create something grand is special. She feels the excitement and hope of each wedding and the moments they provide. Her goal is to plan in a way that attention to detail allows the couple to enjoy the day and focus on each other.
From walks with her bulldog to learning about bourbon, Kristin has plenty of ways to enjoy her off time.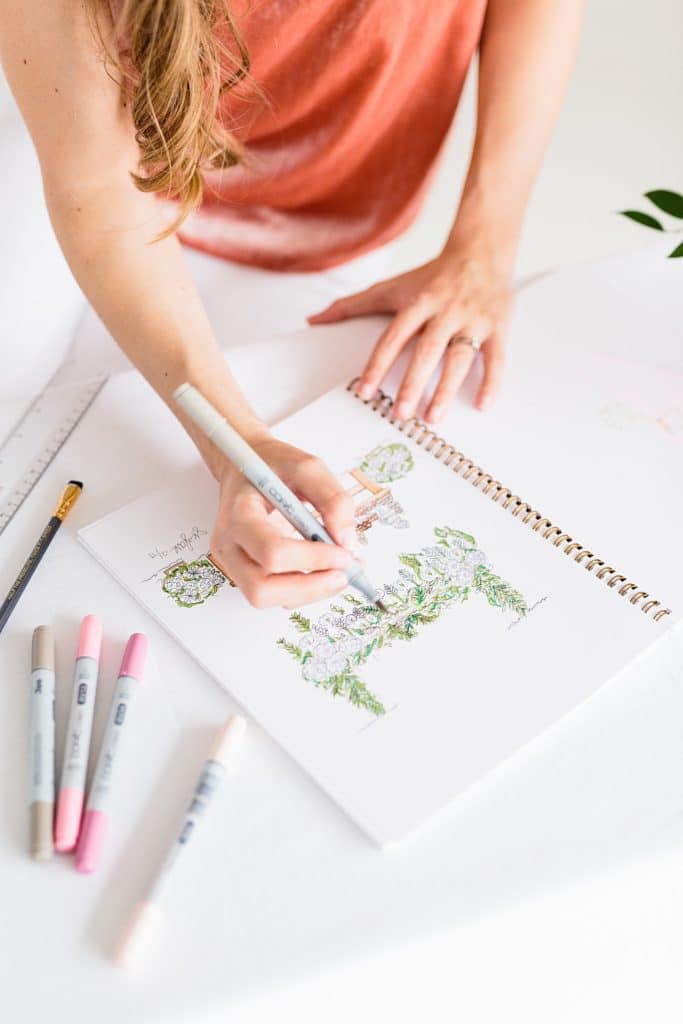 WHAT MAKES OUR PROCESS UNIQUE
Wedding planning doesn't need to be stressful
In fact, it can (and should) be exciting and fun! Our goal is to give our clients an incredible planning experience and to make this entire process as enjoyable as possible.
In order to do this we offer our brides support via full planning & design, month-of coordination, virtual design, and custom concept sketches depending on the amount of assistance they need.
Our goal is that all of our brides feel relaxed and calm from "Yes!" to "I do!" knowing that they have an extraordinary team of planners and designers behind them every step of the way!
"Alyssa made our special day absolutely magical and stress-free. Best decision we made!"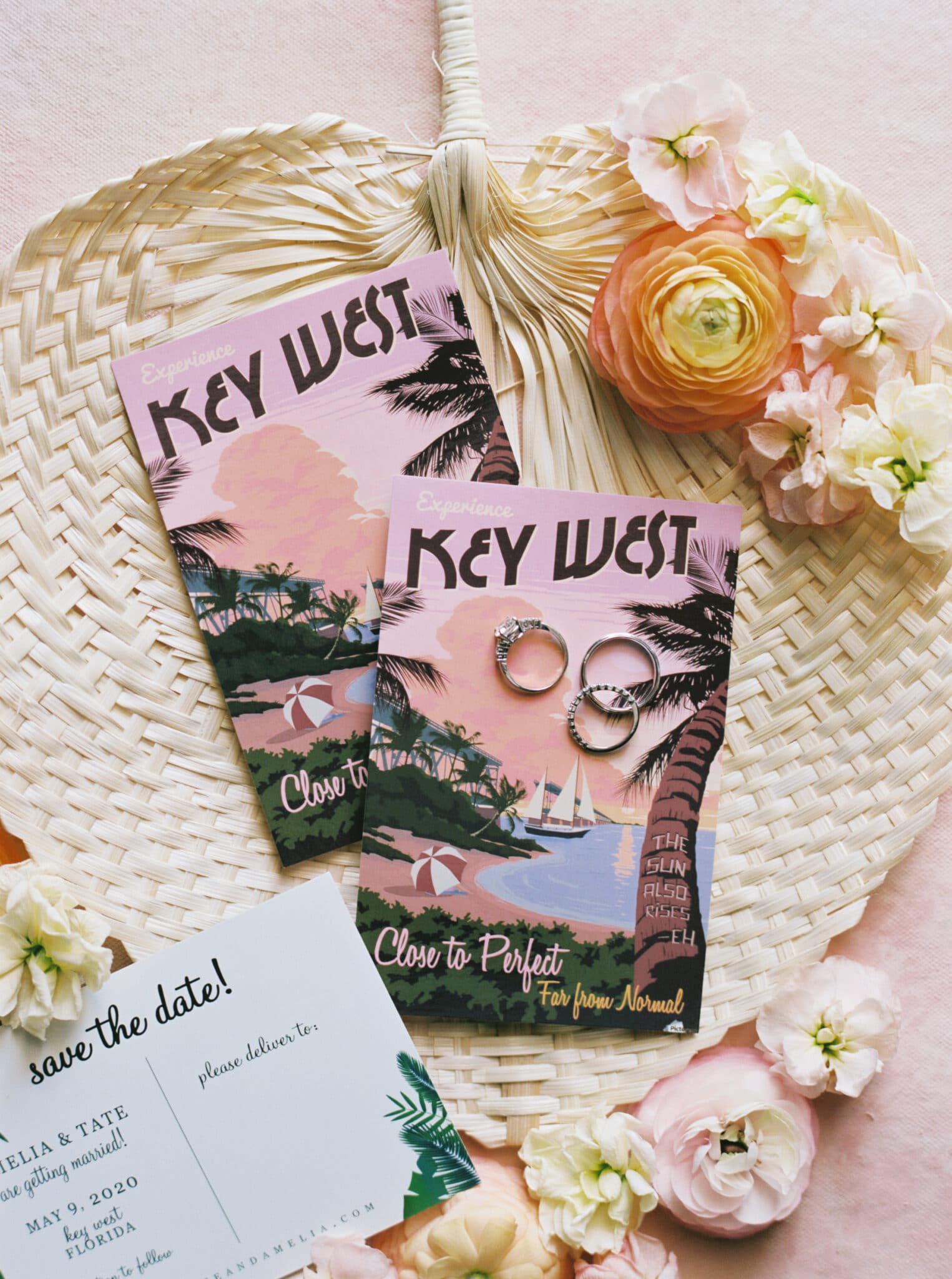 Grubbs / Gray Wedding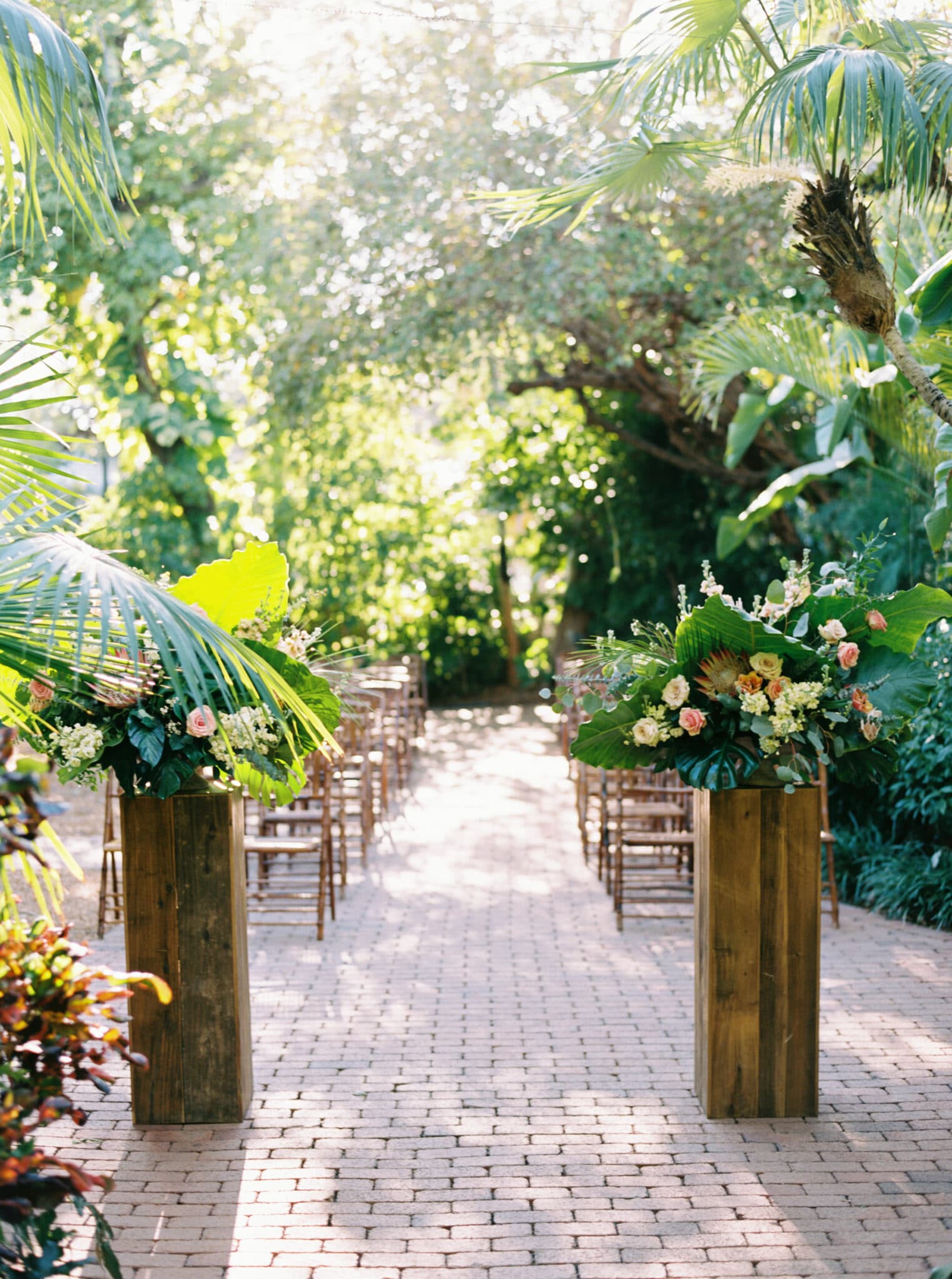 Grubbs / Gray Wedding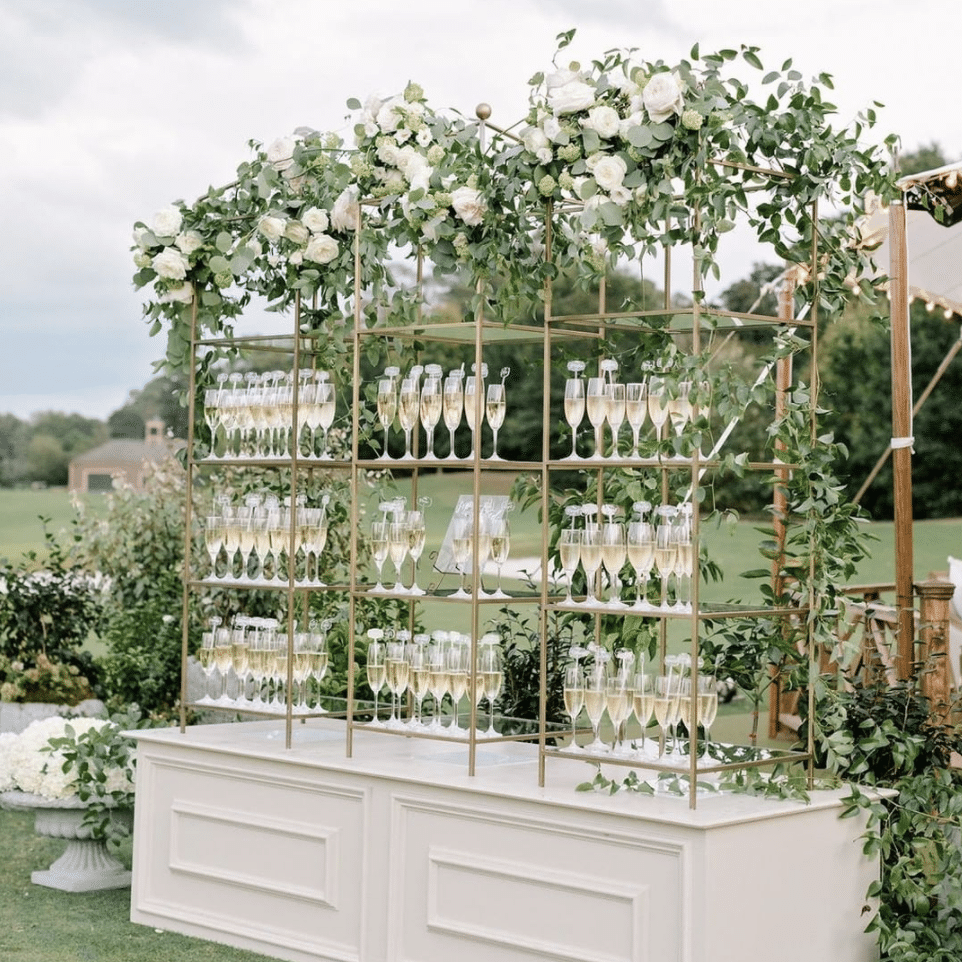 boston wedding planner, boston wedding designer, chancey charm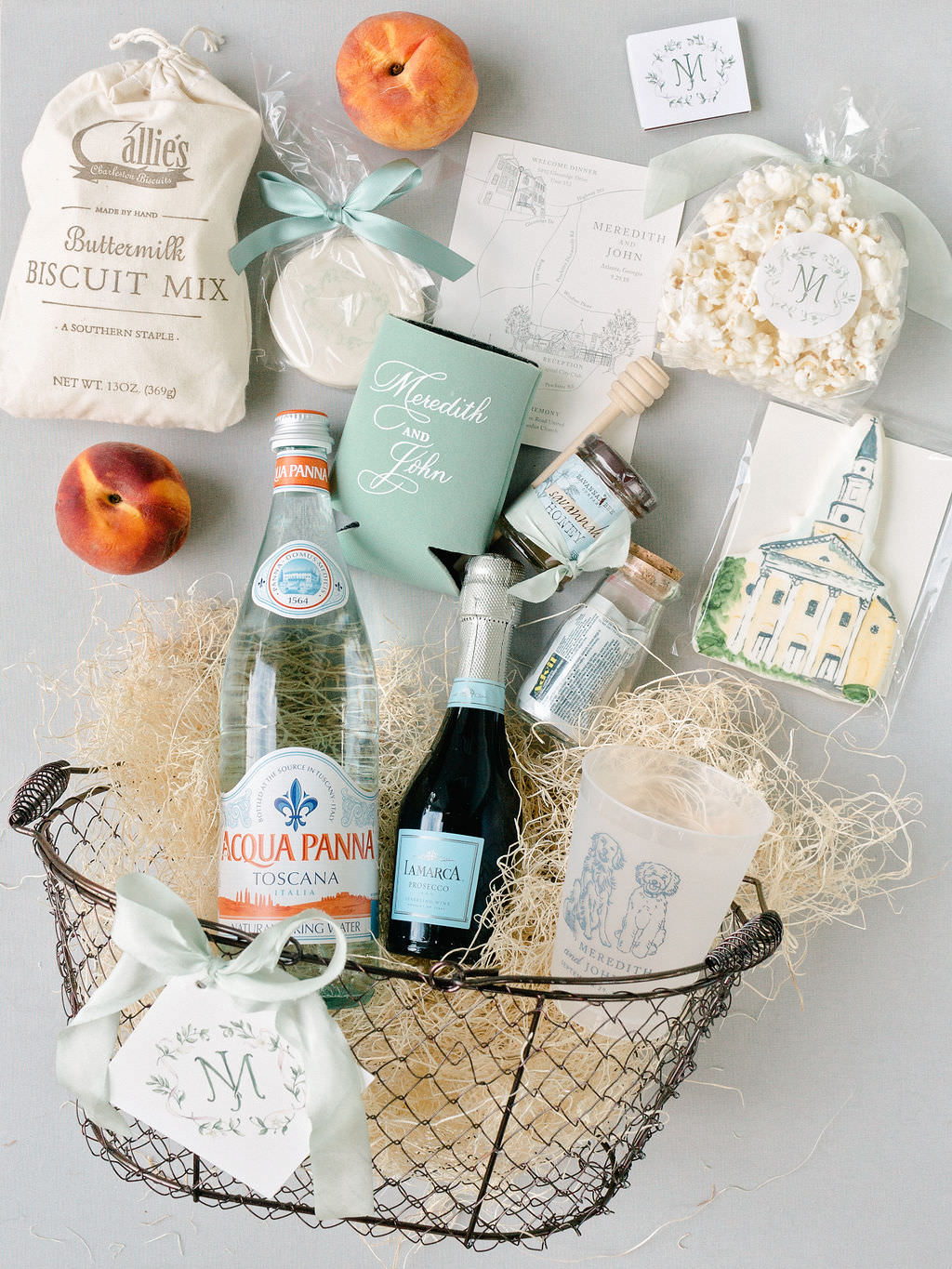 Copy of welcome-basket-southern-peach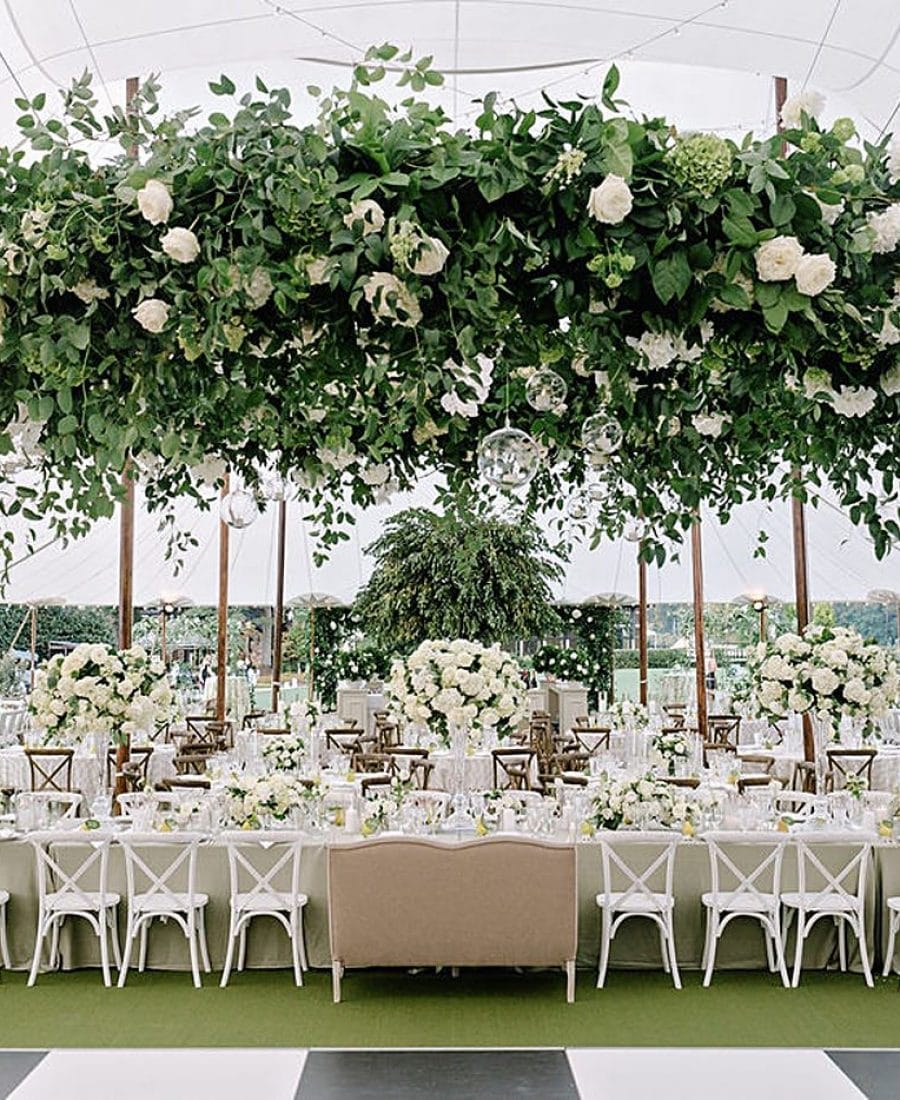 wedding planners charlottesville va, charlottesville wedding planner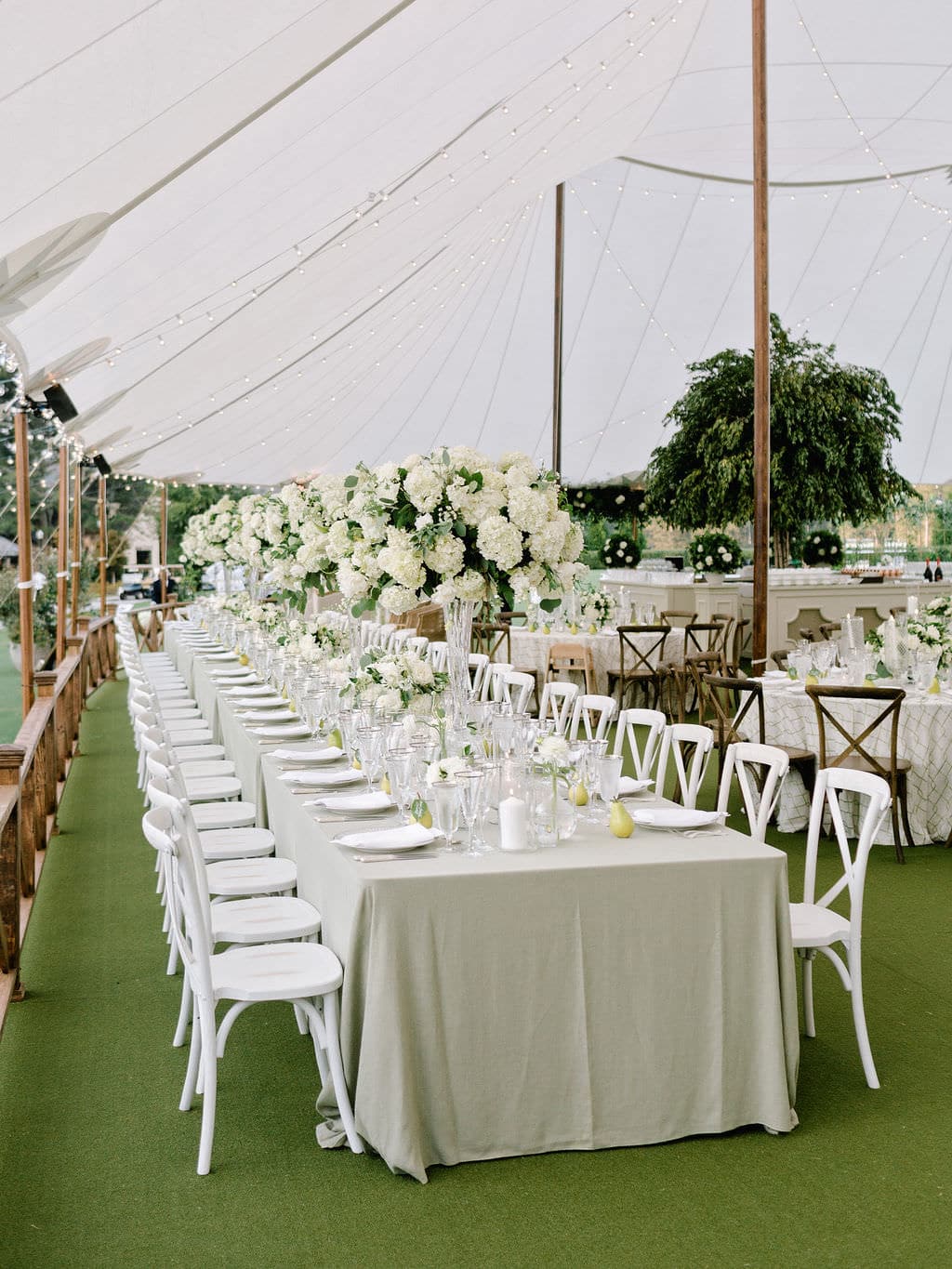 0743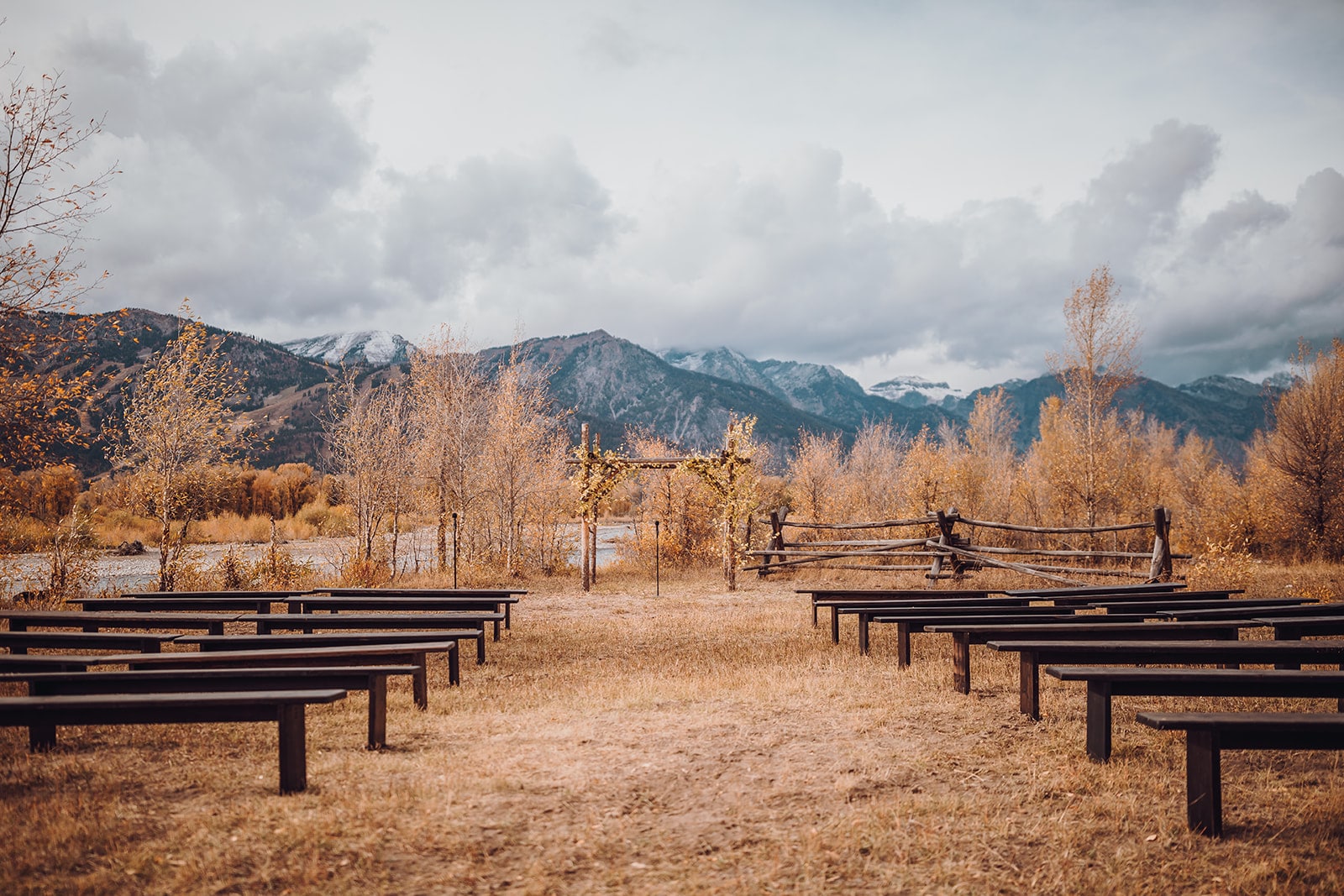 Shannon + Austin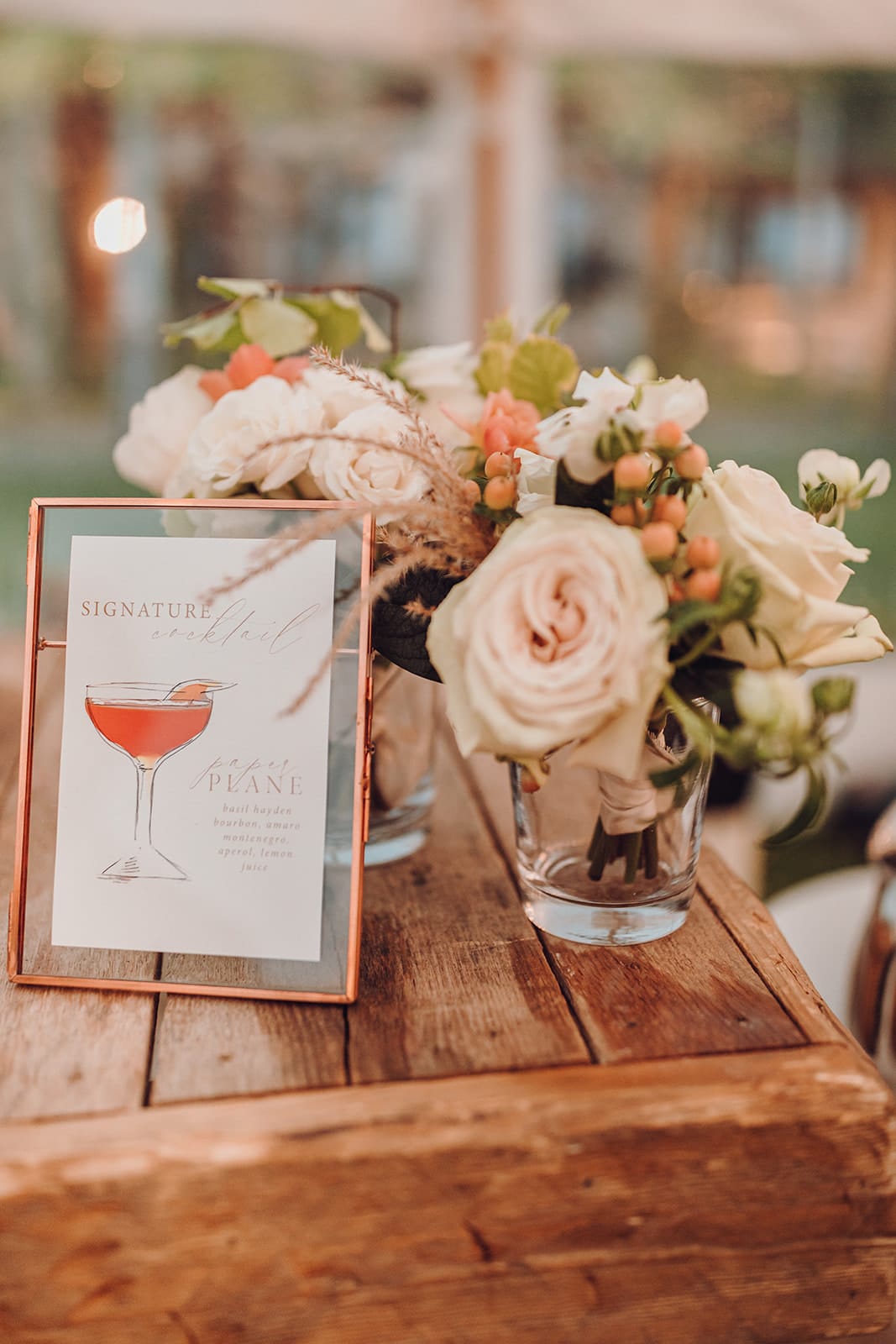 Shannon + Austin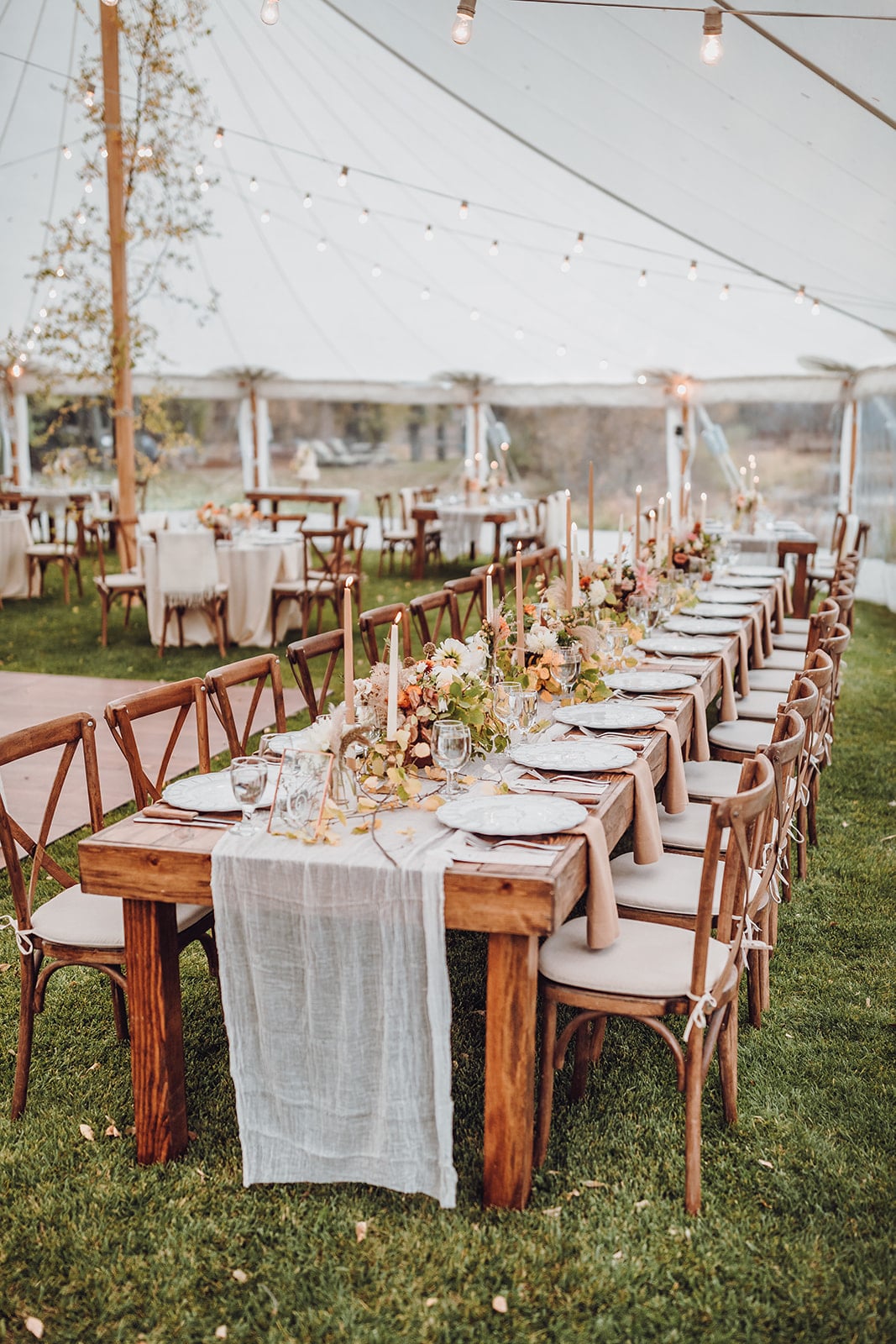 Shannon + Austin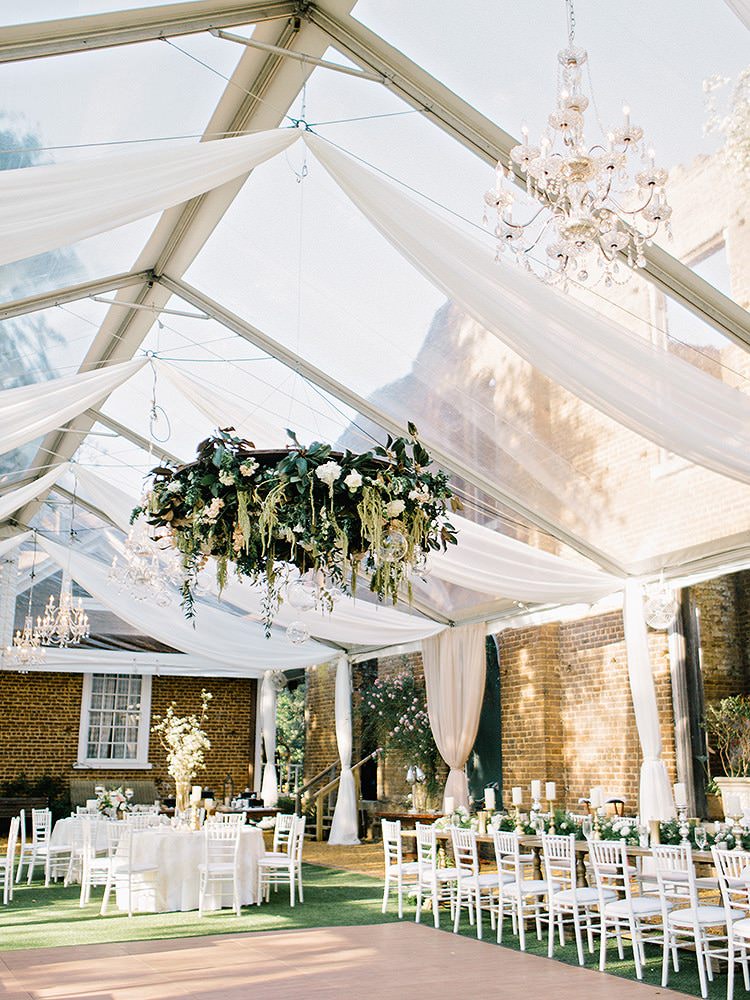 atlanta wedding planner, atlanta wedding designer, chancey charm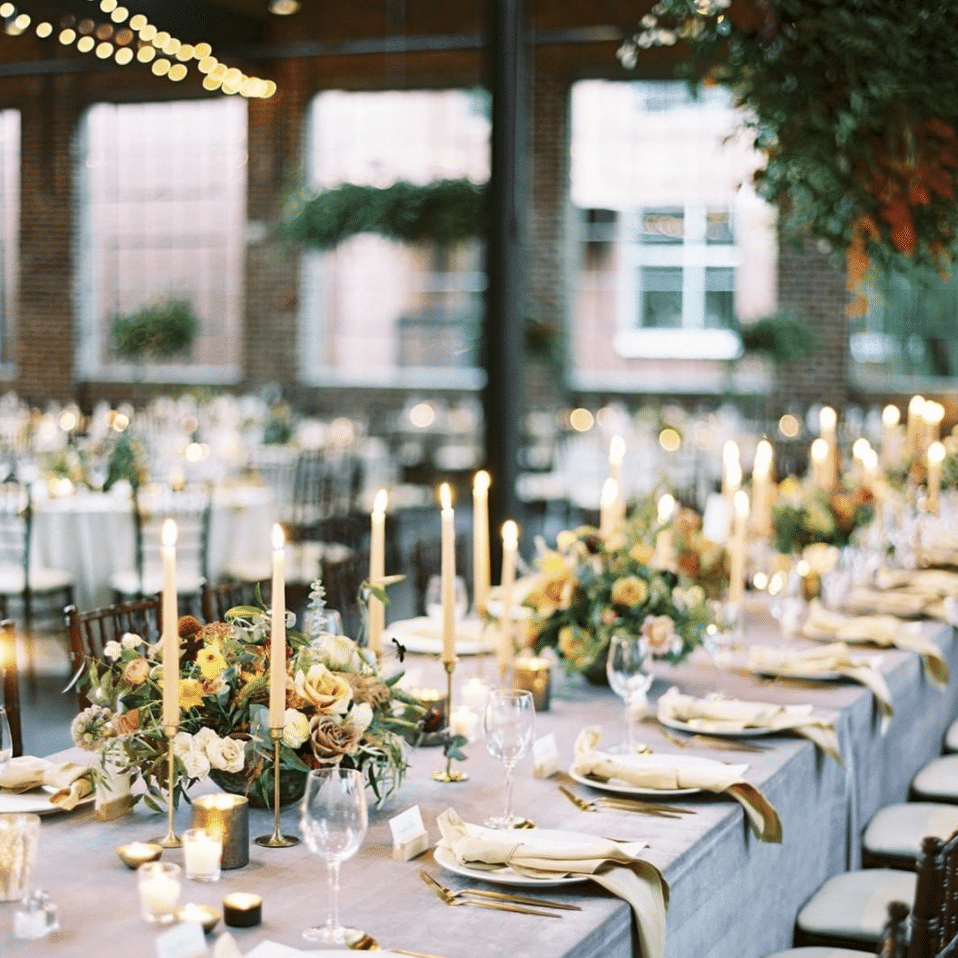 atlanta wedding planner, atlanta wedding designer, atlanta wedding coordinator, chancey cahrm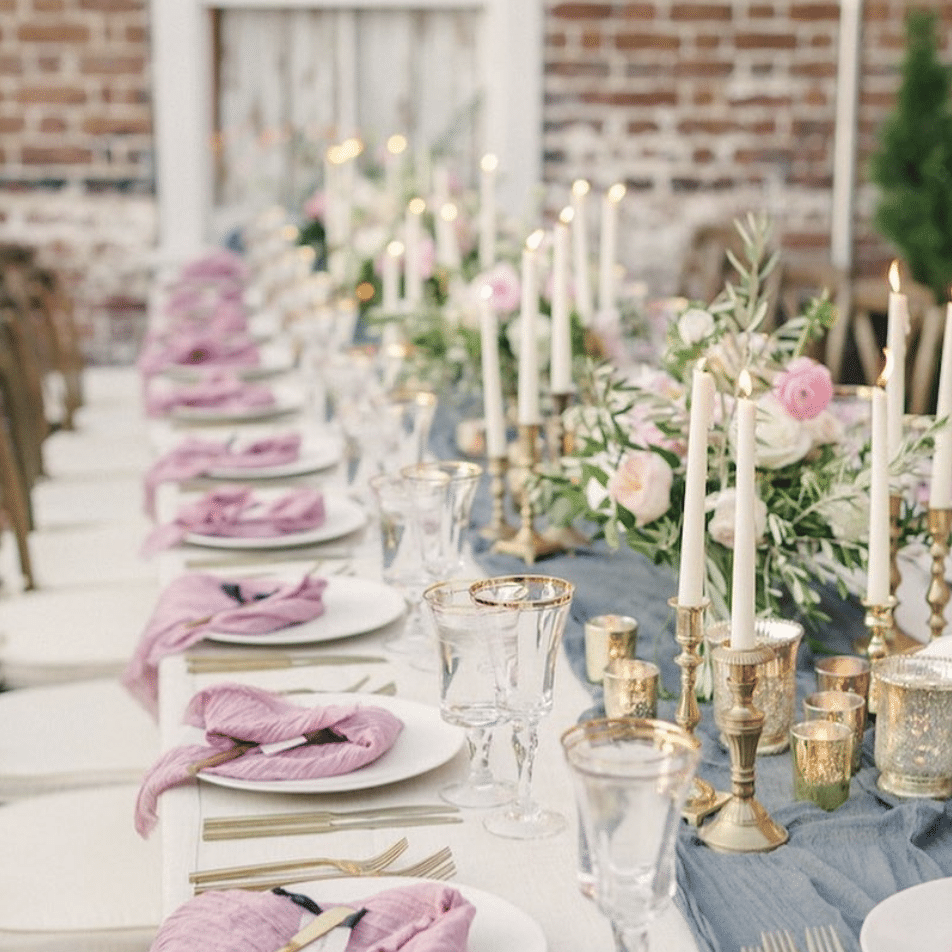 Screen Shot 2020-08-11 at 7.46.29 PM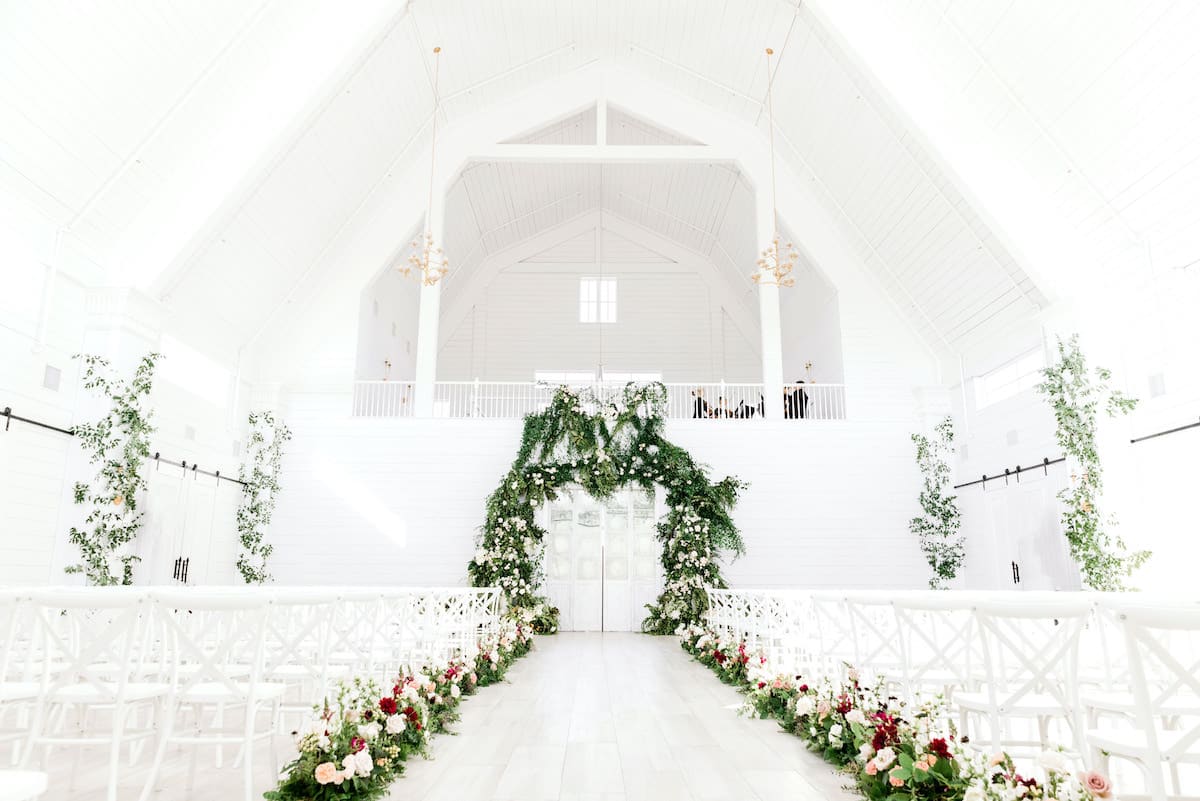 luxury-dallas-wedding-ceremony-garden-inspire-wedding.jpg
We absolutely love taking the stress out of planning a wedding from afar, transporting you and your guests to the stunning countryside of Northern Virginia.
As one of Virginia's premier destination wedding locations, Chancey Charm is proud to offer full planning, design, and month of coordination in Northern Virginia – Loudoun County.
The breathtaking hills, historic private estates, elegant wineries, and upscale barn venues provide the perfect backdrop for a client looking to escape the city for a truly intimate and unique wedding.
A few of our favorite venues in Loudoun County include Tranquility Farm, Stone Tower Winery, Goodstone Inn, Sylvanside Farm, Raspberry Plain Manor and the Barn at Willow Brook. We have an amazing team of talented local vendors we trust working with us in this area who specialize in destination weddings and an exceptional guest experience.
To connect with the Loudoun County team and get started planning your event click the button below.
we have been featured in the following publications
Our investment varies based on the complexity of your event.
Our investment varies based on the complexity of your event.
Click the "Inquire" button below to contact us for custom pricing information for virtual wedding design, custom concept sketching, day of coordination, and full planning and design.
Once we receive your request, one of our planners will reach out to you to connect further so that we can discuss the appropriate level of guidance and support needed for your event.
We can't wait to hear from you and look forward to guiding you on your journey to "I do!" Click the button below right now to get started.
(ps – You'll receive our professional wedding planning checklist complimentary when you inquire.)