Loudoun County Wedding
Planner & Designer
for mobile – don't delete
Loudoun County Wedding Planner & Designer
We're so glad you're here!
Now that the post-engagement high is starting to give way to the exciting (and kind of overwhelming) reality of planning the most amazing day of your life, we'd love to come alongside you and be there to help you manage all of the details that go into planning your big day. Our goal is to make this process as stress-free as possible so that you are able to be fully present and enjoy every moment of this incredibly special time with friends and family.
We are the Chancey Charm team, and we are a national wedding planning firm with experienced local planners in over a dozen cities from coast to coast.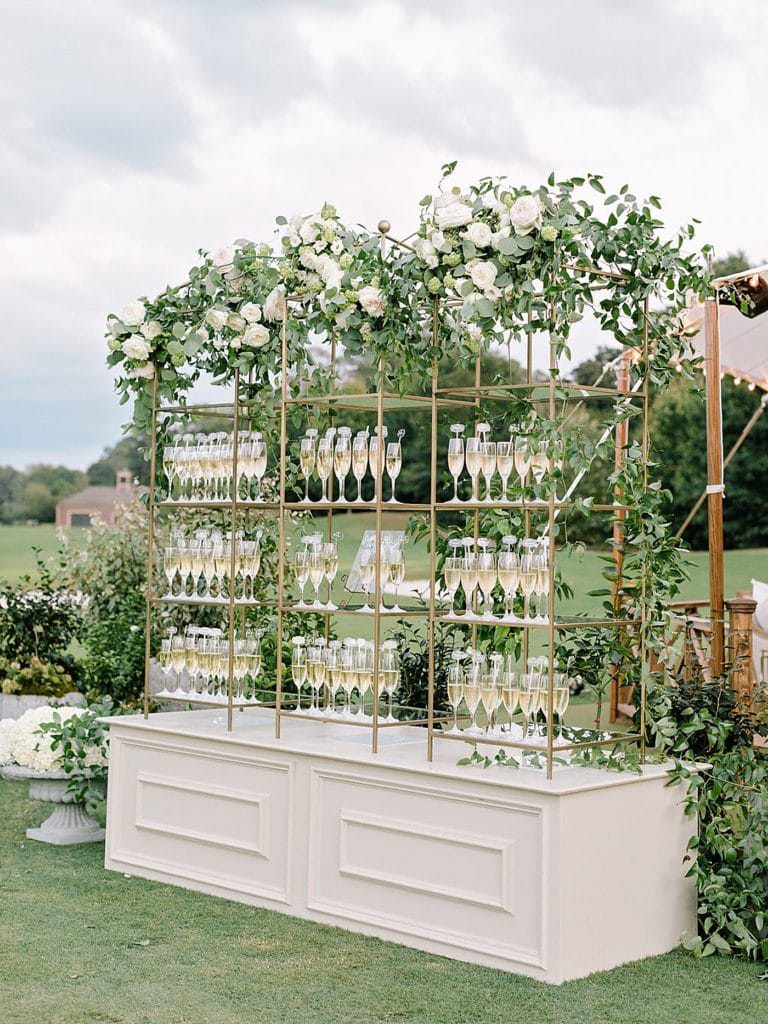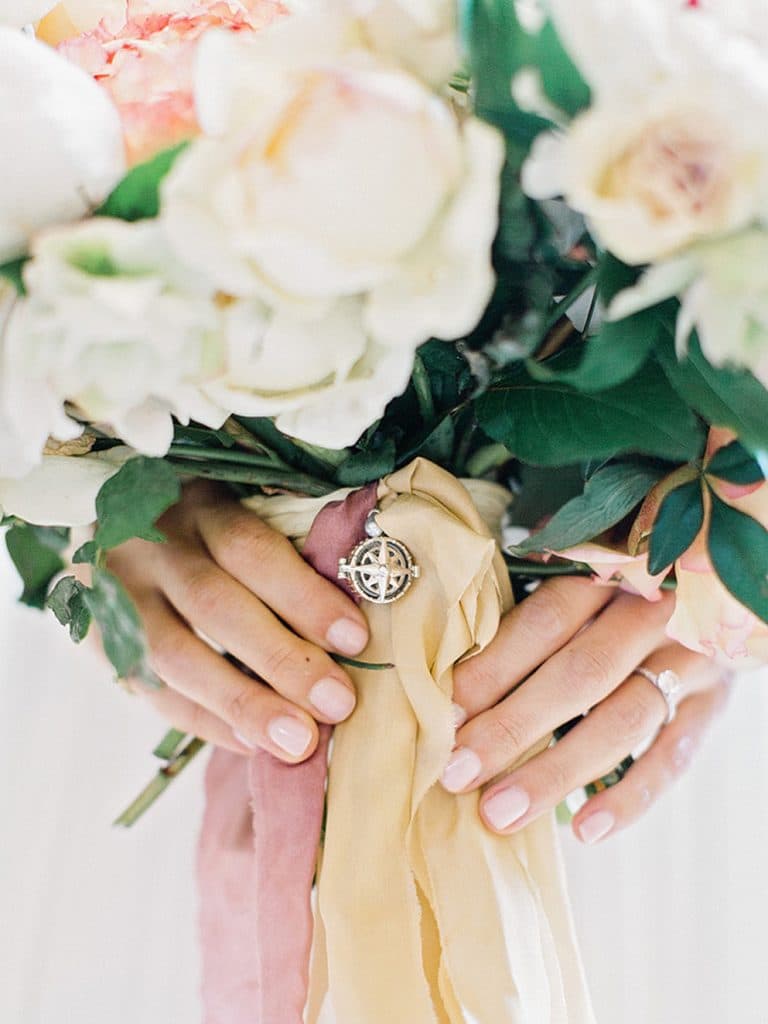 "Lauren is one of the best decisions that I made for my wedding. Lauren took care of everything from start to finish and EVERY SINGLE one of my vendors complimented on her clear and detailed communication."
With experience in both event planning and graphic design, Lauren's primary focus when working with couples is to give them an unmatched client experience. Lauren has consistent communication with her couples from the booking process through the wedding weekend to keep them on track and so no one feels overwhelmed by the planning process. Lauren makes sure to focus on the details.
From vendor communication to having tissues on hand, she makes sure that clients can be fully present with friends and family on their wedding day. Lauren is a Pennsylvania native that found her way to Virginia thanks to the welcoming doors of James Madison University (JMU) – Go Dukes! While attending JMU, Lauren worked as the Director of Special Events for the student programming board as well as a graphic designer in JMU's Office of Admissions. In her spare time, Lauren enjoys playing with her 90 lb. bernedoodle, Leia, going out for tacos, and taking Orange Theory classes. She is married to a Star Wars fan. He even proposed on May the Fourth (be with you), and they love hosting game nights with friends.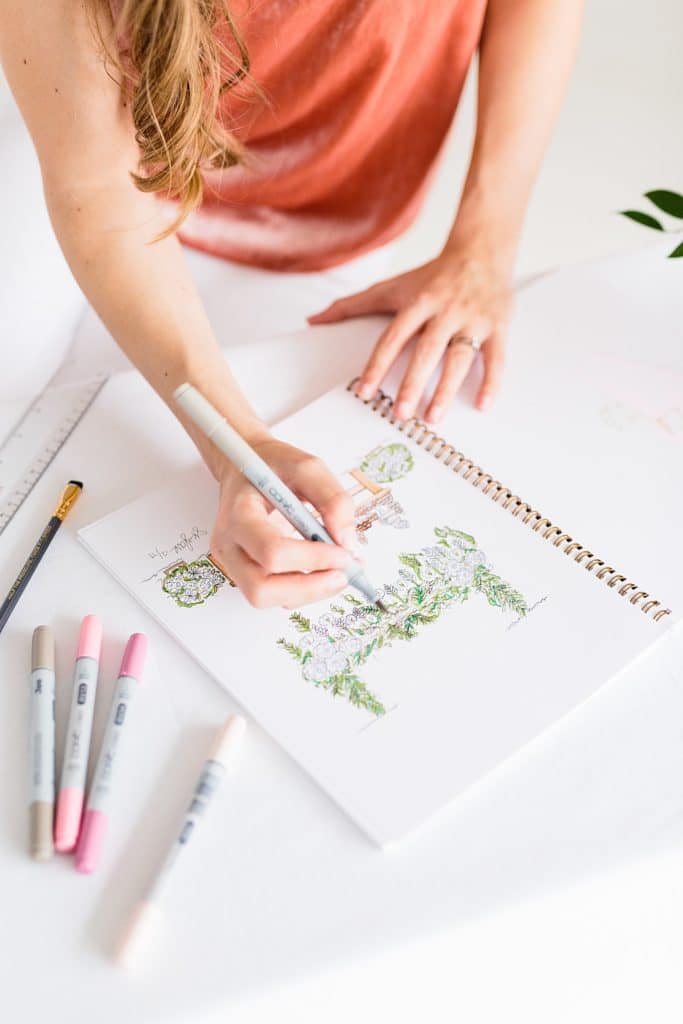 WHAT MAKES OUR PROCESS UNIQUE
Wedding planning doesn't need to be stressful
In fact, it can (and should) be exciting and fun! Our goal is to give our clients an incredible planning experience and to make this entire process as enjoyable as possible.
In order to do this we offer our brides support via full planning & design, month-of coordination, virtual design, and custom concept sketches depending on the amount of assistance they need.
Our goal is that all of our brides feel relaxed and calm from "Yes!" to "I do!" knowing that they have an extraordinary team of planners and designers behind them every step of the way!
"Alyssa made our special day absolutely magical and stress-free. Best decision we made!"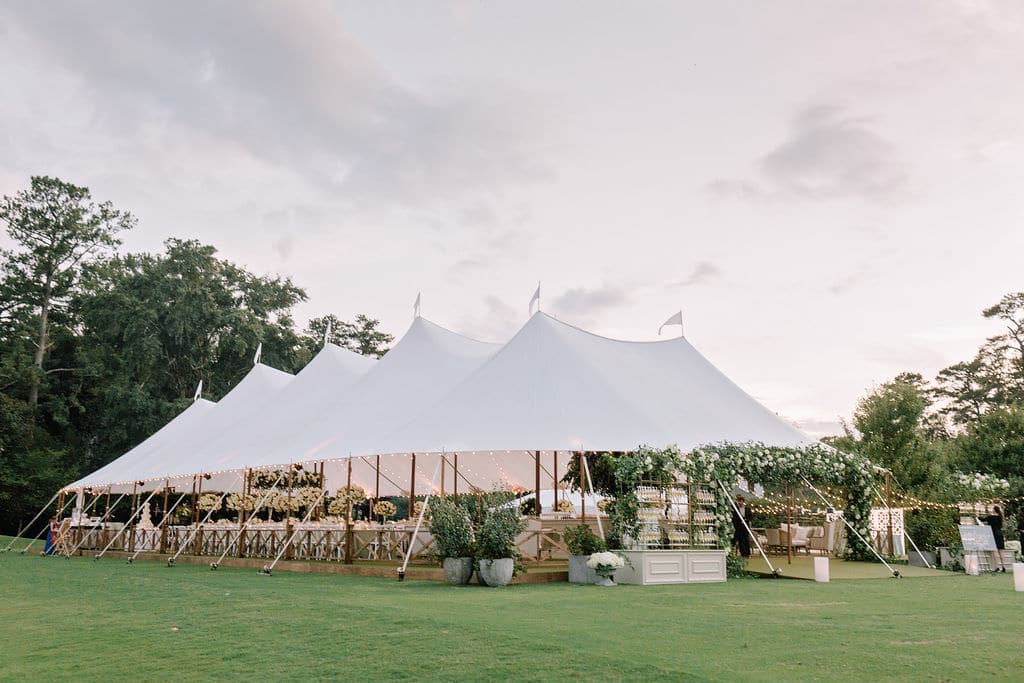 Copy of luxury-wedding-capital-city-club-brookhaven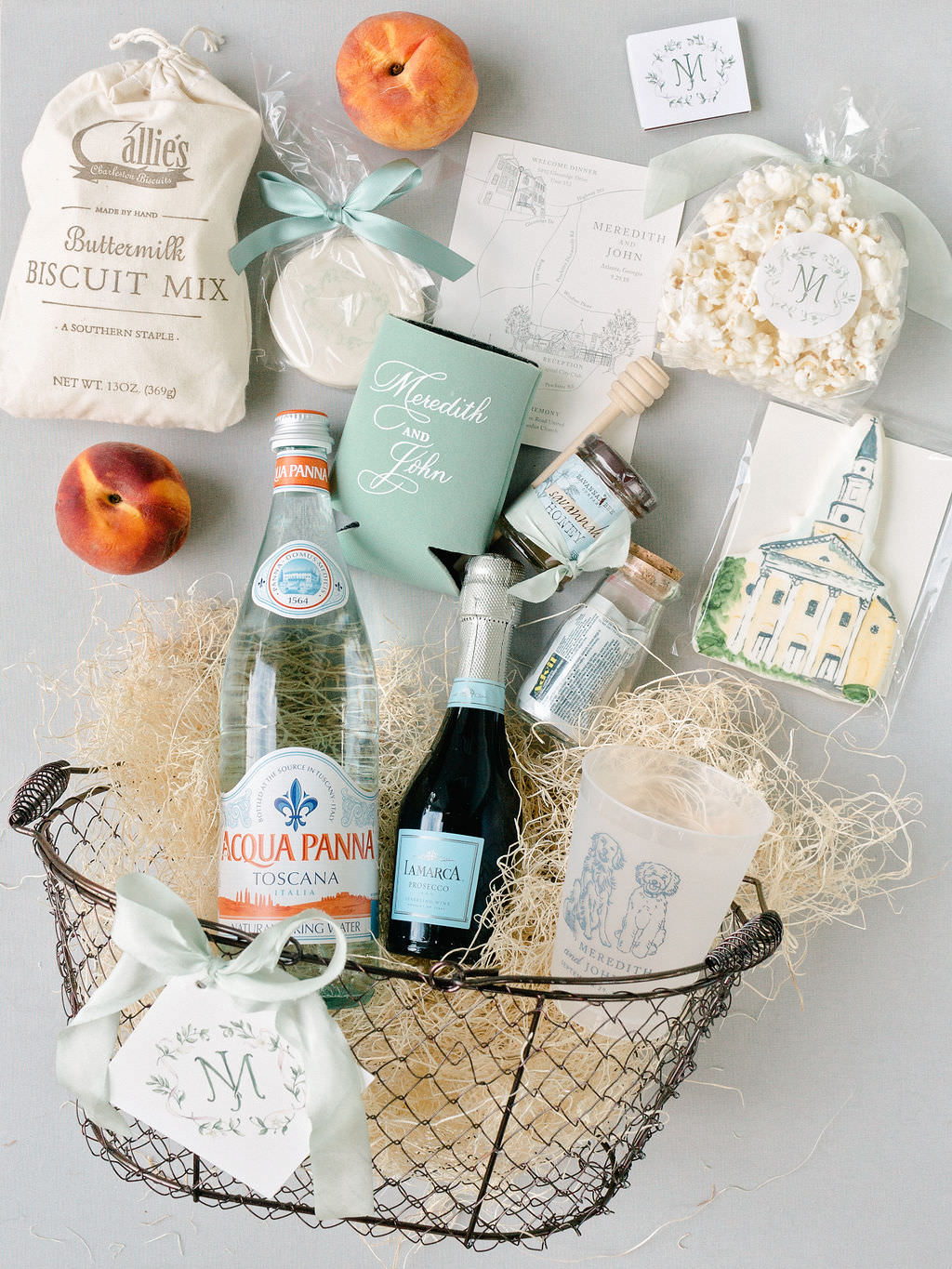 Copy of welcome-basket-southern-peach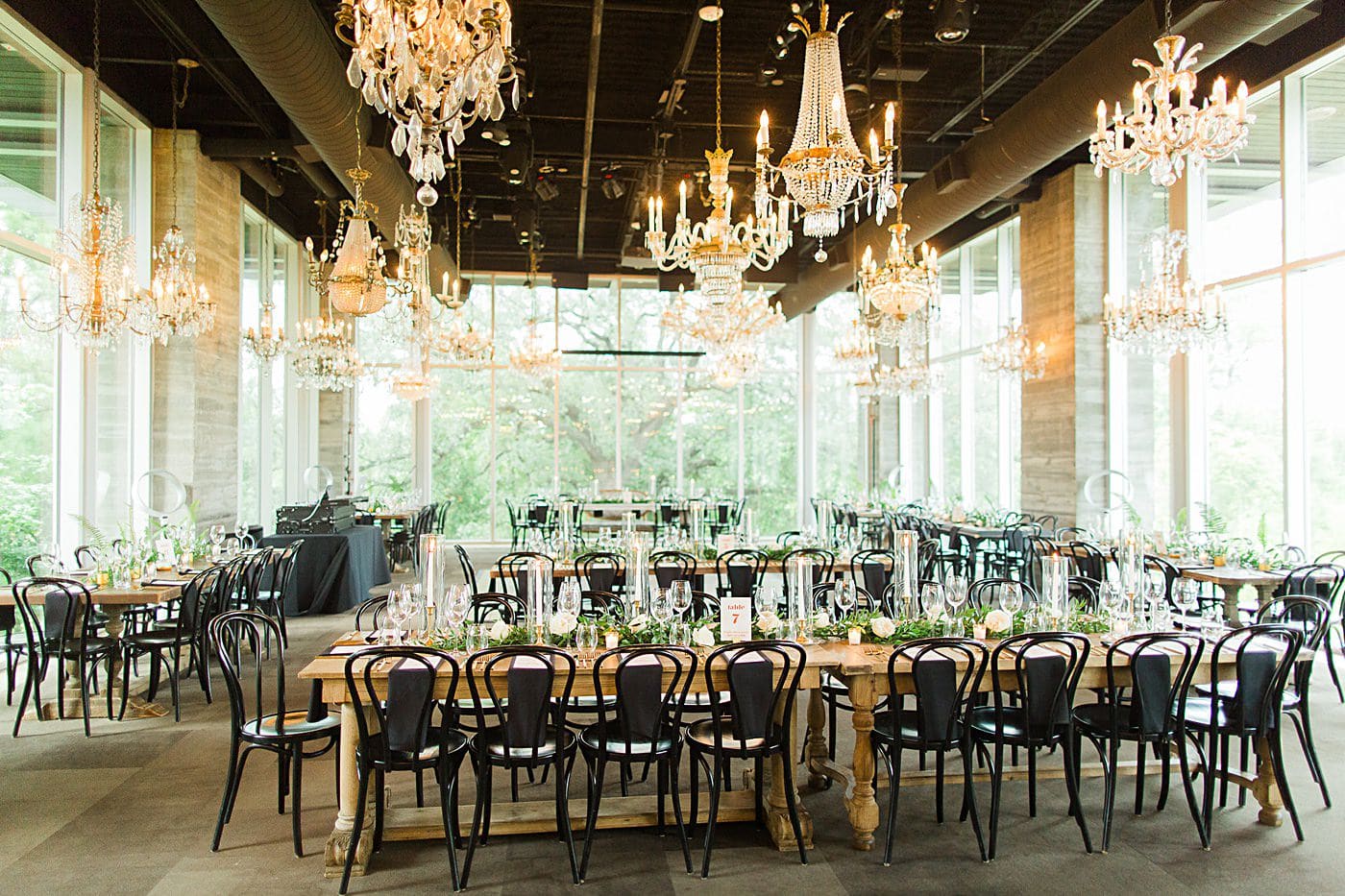 houston wedding planner, houston wedding designer, houston wedding coordiantor, chancey charm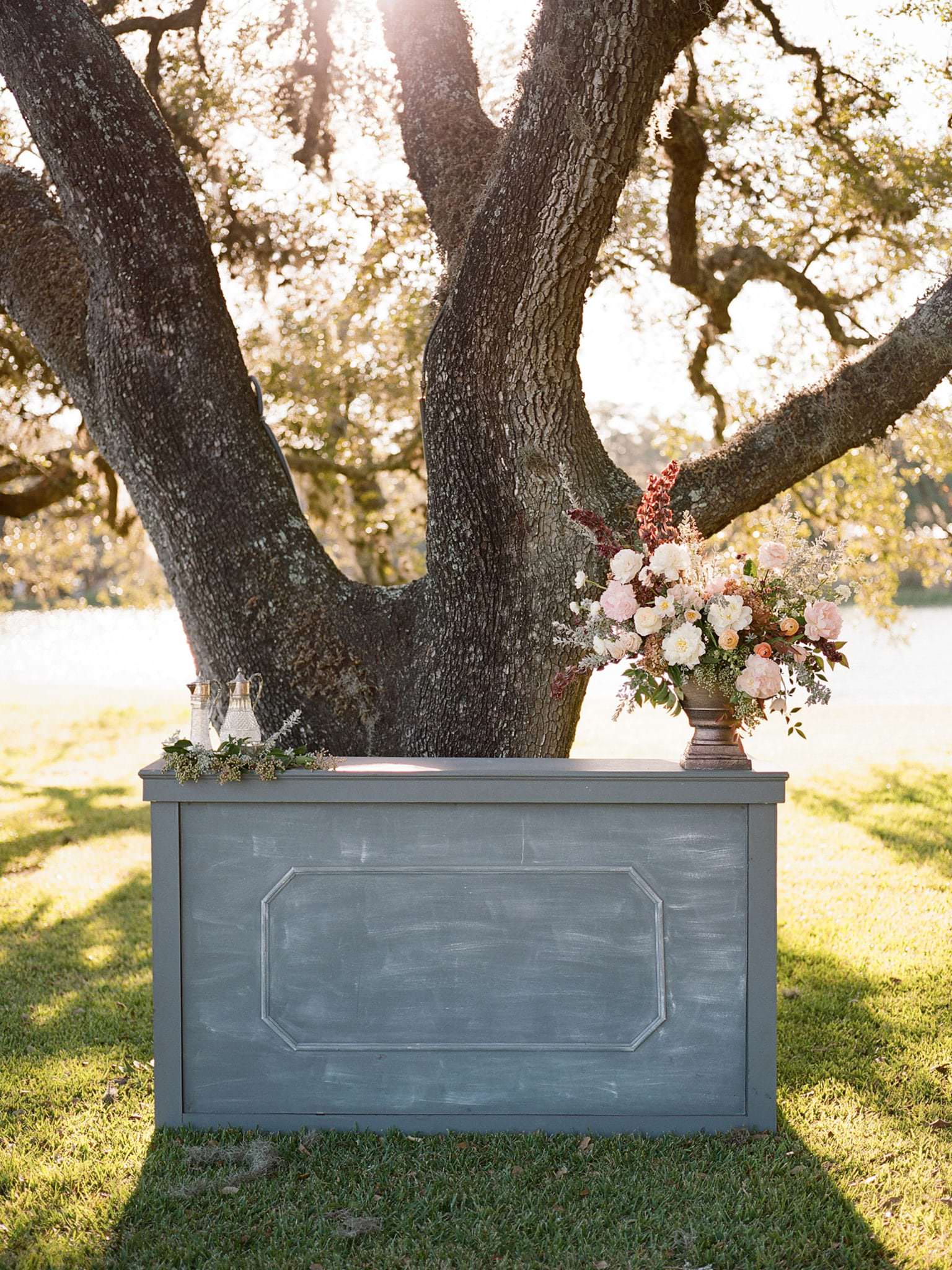 Davy Whitener_HoustonOaks16119-135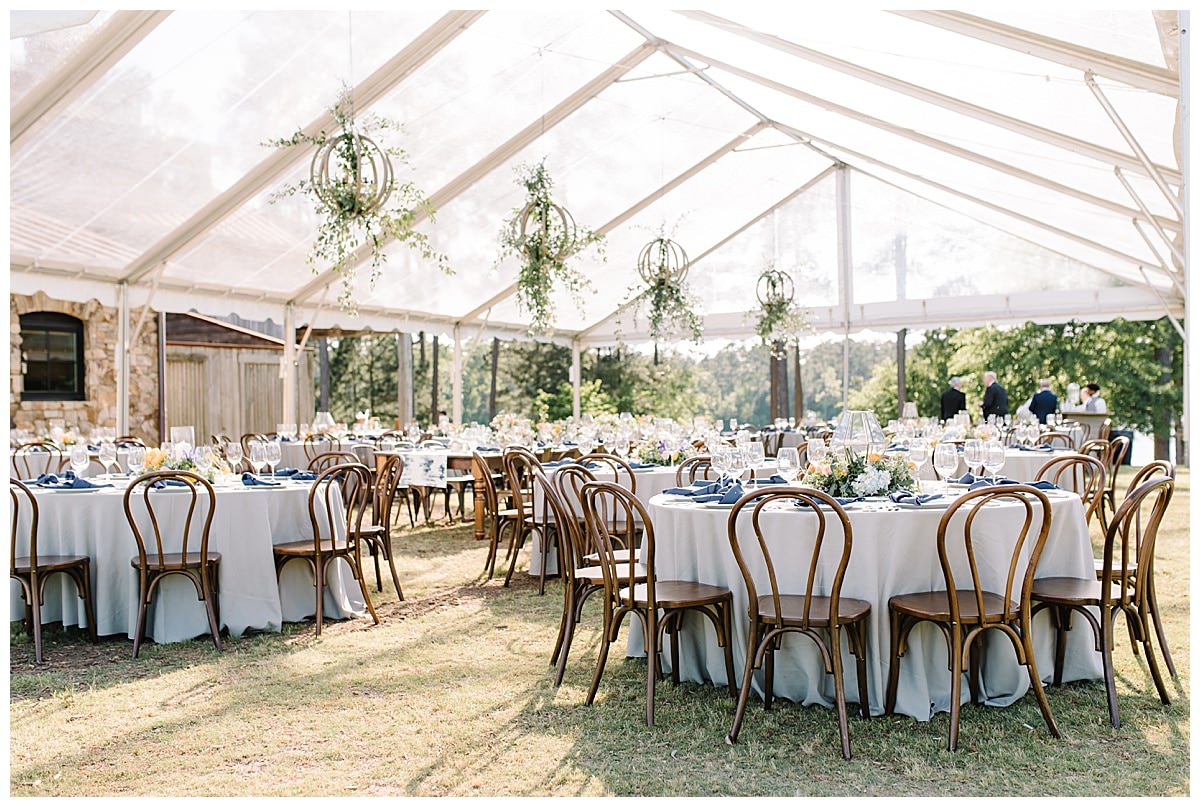 atlanta wedding planner, atlanta wedding designer, chancey charm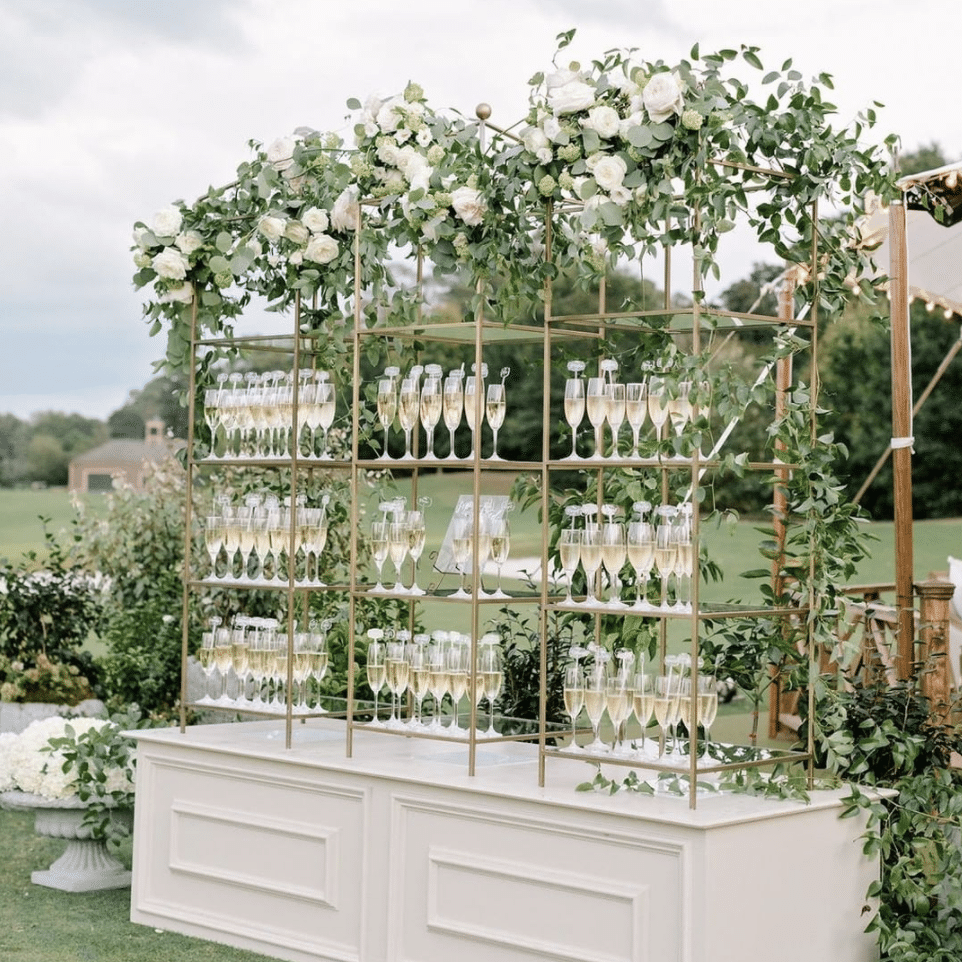 boston wedding planner, boston wedding designer, chancey charm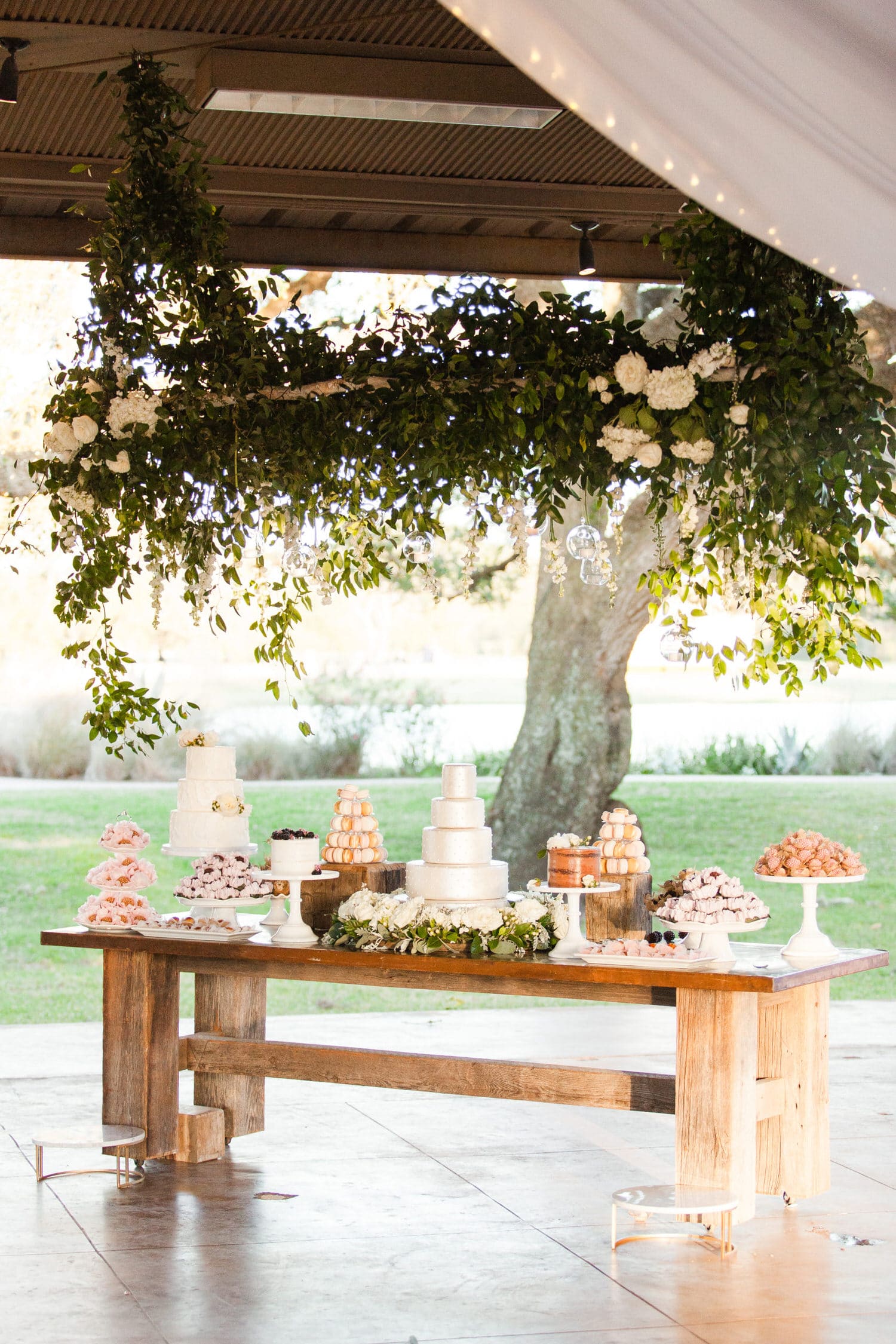 Copy of houston-outdoor-wedding-houston-oaks-dessert-bar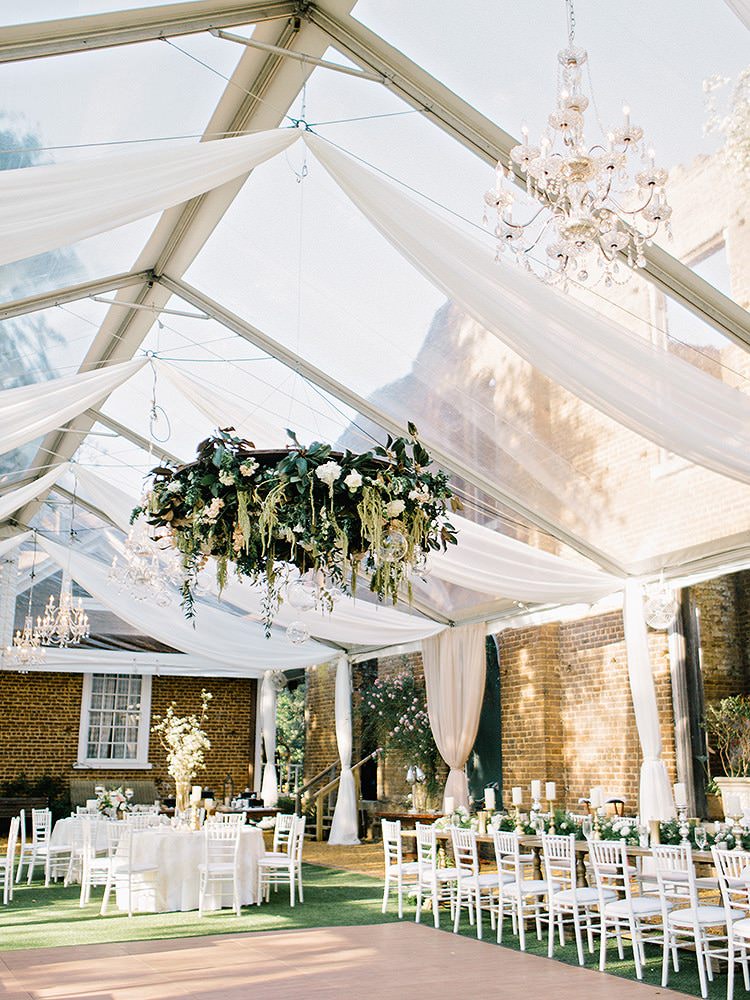 atlanta wedding planner, atlanta wedding designer, chancey charm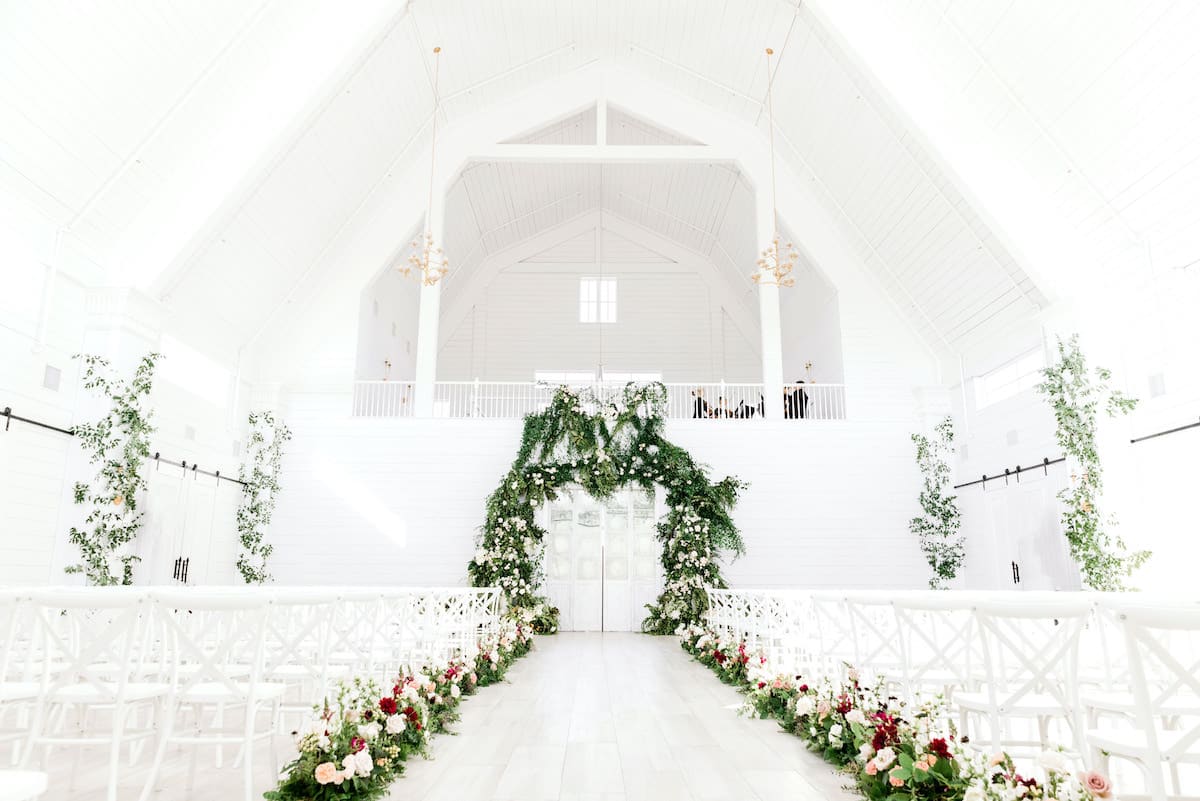 luxury-dallas-wedding-ceremony-garden-inspire-wedding.jpg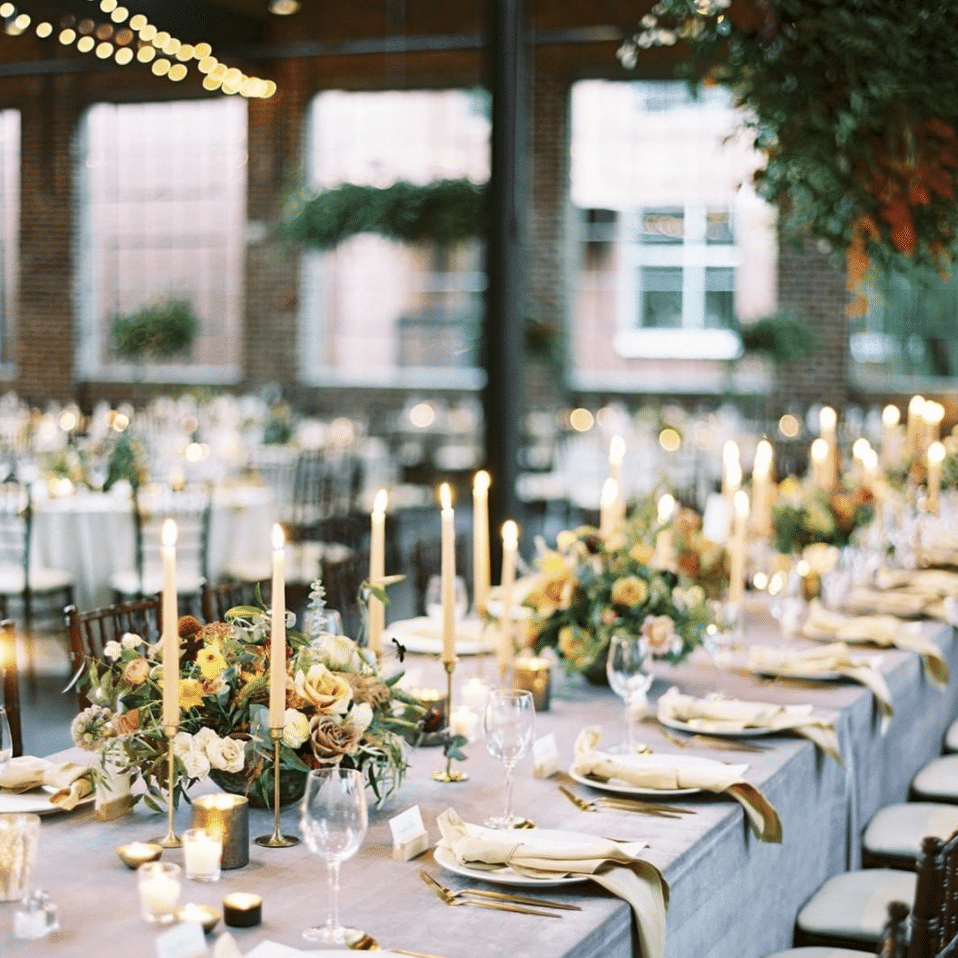 atlanta wedding planner, atlanta wedding designer, atlanta wedding coordinator, chancey cahrm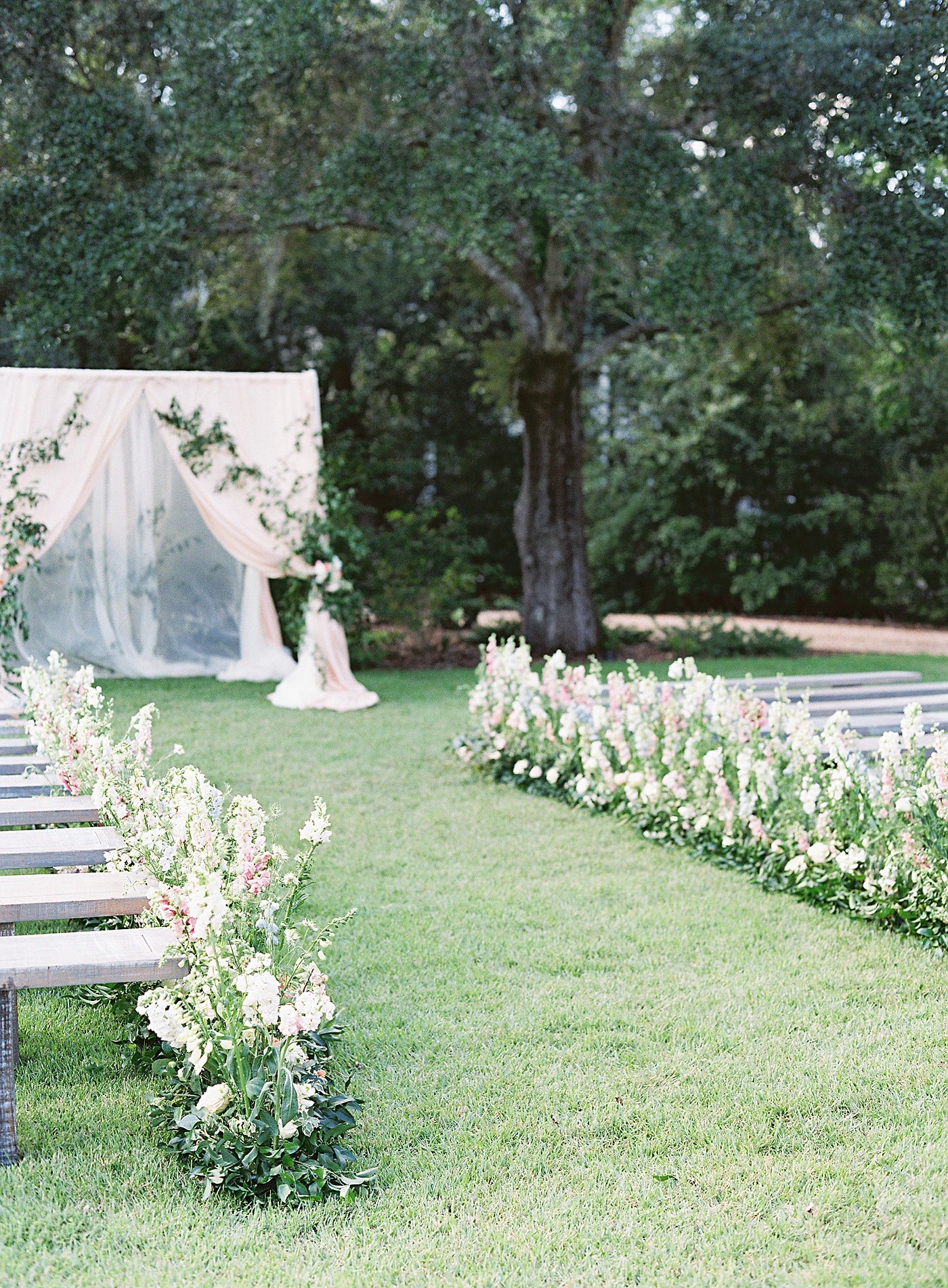 charleston-wedding-reception-outdoor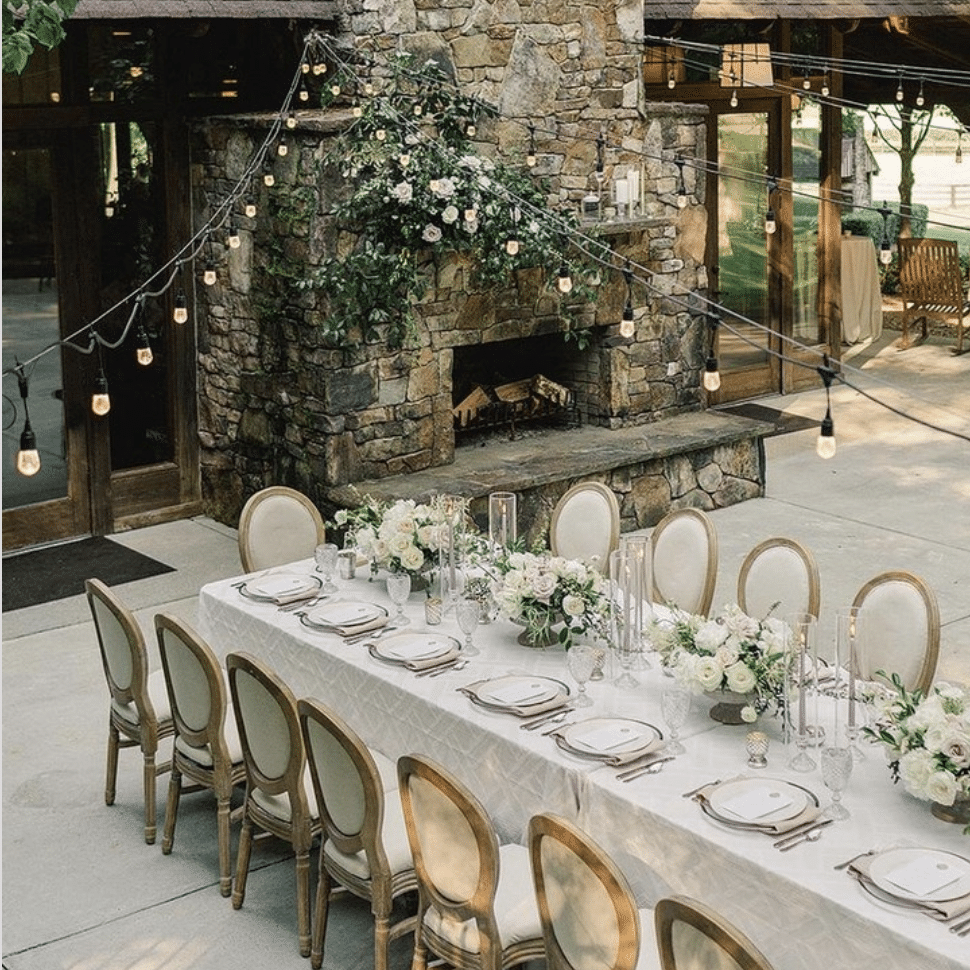 Screen Shot 2020-08-11 at 7.47.05 PM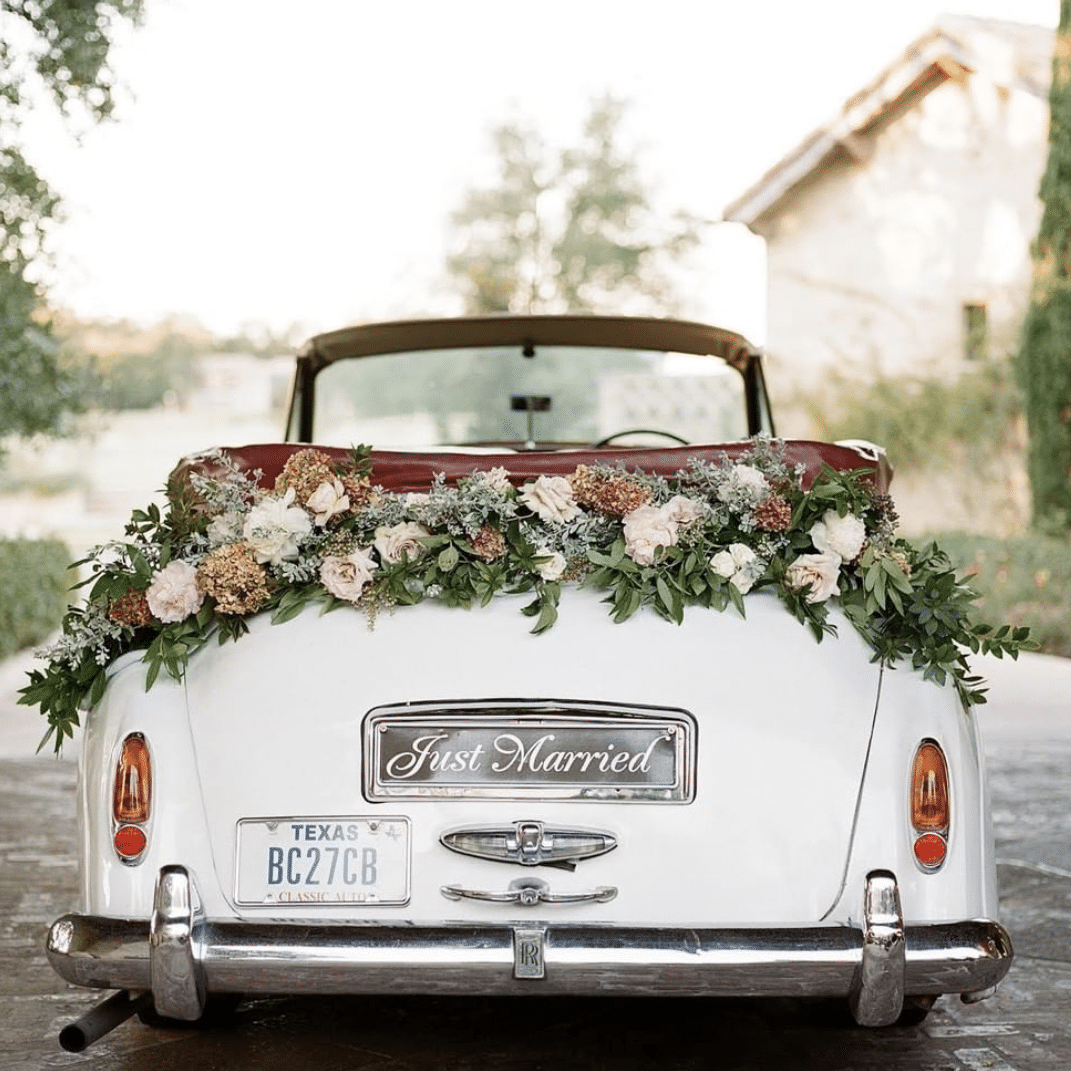 Screen Shot 2020-08-11 at 7.47.00 PM
We absolutely love taking the stress out of planning a wedding from afar, transporting you and your guests to the stunning countryside of Northern Virginia.
As one of Virginia's premier destination wedding locations, Chancey Charm is proud to offer full planning, design, and month of coordination in Northern Virginia – Loudoun County.
The breathtaking hills, historic private estates, elegant wineries, and upscale barn venues provide the perfect backdrop for a client looking to escape the city for a truly intimate and unique wedding.
A few of our favorite venues in Loudoun County include Tranquility Farm, Stone Tower Winery, Goodstone Inn, Sylvanside Farm, Raspberry Plain Manor and the Barn at Willow Brook. We have an amazing team of talented local vendors we trust working with us in this area who specialize in destination weddings and an exceptional guest experience.
To connect with the Loudoun County team and get started planning your event click the button below.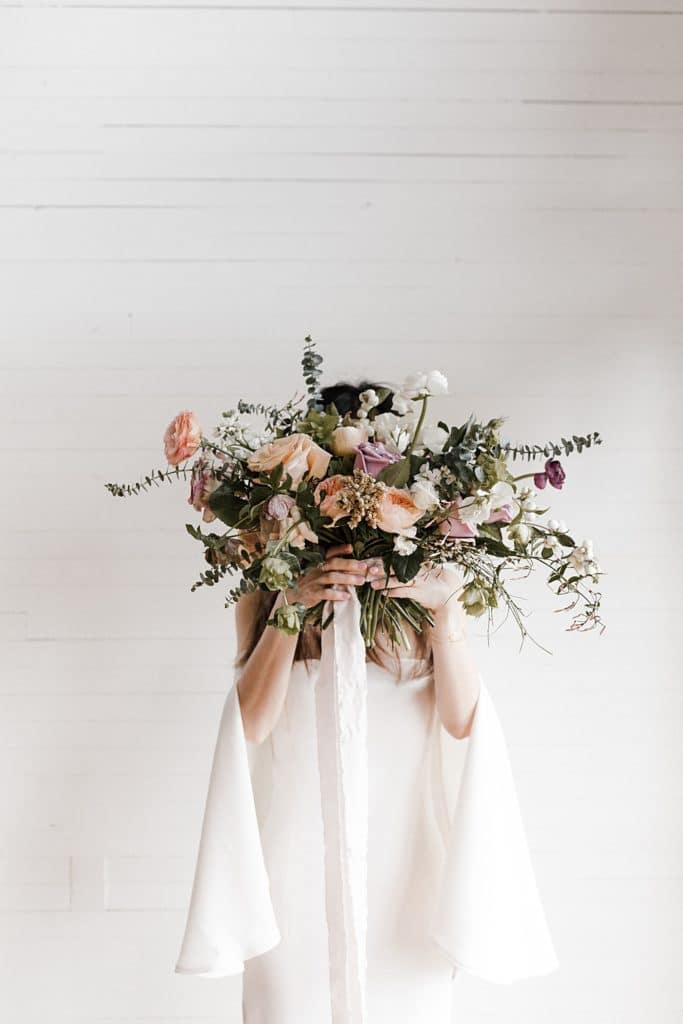 we have been featured in the following publications
Our investment varies based on the complexity of your event.
Our investment varies based on the complexity of your event.
Click the "Inquire" button below to contact us for custom pricing information for virtual wedding design, custom concept sketching, day of coordination, and full planning and design.
Once we receive your request, one of our planners will reach out to you to connect further so that we can discuss the appropriate level of guidance and support needed for your event.
We can't wait to hear from you and look forward to guiding you on your journey to "I do!" Click the button below right now to get started.