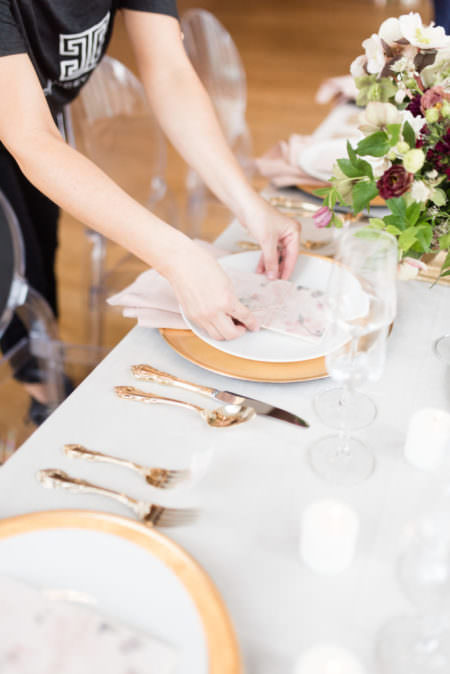 A few months ago, I kept hearing the SAME QUESTION from our team, over and over again…
How do I get my client's wedding published? Why didn't we land that publication I've been eyeing with my last wedding?
Maybe you're in the same boat? Do you have a client excited about getting their wedding published? Are you nervous because you're not quite sure how to help or work toward publication?
So, after years of experience designing and successfully snagging top publications for my clients, with my amazing Publicist Kristen Green (Of @PublishedandPretty), I sat down and gave my team the scoop! And now, I'm sharing all of the details with you too!
Inside my wedding design course, I'm sharing my step by step guide for all that is necessary to ensure that your client's wedding (and their wedding design) is ready for publishers!
In this guide you'll find:
how to create a wedding mood board & detailed design blueprint
templates for creating your own designs
client design process and timeline
creating a design statement
how to create a shot list + timeline for success
an example shot list
how to set up Day Of for success
follow up and submission after the wedding
P.S. This guide pairs well with my business bestie's resources found here> Something New For I Do PR Shop
Happy Planning!
FOUNDER, CREATIVE DIRECTOR
a.k.a "Do-er of #allthethings"
ARE YOU READY TO LAUNCH YOUR WEDDING PLANNING BUSINESS WITHOUT THE HASSLE OF TRYING TO FIGURE IT ALL OUT THE HARD WAY?

Don't Forget to Pin This Post!