Hi Friends,
I'm really excited to be revealing today's post and found this content super easy to write. 
Why?
Because I believe in every bit of the resources I'm sharing with you wholeheartedly.  I also believe in the amazing entrepreneurs behind them, many of which stood in your shoes not so long ago.  So, let's cut to the chase, as I reveal my 7 MUST-HAVE WEDDING PLANNER RESOURCES.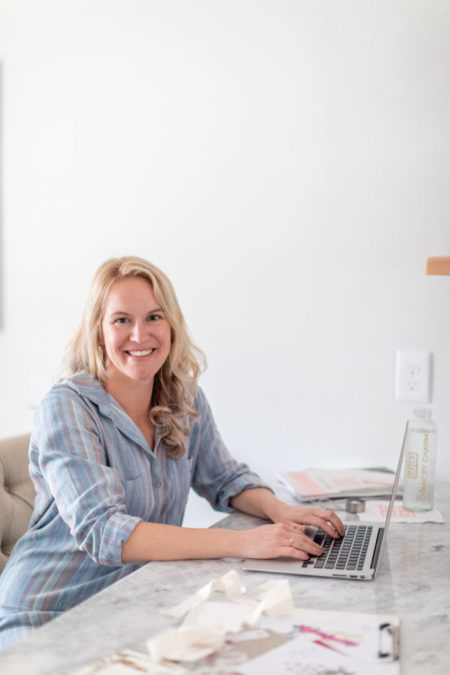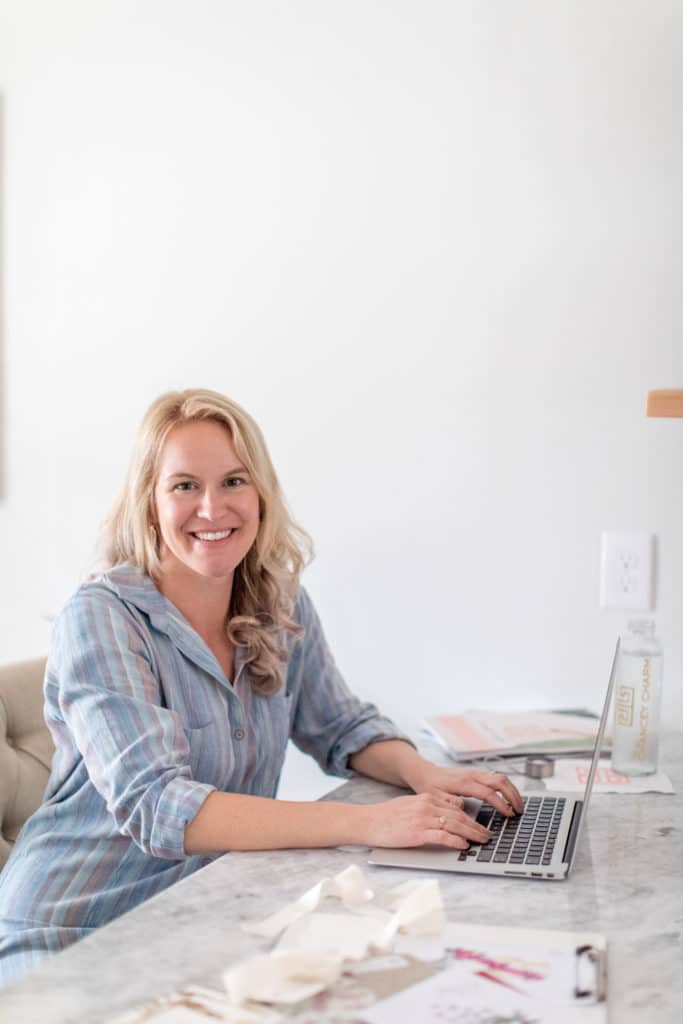 7 MUST-HAVE WEDDING PLANNER RESOURCES:
All Access Wedding Planner Membership + Bundle – I know, I know – I'm starting with MY content (*embarrassing*, but guys, I absolutely believe that the marketing + planning resources available in the Chancey Charm Wedding Planner Academy will set a healthy foundation to start your business on the right foot. ( I honestly couldn't even look you in the eye if I didn't believe it was the answer you've been looking for. ) It includes all the proven marketing processes + planning resources I used to launch Chancey Charm with a $300 investment  – to the brand you see today.  Don't take my word for it, see what past customers are saying here… 
Sourced Co – If you dive into my FREE wedding planner launch guide, then you know that one of the first steps in your wedding planner career is creating content that conveys your brand and attracts your target client.  Creating that content can be labor-intensive + expensive, and that's where Sourced Co. shines, with perfectly curated images for your site + socials. LOVE!
Published & Pretty Wedding Submission Guide – It's no secret that Kristen Green, the creator of the Published & Pretty Wedding Submission Guide, helped build the online + print presence you see today for Chancey Charm.  Thanks to her PR work, we've graced the pages of many glossy magazines and over 200 online features. Her guide is absolute GOLD for a planner looking for someone online momentum!
Engaged Legal Client + IC Contracts – Finding contracts that fit the odd ins and outs of working with clients, contractors, and other vendors as a wedding planner is a hard y'all.  After years of trying to find the perfect fit, I found Engaged Legal, while looking for a solid wedding planner independent contractor contract via Pinterest and never looked back. I now recommend Engaged Legal to our entire team and anyone I mentor!
Aisle Planner Planning Program – Aisle Planner has made staying on track with clients a breeze, with real-time budgets, design boards, guest lists and more.  I really can't even remember what we did without it.  It engages with our couples naturally and gives us a base for each new wedding we book.  The custom branding leaves potential and current clients with a professional vibe and the customer service is out of this world!
Skylar Caitlin Email Templates – So you've made it, you're booking and now you're drowning! You're in email jail, as I like to call it.  Well, let me let you in on a little secret.  I've been watching Skylar craft the perfect canned email responses for all your client needs, over the past 2+ years. Blood, sweat, and tears have gone into the templates Skylar offers, and our entire team is thankful for the difference they've made in our work + life balance!
The Sketchbook Series Sketching Design Course – Are you ready to take your wedding planner business to the next level and attract high-end clients with fabulous design dreams.  The Sketchbook Series is the best next step to reaching the clients you're dying to work with.  Want to know how I know?  Sketching is the VERY thing that launched Chancey Charm into a business collecting over 400k a year, year after year.  The best part, Mary's courses make sketching do-able for anyone that's willing to dive in!
WOULD YOU RATHER WATCH OR LISTEN TO THIS CONTENT?
Honestly friend, as excited as I am to have this out of my brain and into this post, now my mind is spinning – with a dozen other creatives that have been a part of this journey.  Companies like Honeybook, CC Assist, and Vanessa Kynes.  So, be sure to check out my complete Wedding Planner Resource list, for FREE here.  In my guide, I'm sharing my entire list of business partners I trust, in hopes of making this journey a bit easier for YOU!
Cheers!
Sarah Chancey
SAVE THIS POST FOR LATER!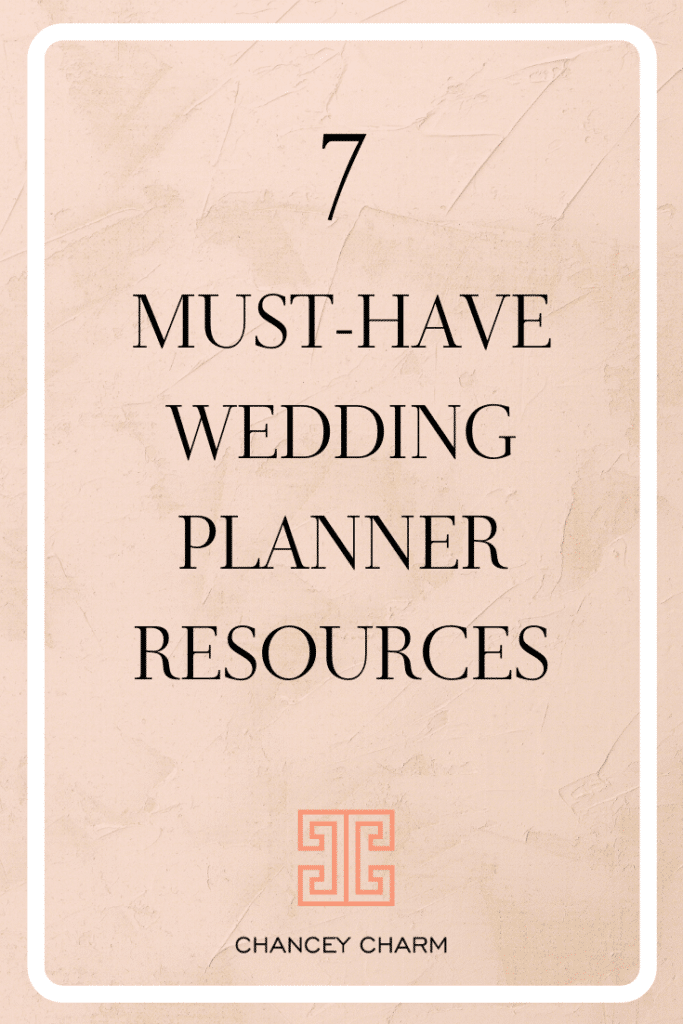 DISCLAIMER: Occasionally I do share an affiliate link in my content, via social media posts, my youtube videos, the blog, emails, my ecourses, digital downloads, and the site. This means that if you click a link and purchase a product, I receive a little bit in return. This allows me to keep creating quality, free content. But, please know that I only share things I absolutely believe in! I also occasionally share a product I received for free in exchange for a review.  Again, the review I share is absolutely my own, and I only share products I believe in.