In today's Atlanta Wedding Vendor Highlight, Wedding Planner Brie Owens of Chancey Charm Atlanta is chatting with Michelle & Brandon Horn from Horn Photography + Design. They are sharing what drew them to the wedding industry and why they love it, plus tips for new brides + more. Cheers, friends!
– The Chancey Charm Team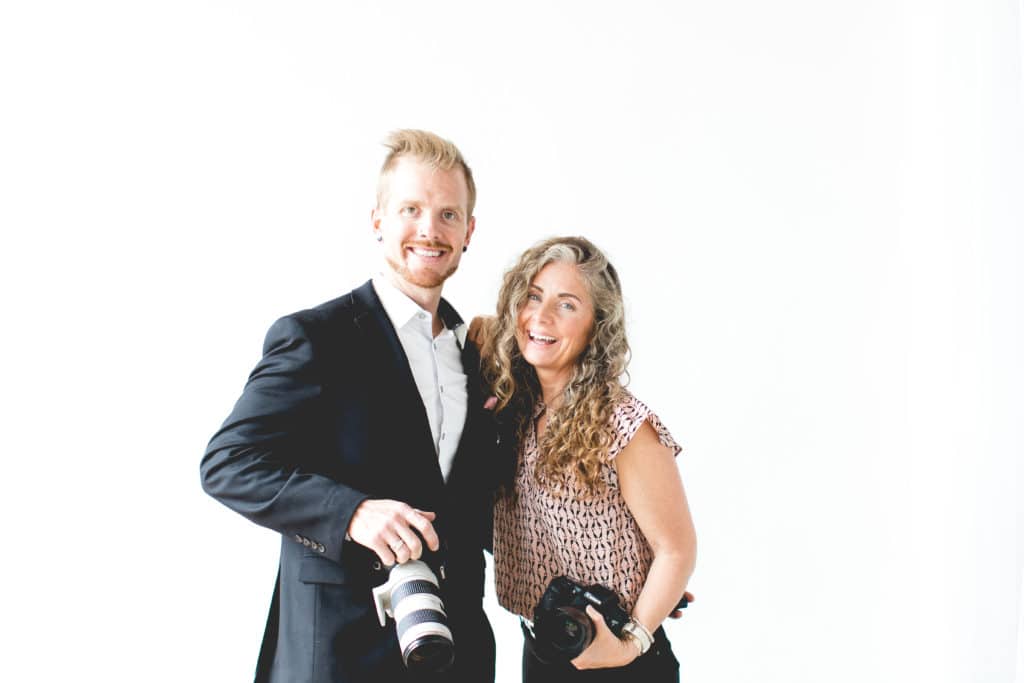 Photo: Horn Photography and Design
Atlanta Wedding Vendor Highlight | Horn Photography & Design
Name
Michelle & Brandon Horn
Hometown
Waukegan, IL & St. Simons Island, GA
What's your area of expertise?
Photography
First job you ever landed?
Brandon: Dishwasher at a local restaurant when he was 14.
Michelle: Busgirl at a local restaurant when she was 14
Together: But as photographers, it would be a coworker's wedding at our old church in Florida.
What brought you to the wedding industry?
Honestly, my Michelle wanted to work from home and I, Brandon wanted to do whatever I could to make that happen. So we started our business for her to do graphic design for corporate companies and for us to do some wedding photography as well because we both loved photography. We did our first wedding and fell in love with the whole process and industry. From that day forward 9 years ago we have been pursuing this career.
A lesson you've learned the hard way in the wedding industry
Make sure that you have contracts. As much as I would love to trust everyone and think that everyone wants the best for each other that just isn't true. So make sure you have a contract for any work you are doing or you are hiring for even if it is with a friend or family just so that everything is clear and up front.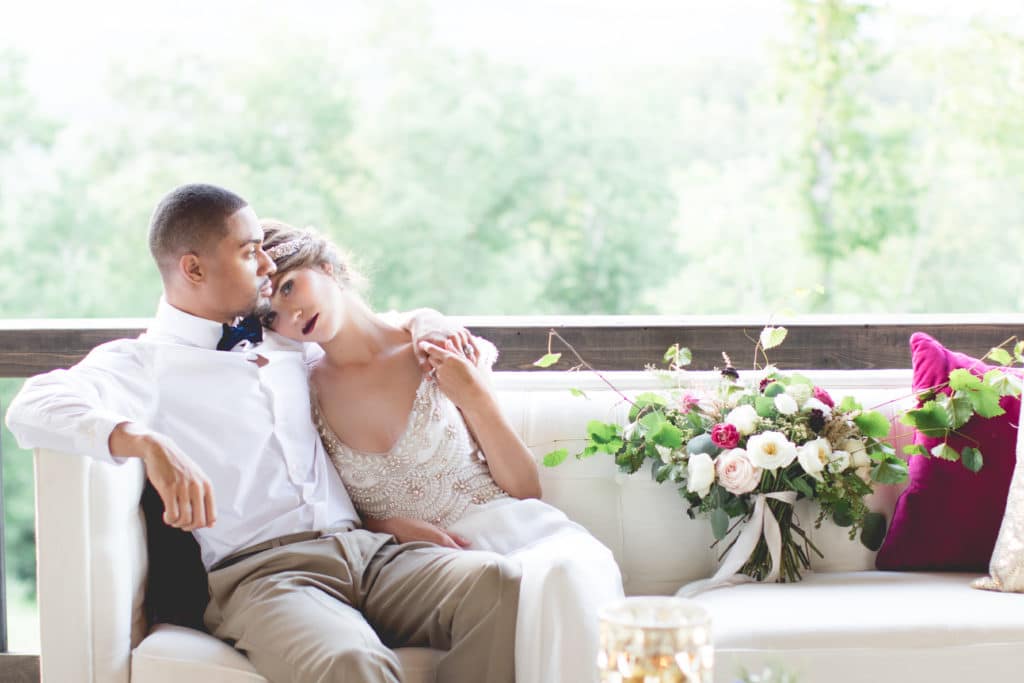 Photo: Horn Photography and Design
Favorite way to spend a Sunday afternoon
After church in the morning we like to go hiking, mountain biking, paddle boarding, or just hanging in hammocks, basically anything outdoors.
Best piece of advice to someone new to the industry
I believe it is best to find someone that has been in business for more than at least 2 years and befriend them. Get as much personal advice as possible. Follow them, and not just on Instagram but in person, if you can and if they will let you.
And be legit, get a business license, register your business with the proper local authorities. If you want to be taken seriously then you need to be serious with how you set up your business.
Lastly, pray that God blesses your endeavor.
Best piece of planning advice to a new bride/groom
Pray with your fiancé.
Remember that you will have only a few things after your wedding day is all said and done:
Your new spouse,
Your wedding bands,
Lord willing your beautiful photography from the day.
Some words you live by
Live simply. Love till it hurts and keep on loving even after that.
Best tip for balancing work + home life
Set boundaries with your work hours in your schedule. For example don't respond to clients at midnight if you don't want them to call you at 9pm. If you need to take a day off to spend time with your family then you have to make that happen and then respect that time and be present with them not doing work during that precious time.
Best moment of your career
B: Every moment spent with my business partner and wife.
M: When Brandon began to work full time with me on our business.
Guilty pleasures?
Michelle: Dark Chocolate and honey whiskey
Brandon: Bourbon or scotch
Favorite Instagram account?
@juniperfoxx
@thiswildidea
@fr_co
What's your favorite aesthetic?
Minimalism
Intimate or Par-tay? What size wedding do you recommend and why?
As the photographer, I would say Intimate because then you get to spend time with those most precious to you and you can move your budget around where you want it to be rather than on filling seats.
As the extrovert in me, I would say Par-tay because I would want tons of people around me to celebrate with all of them.
So I am torn.
What's the first thing a newly engaged couple should do?
Pray that God blesses their time of being engaged and that He will bless their marriage.
Then Kiss one another. 🙂
DON'T FORGET TO PIN THIS POST!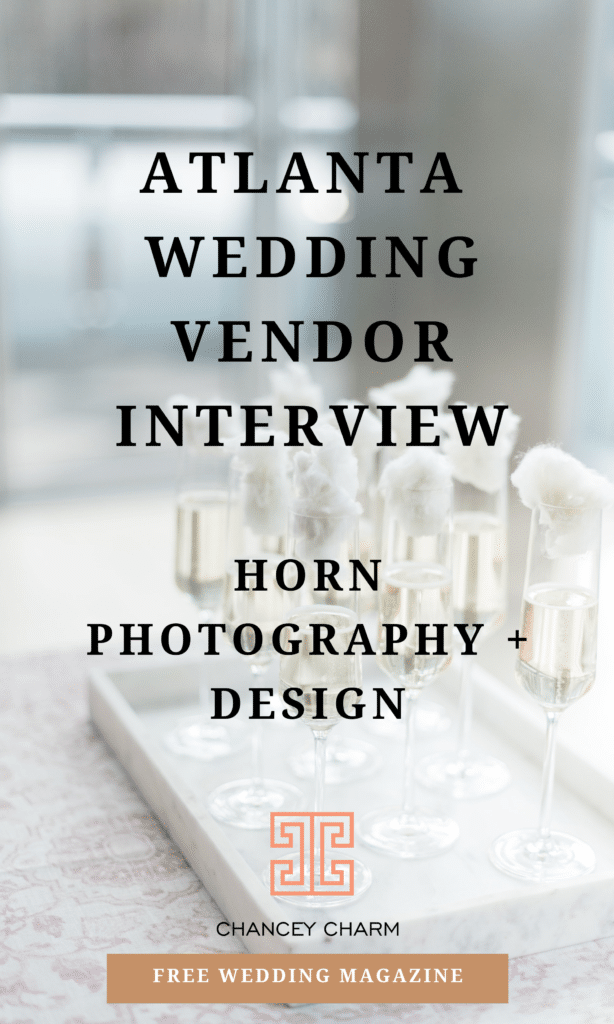 Learn more about Horn Photography + Design here + follow along on Facebook and Instagram. Cheers!