I remember standing in the Chick-fil-A parking lot, on my lunch break; convincing my first client she could trust me with her wedding. I was elated when she said yes, but the feeling of joy quickly abandoned me, leaving only panic to set in.

Now what? What do I do next? What do I do at our meeting before the big day? What information do I need to execute this wedding with excellence?
Utter panic, craziness, and lots of Google searching ensued! I learned a LOT of lessons the hard way at that wedding, and the next, and the next… And, well – you get the picture.
I created my wedding coordinator guide, aka the "Day Of Coordination Guide For Wedding Planners", as the resource I wish I had at my fingertips as I started booking my first clients. It is my hope that the content shared in this guide will make your journey a bit easier and more enjoyable!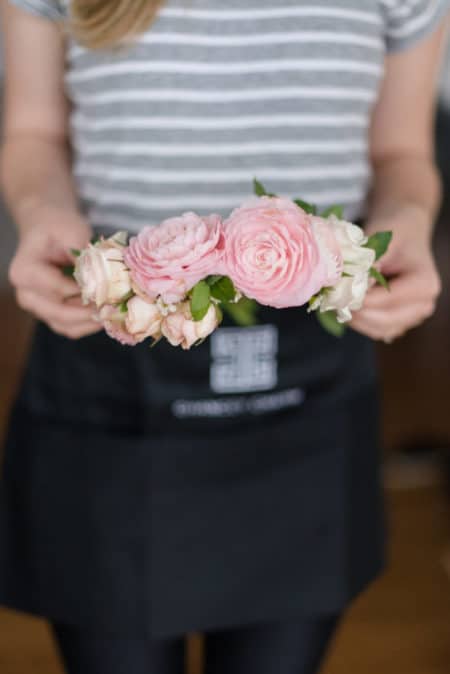 What's Included In The Guide:
MONTH OF TIMELINE AND CHECKLIST

HOW WE USE AISLE PLANNER WITHOUT CLIENTS

MONTH OF TIMELINE AND CHECKLIST

MUSIC SELECTIONS THAT NEED TO BE MADE BY THE COUPLE

BEST PRACTICES FOR THE CEREMONY

EXAMPLE LAYOUT FOR THE CEREMONY

QUESTIONS PERTAINING TO THE CEREMONY

QUESTIONS PERTAINING TO THE RECEPTION

HOW TO COMMUNICATE WITH THE VENDOR TEAM + WEDDING PARTY

WEDDING DAY TIMELINE TEMPLATE


DAY OF DETAILS TO REMEMBER
*This guide is included in my wedding planner launch bundle found via the link below.
You're Wedding Planner Hype Girl