Building a guest list is typically one of the first challenges couples face in the planning process. Juggling family, friends, your parents' friends, colleagues, and plus-ones is overwhelming. Follow these tips to help build a list that allows all your loved ones to attend and your budget to remain intact.
A
Priority List A are the guests that need to be in attendance at your wedding. This should make up the bulk of your list.
Wedding Party Members 
Immediate Family
Readers, Ushers, House Party 
Secondary Family (Grandparents,
Aunts/Uncles, Cousins, Nieces/Nephews)
B
Priority List B are those you would like to have there and those who expect to be invited.
Close Friends 
Extended Family 
Family Friends
C
Priority List C are the first guests you can cut should your guest list be too long for your budget.
Colleagues
Other Friends, New Friends 
Parent's Friends
* 80% of in-town guests will most likely attend
60% of out-of-town guests will attend *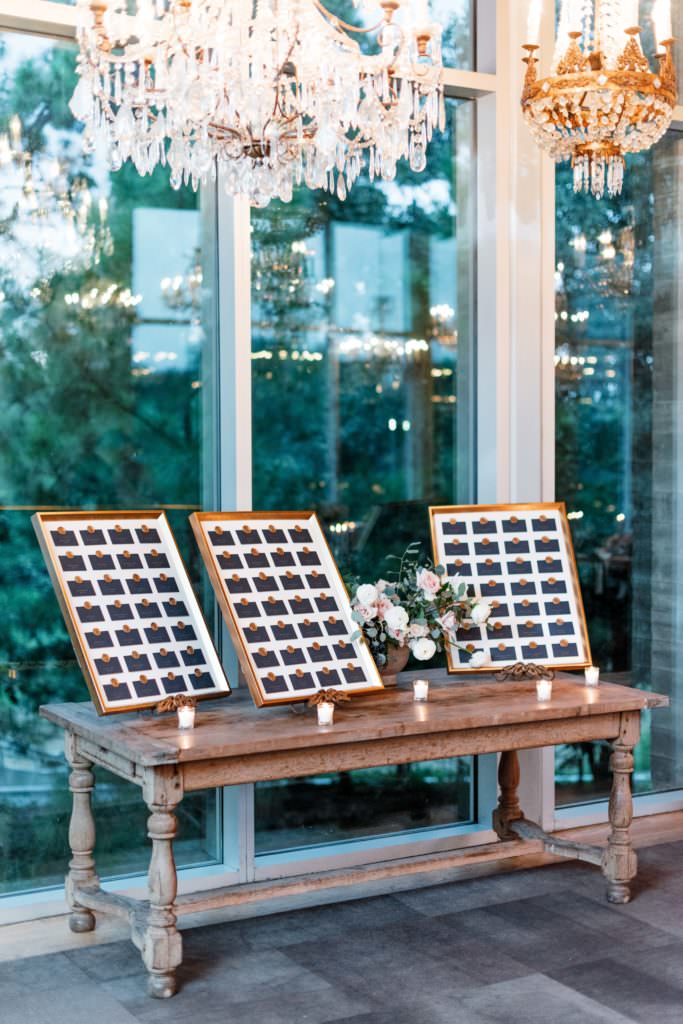 TIPS FROM THE PROS:
Matching your guest count to your budget (not just your venue's capacity) is going to be key for setting yourself up for a successful – and less stressful – wedding planning experience. Keep in mind that each extra guest doesn't just add to your food & beverage cost. Each additional guest requires more invitations, more escort cards, more slices of cake, more favors, additional linens, tables, chairs, and centerpieces, and a larger transportation vehicle.
 ALSO….
 If you're having issues with parents who aren't contributing to the budget insisting on you inviting guests who didn't make your A-List, I'd recommend putting together a true per-person cost including the additional costs I mentioned above and request that, if they insist on including these people, that they contribute the amount to cover their attendance. Usually once people understand the "price tag" for adding more attendees, they'll back off. 
– Skylar Caitlin, Chancey Charm Houston
It's most important to look at your budget first and plan to stick to it! Have a conversation with your planner and/or caterer to discuss the cost per person for food and beverage because this is where it'll be impacted the greatest. From here – set your number of total guests that you can accommodate to build your lists (A, B, and C). Plus ones are tricky to figure sometimes out but a general rule I like to use is this: 1. Bridal party – if they are in a relationship then they are to be invited and written on the invitation) 2. Engaged couples – to be included in the invitation by name as well and lastly 3. Dating – if they are currently in a relationship, and if guest count allows, they can be included on the invitation as "and guest". 
ARE YOU READY TO HAND OFF THE STRESS OF PLANNING OR DESIGNING YOUR WEDDING?
LOVED THIS POST? PIN IT FOR LATER!